About this Event
We live in a visual world. In order to succeed you must SHOW what you're up to. Social media and web presence has opened so many doors for small businesses so why not put your best foot forward?
We get it! Producing content is hard work. We hope to make it a bit easier for you by diving into the how and why behind engaging content. You will leave with new knowledge on mobile photography, the latest helpful apps, and content that we will create with you!
A new half day course taught by Jess Keener & Lynnsey Phillips, two seasoned professional photographers with twenty years of experience between them.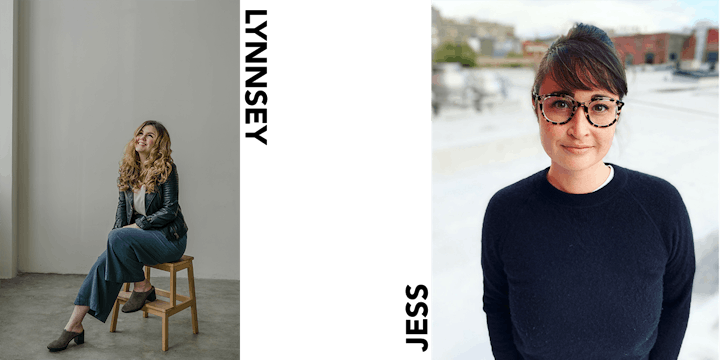 EXAMPLE TOPICS:
Photography 101
Best lighting for portraits vs. objects
Demystifying the selfie
Elements of design
Flat lays
Instagram feed layouts
Best editing apps
Content scheduling apps
We will also poll all attendees ahead of time to make sure we're covering what you want to learn!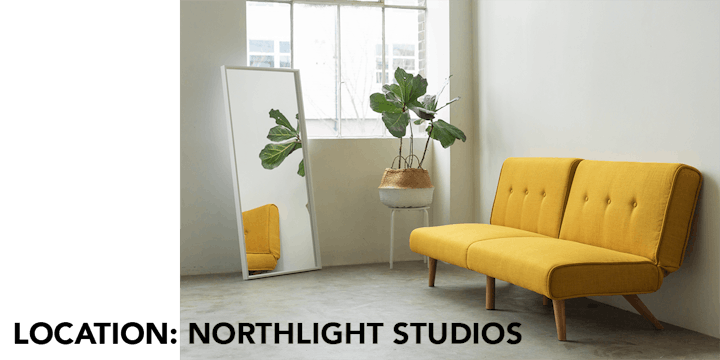 SIGN UP TODAY!