Stop taking photos that suck! Your iPhone camera has ALL you need for captivating photos!
About this event
Learn how to take beautiful photos with your iPhone all the time. Your amazing iPhone has a powerful camera; learn how to use it properly!
With only a few tips; you will learn how to ELEVATE your iPhone game.
Are you In? No more photos that SUCK!
The first hour of the MASTERCLASS is completely FREE, and you can stay for the 2nd hour to ask any specific questions you may have; you require a VIP ticket for this.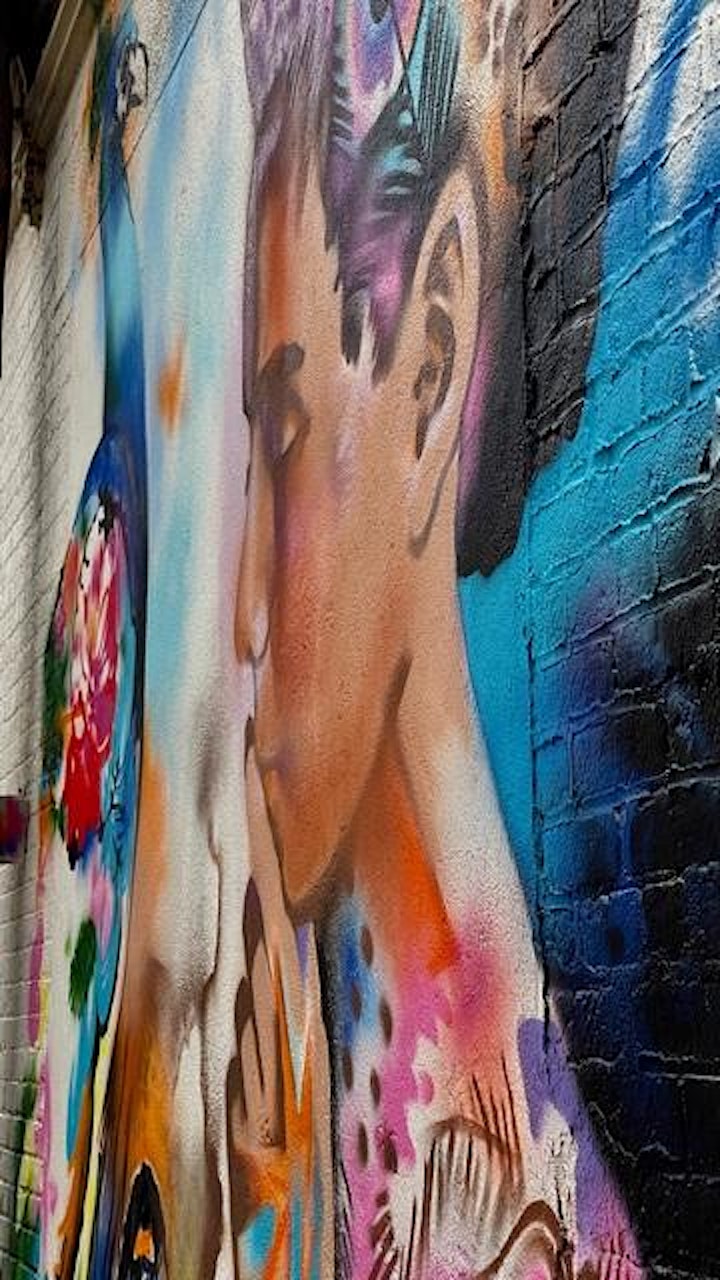 Organizer of iPhone Mastery MASTERCLASS