Description
In November IPG will take your email marketing efforts to the next level with Constant Contact 2.0.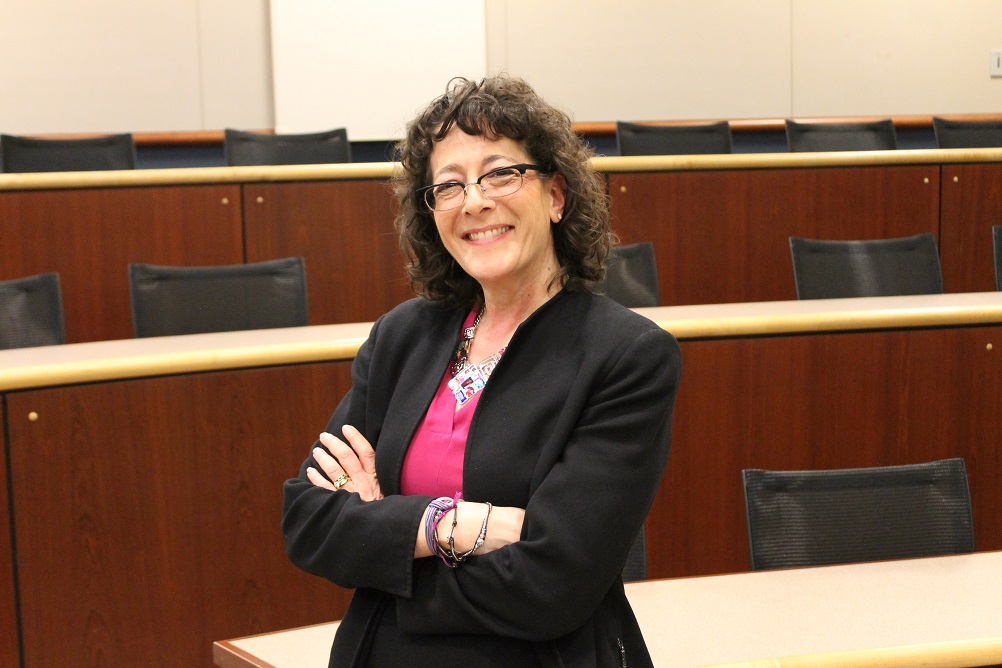 Our speaker is Diane Helbig, the author of Lemonade Stand Selling and Expert Insights, and the host of Accelerate Your Business Growth podcast. She is the host of Business Growth Acceleration and is a Solution Provider and Authorized Local Expert for Constant Contact. Diane is the founder of Business Opportunity Network, a groupcoaching/referral sharing program.
She is a COSE board member, member of the NSBA Leadership Council, and a member of the Advisory Board for the American Institute of Sales, Marketing and Management.