Description
Do you have questions about patents, trademarks, and other ways to protect intellectual property? Come and meet U.S. Patent and Trademark Office (USPTO) Regional Director John Cabeca as he leads a discussion on intellectual property (IP) strategies and why startups should consider them:
Topics covered:
• Overview of intellectual property types: patents, trademarks, copyrights, trade secrets
• Why should innovators and entrepreneurs consider protecting their IP?
• Understanding the risks of early disclosure
• Resources and assistance available through the USPTO
Schedule:
12:30pm: Registration

12:45pm Session Begins

2:00pm Session ends
This session is part of an all day Lab at the Center. To learn more and register for the other sessions, see below.
9:30-11:00am: How to Build a Proven Product with Ryan Fredrick
2:30-4:00pm: The Enrolling Pitch: How To Structure and Deliver A Pitch That Sells
---
OUR SPEAKER | John Cabeca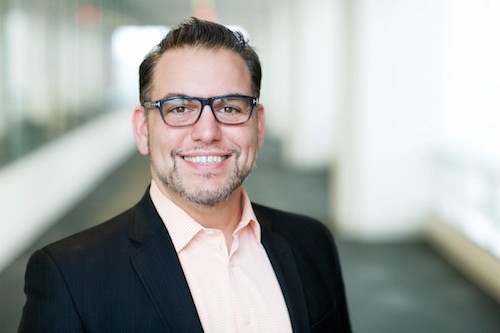 As the Regional Director of the West Coast United States Patent and Trademark Office (USPTO), John Cabeca carries out the strategic direction of the Under Secretary of Commerce for Intellectual Property and Director of the USPTO, and is responsible for leading the USPTO's west coast regional office located in San Jose, California. A veteran of the USPTO for over 28 years, John actively engages with entrepreneurial and intellectual property communities across the region and ensures the USPTO's initiatives and programs are tailored to the region's unique ecosystem of industries and stakeholders.