Description
IP Essentials for Startups with Adam
Shevell, WSGR
Learn about the common mistakes that startups routinely make around intellectual property matters and learn strategies for avoiding them. In this session, we will dive into the IP landscape for early stage tech companies with a view to helping you de-risk your early rounds of financing.
Founders will learn:
An understanding of typical IP missteps made by startups

Strategies for avoiding IP issues that can hinder fund raising efforts
Schedule:
2:30pm: Registration
2:45pm: Session Begins
4:00pm: Session Ends
This session is part of an all day Lab at the Center. To learn more and register for the other sessions, see below.
9:30-11am How to Grow Revenue with Rick Silvestrini
12:30-2pm Demystifying Financial Statements with KPMG
OUR SPEAKER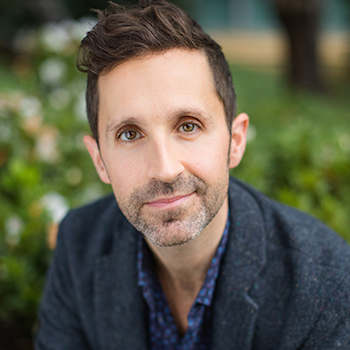 Adam Shevell, WSGR
Adam Shevell is a technology lawyer at Wilson Sonsini Goodrich & Rosati, where he advises technology companies and their investors at all stages of company development. From pioneering start-ups to leading global enterprises, angel investors, venture capital firms, and other institutions in the start-up ecosystem, Adam provides business and legal advice focused on executing commercial strategy and building long term enterprise value.