Description
IoTFuse 2019
The IoT Fuse: Conference is our yearly conference in 2019 to unite accomplished doers, makers and hackers with the brightest executives, entrepreneurs, and innovators.
Now in our fifth year, we are a robust community of IoT practitioners, developers and makers who strive to build a deeper understanding of where the Internet of Things is today, where it is headed in the future, and how IoT associated technologies and use cases can be used to improve the physical world in which we live.
Conference
The official conference day is April 25th, 2019 at the Minneapolis Convention Center. This day features a variety of exhibits, speakers, and interesting sessions, with the aim of "fusing together" engineers, developers and the technical crowd, with the marketing, business, finance and art crowd. This one of a kind event draws people from all over the country.
Workshops
Workshops are held on April 23rd and 24th, 2019 at the University of St. Thomas in downtown Minneapolis, and feature technical tutorials on the full IoT tech stack designed for the IoT engineer or developer. This is a must-attend event for those looking to expand their horizons into intelligent devices, gateways, sensing capability, and the fastest most secure ways to move data to the cloud.
Some of Our Speakers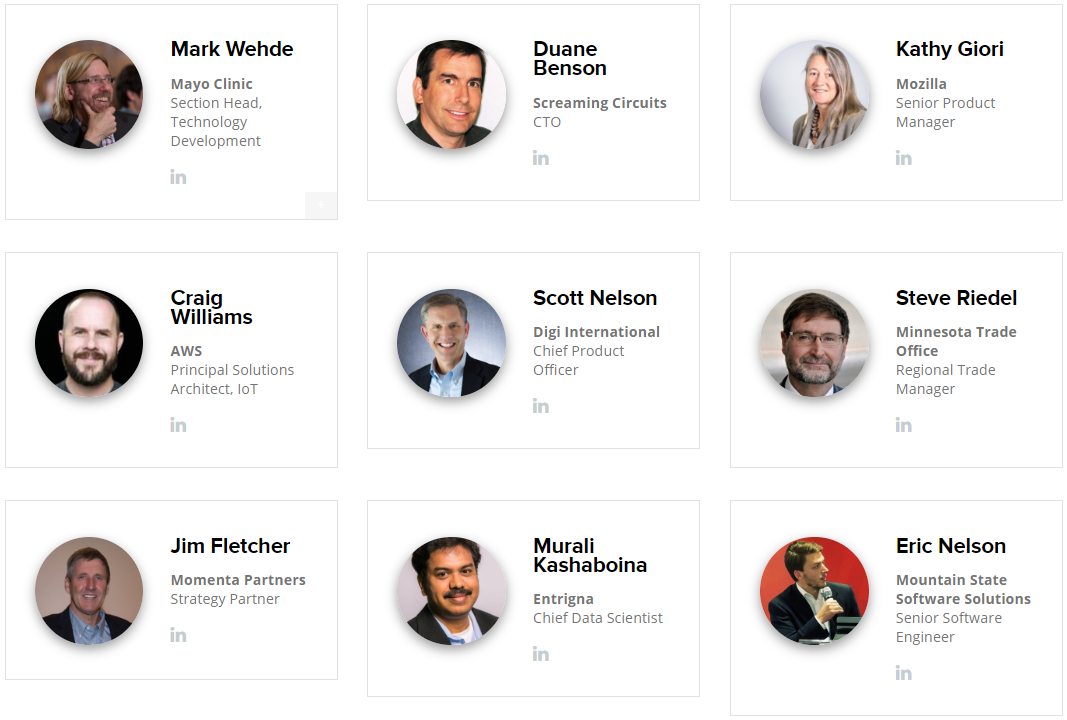 Some of Our Workshops

---
Current 2019 IoTFuse Sponsors
Platinum

Gold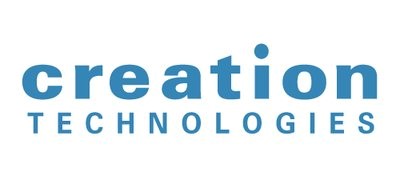 Silver

Exhibitors