By 2020, it's expected that half of the scaled-up ventures would incorporate connected services using IoT. Learn how to design IoT services
About this Event
IoT redefines the way we envision practically every aspect of our everyday experience, businesses, and societies.
The rise of connectivity standards such as Bluetooth or WiFi, along with the rapid spread of smart hardware, and growth in cloud computing greatly fuelled the development of the Internet of Things technology.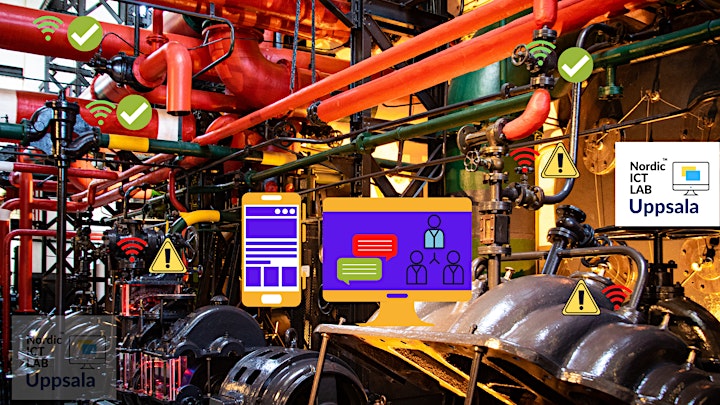 This workshop is held on December 5th and serves as a great platform for SMEs to broaden its network within the IoT field. Also experience the work atmosphere at Nordic ICT LAB located at Coworkcity, St. Per Gallerian, a prominent tech hub in Uppsala.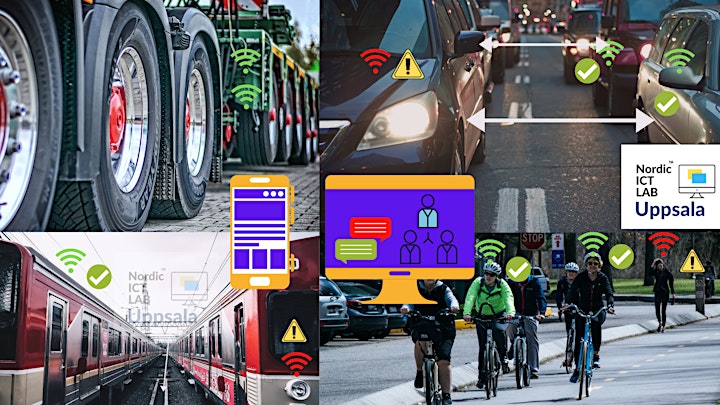 No prior programming knowledge required!
The 1-day workshop includes:
At11:15 am, Opening Presentation by Nordic ICT LAB Uppsala regarding possible innovations using IoT within the Energy, Health, and Real Estate industries. Briefing about Hardware, Firmware & Middleware required for the same.
At 11:30 am, SMEs present about the need for IoT in Uppsala and discuss on how open data would be useful for IoT companies. Also explaining a few system architectures, and connected services using IoT.
At 12:00 pm, Gallery of IoT & AI Projects by Nordic ICT LAB Uppsala.
At 13:30, representatives of Nordic ICT LAB Uppsala would showcase IoT products viable for smart cities. Followed by a Q&A session with representatives from Nordic ICT LAB Uppsala.
From 14:45 till 17:00, IoT - System Architecture workshop by representatives from Nordic ICT LAB Uppsala.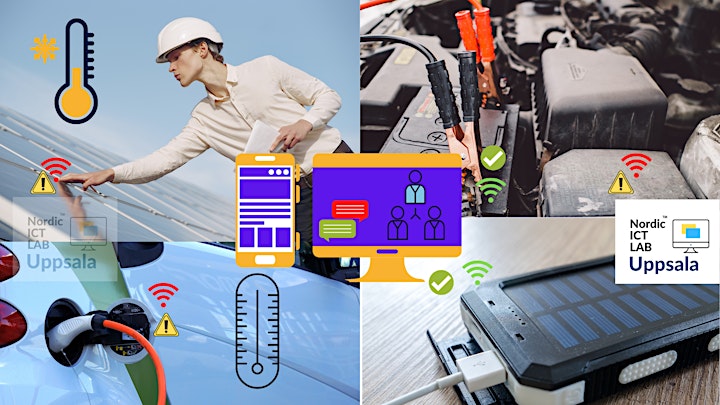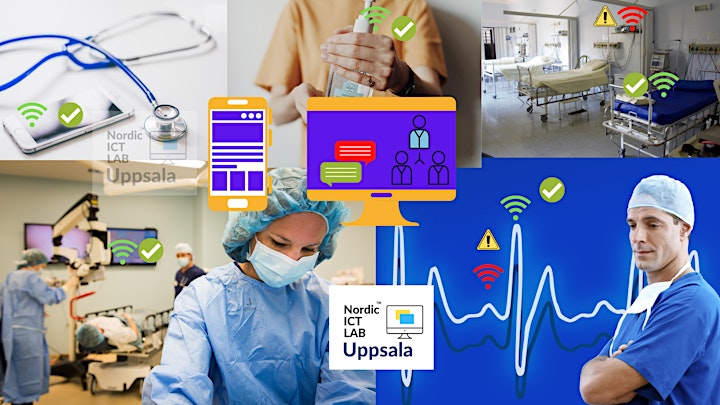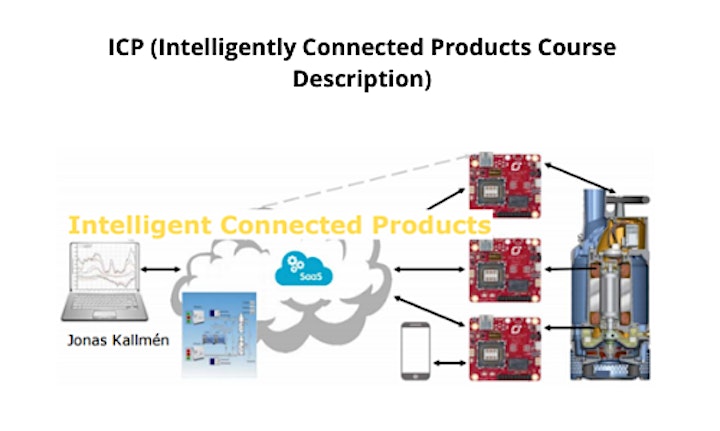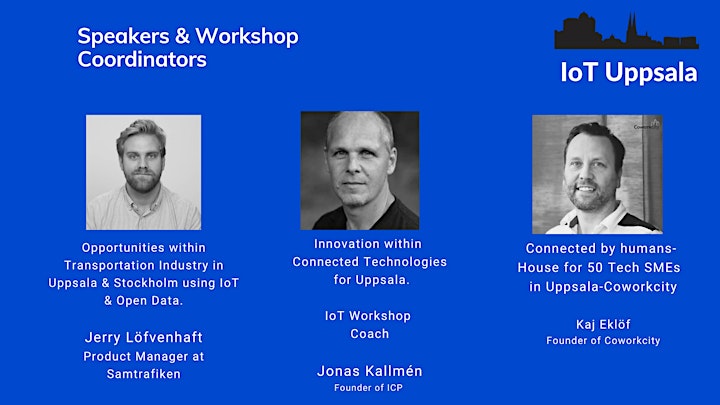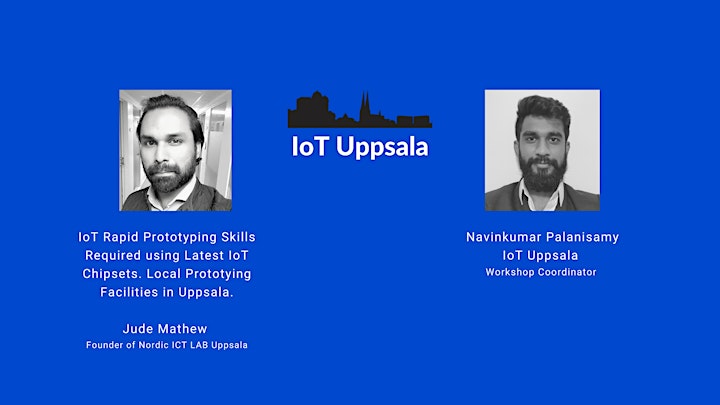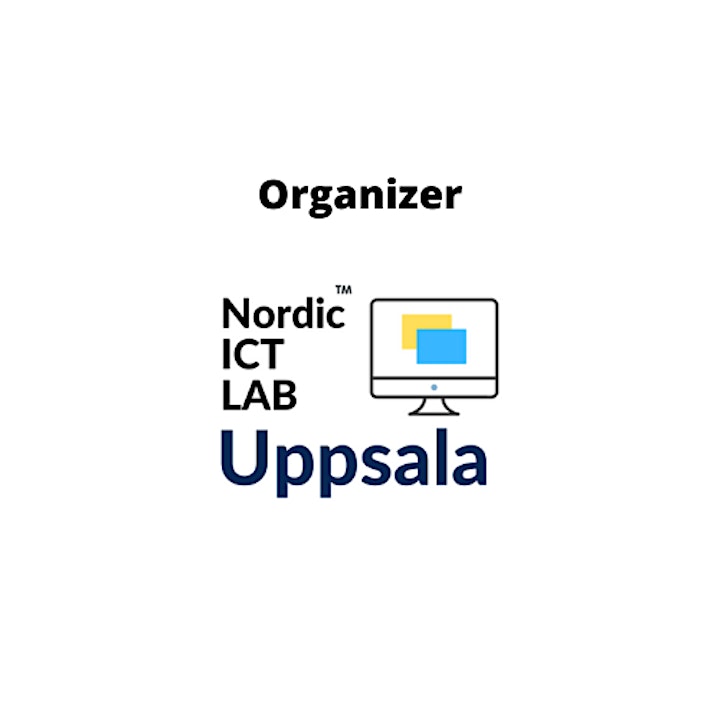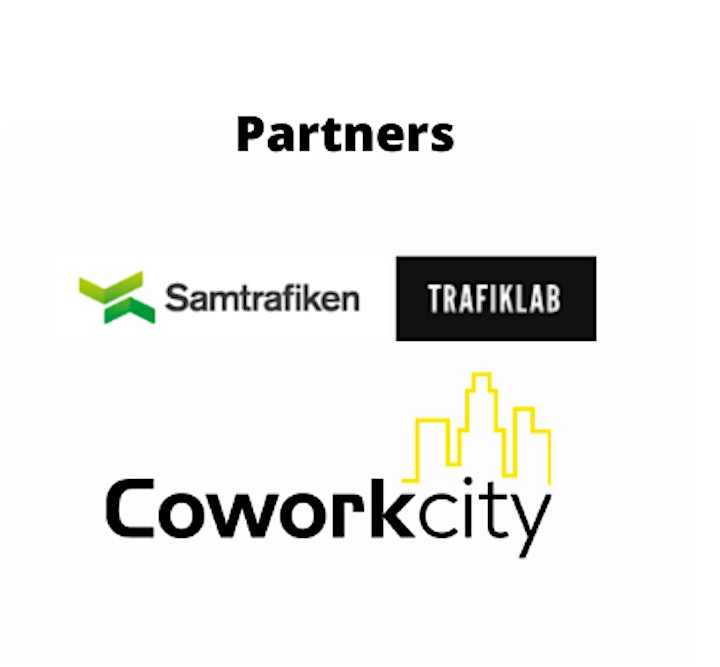 Only 20 tickets are available. Early birds get discounts. Book your seats today.
Contact for more information:
Jude Mathew,
CEO & Founder,
Nordic ICT LAB Uppsala,
Mob: 0767048732.
E-mail: jude.mathew@nordicictlab.com
Workshop co-ordinator:
Navinkumar Palanisamy,
Nordic ICT LAB Uppsala,
Mob: 0769079772.