Description
Are you building a new IoT product? Do you need help to succeed? Does your startup have what it takes?
Join us Thursday, June 22nd 4:00 pm @ActionSpot Building for IOT RUSH EVENT. The first event of it's kind, specifically geared toward meeting the people you need to meet.
The Internet of Things (IoT) is here to change our world for the 'awesome'! IoT has been the best definition when we talk about this "connected world" of ours. With millions of devices connecting people and their experiences to the Internet, it has made it easier to track, analyze and bring out new inventions like never before. However, the sad part if 87% of the "internet educated" mass (us) don't quite understand what IoT stands for.
There will be tons of interesting people, amazing food, keynote pitches, good times and special surprise guests. You will get a chance to mingle with a Minister of Trade and Commerce of the Republic of Lithuania.
You will be able to be part of a Great Collaboration Announcement between LM International Elite Center and ActionSpot. We are starting to work on Big IoT projects focused on Clean Energy, Smart Cities, Art, Transportation. We are introducing solutions to the industry which will change how people view their day-to-day lives.
To commence the collaboration and put the ActionSpot and LM International Elite Center as a global partnership with roots from San Jose, CA we invite Keynote speakers from IBM, LiLee, IoTium, Lifeline Data Center, high-level executives and government officials.
Agenda for the event:
4:00 - 4:30 p.m. Registration
4:30 - 5:00 p.m. Ribbon Cutting - Welcome Speech by Minister of Trade and Commerce, Republic of Lithuania
5:00 - 6:30 p.m. Keynote speakers:
5:00 - 5:30 p.m. - IBM Watson and Bluemix
5:30 - 6:00 p.m. - IoTium
6:00 - 6:30 p.m. - LiLee System
6:30 - 7:00 p.m. - Lifeline Data Center
7:00 - 9:00 p.m. - Networking Reception, food, drinks and entertainment
We made arrangements with SAP center and you will be able to park your vehicles at the SAP Arena parking.
PARKING IS FREE!
We will also have a shuttle minivan transporting guests from SAP parking lot to ActionSpot on the day of event.
Parking instructions can be found using the following link
OR
Please use SAP parking lot which is located between Cahill and Alameda


Keynote Presentations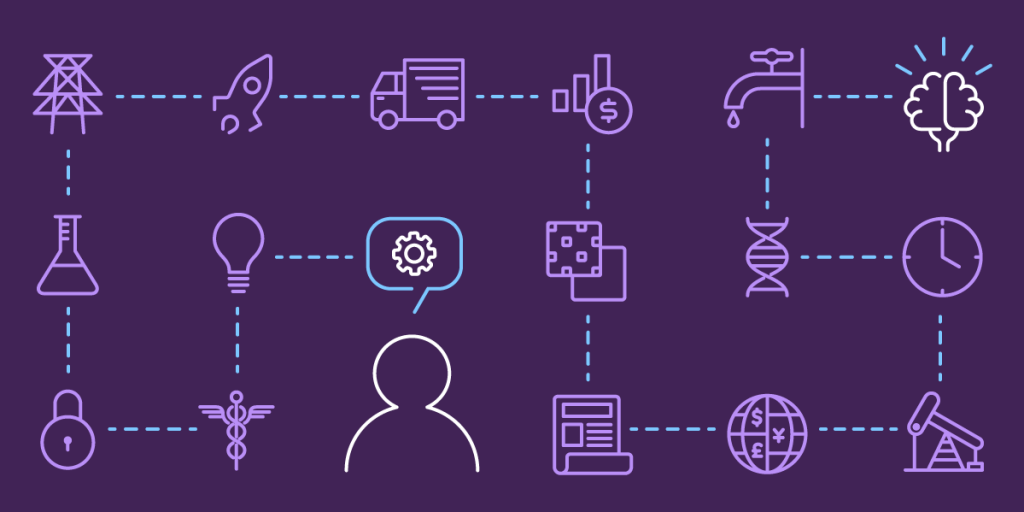 The IBM Bluemix cloud platform helps you solve real problems and drive business value with applications, infrastructure, and services. Cloud resources make it possible to bring together multiple data sources, scale systems, and incorporate cognitive services to drive business value quickly and inexpensively. Integrate high-performance cloud infrastructure and cutting-edge services into your IT environment with the IBM Bluemix cloud platform.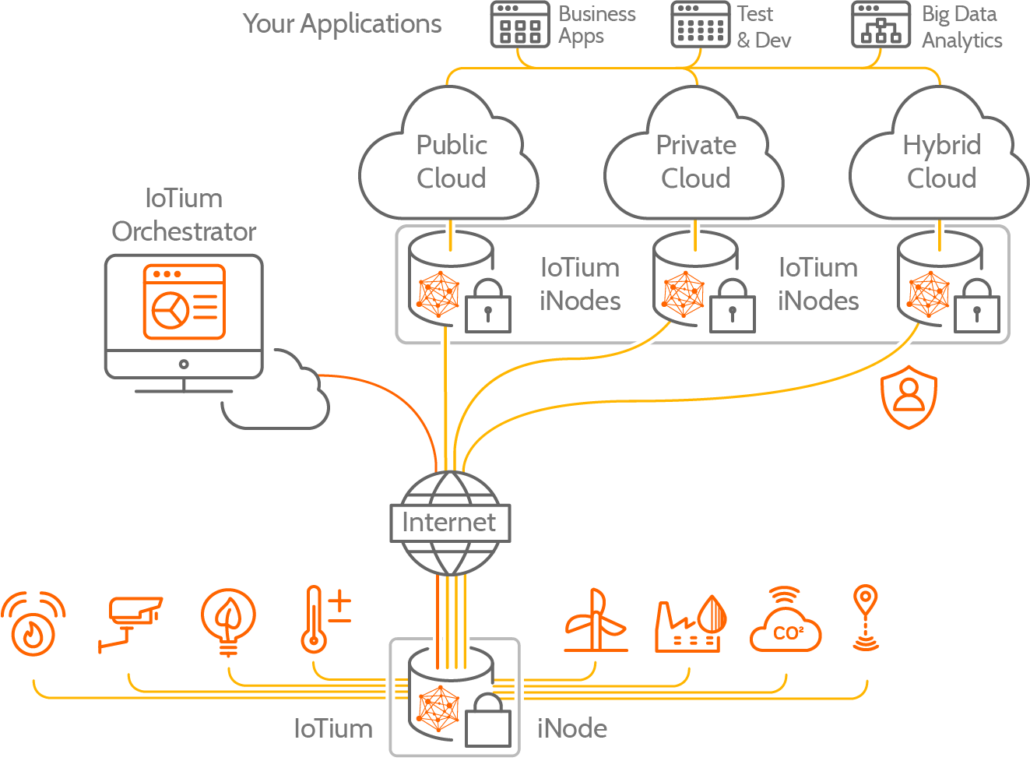 IoTium provides a managed secure network infrastructure for the Industrial Internet of Things (IIoT). Our Network as a Service (NaaS) solution is designed for the building and Industrial automation, oil and gas, manufacturing, transportation and smart city industries, enabling them to securely connect legacy onsite systems to cloud-based applications to leverage new analytics, machine learning, and predictive analytics applications at scale to realize the promise of Industry 4.0.

LILEE Systems, named to the Inc. 500 list of fastest growing private companies, provides advanced mobile connectivity and cloud-based network solutions. In a radically connected world, we help businesses harness the potential of big data to run leaner, faster and safer; we help consumer-facing organizations offer new and exciting revenue generating services. LILEE delivers integrated, open, and reliable industrial IoT wireless and wired connectivity solutions incorporating hardware, software, and services. We are improving operating efficiency and reducing costs in a wide range of industries. LILEE is headquartered in Silicon Valley, with offices in Taipei and Amsterdam.


Since 2001, Lifeline Data Centers has helped companies lead in security and compliance, improve uptime and control data center facilities operating expense. Lifeline is an innovator in Cloud and wholesale colocation by continually finding ways to reduce downtime risks while driving down costs.
Lifeline provides secure hardened cloud environments and data center buildings, highly reliable power and cooling, and access to many telecommunications providers. Lifeline provides a redundant array of UPS's™, redundant array of Generators™, redundant array of Chiller Plants™, and the most direct power path™.
Some clients choose to use Lifeline purely as a landlord, fully managing their own information technology infrastructure. Other clients use Lifeline's cloud, colocation facilities and office space along with managed services to augment their IT staff. Lifeline Data Centers serves over hundreds of companies in health care, software, utilities, pharma, cloud computing, and government.


Sponsors