Description
You may not have expected the "dogs" part in this talk, but the most advanced 'medical device' might be wagging his tail right now!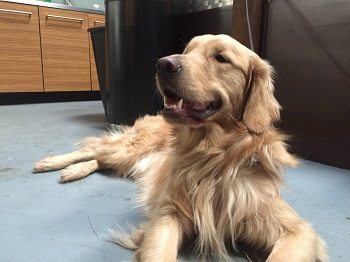 By being a Health Consumer, people who used to be 'just a patient' have a compelling means to change their lives.
This revolution is pushing far past the limits of what we know or assume can be done. Health consumers are at the bleeding edge of innovation-- not only invoking alternatives to our broken system, but actually creating new solutions, new networks, and new mechanisms & devices for managing their health.
The model for this, ironically, is diabetes-- where people may conduct thousands of tests and health activities on themselves each year. Tools in the palm of the hands of those who are closest to the source is a concept whose time is past due. These examples in actual use can be applied to all healthcare for the future. It will be a much better world.
Join us at ACTIONspot for a talk that will inspire you to act on your power as a consumer.
About Presenter
Jessica Ching, Strategic Marketing VP and Principal at Gateway mHealth and Strategic Marketing Advisor at ACTIONspot. Jessica's interests currently focused on medical devices and IoT data for medical field. She also works with a number of companies as Strategic Marketing Consultant.

Agenda:
6:30 p.m. - 7:00 p.m. - Networking, food and drinks
7:00 p.m. - 8:30 p.m. - Discussion
8:30 p.m - 9:00 p.m. - Networking and closing