Description
Join us for the very first STRV iOS meetup in Brazil!
We are thrilled to get to know the iOS community in Porto Alegre. We've prepared two talks designed to tap into various iOS development topics. Come to find out more about the iOS programming and also about STRV itself!
Our Speakers:
Jan Schwarz: Build a hate blocker with Natural Language Framework
Alexandre Tavares: Handling navigation using a reactive event-driven Flow Coordinator
Session 1: Build a hate blocker with Natural Language Framework
In this approximately 45 minutes long talk I will present how to build a hate blocker by using only iOS and macOS frameworks. After a quick intro to Natural Language Processing, I will talk about Natural Language Framework that was introduced in iOS 12 and tackles many NLP tasks. Then I will show how to train a simple text classifier in macOS 10.14 using CreateML Framework. Finally, during a live coding session, I will demonstrate how training dataset influences the accuracy of a machine learning model.
Session 2: Handling navigation using a reactive event-driven Flow Coordinator
In this talk, I will explain the concept of the coordinator pattern and present one of the ways to simplify iOS navigation and improve reusability of View Controllers using an event-based flow on top of RxSwift. I will also show some common issues you may encounter when using coordinators and how to avoid them.
We're looking forward to seeing you in February!
STRV is a software design & engineering company from Prague (EU) working for Silicon Valley start-ups. We fly from Europe to Brazil to meet amazing developers and introduce ourselves to you.

CLIENTS & PROJECTS
Our clients are Silicon Valley startups such as Boosted Boards, Rich Uncles, ClassDojo, Ripple and LegalZoom. We also work with large companies like Tinder and Microsoft.
The projects usually last around 6 months and can involve design, development, QA, and product management. Our devs work only on one project at a time and are involved from the start until an MVP delivery.
We have a footprint in specialized domains like IoT, dating, machine learning, crypto, and mobile gaming. On top of that, we've also got some successful internal spin-off projects. More info about our work.
CUTTING-EDGE TECH STACK
We have 4 platforms:
FrontEnd: React
BackEnd: Node
iOS: Swift
Android: Kotlin
With over 110 engineers, platform experts, team leads and mentors, there's always someone to consult, have a code review and learn from.
We host regular meetups and workshops, and our engineers have a generous conference budget.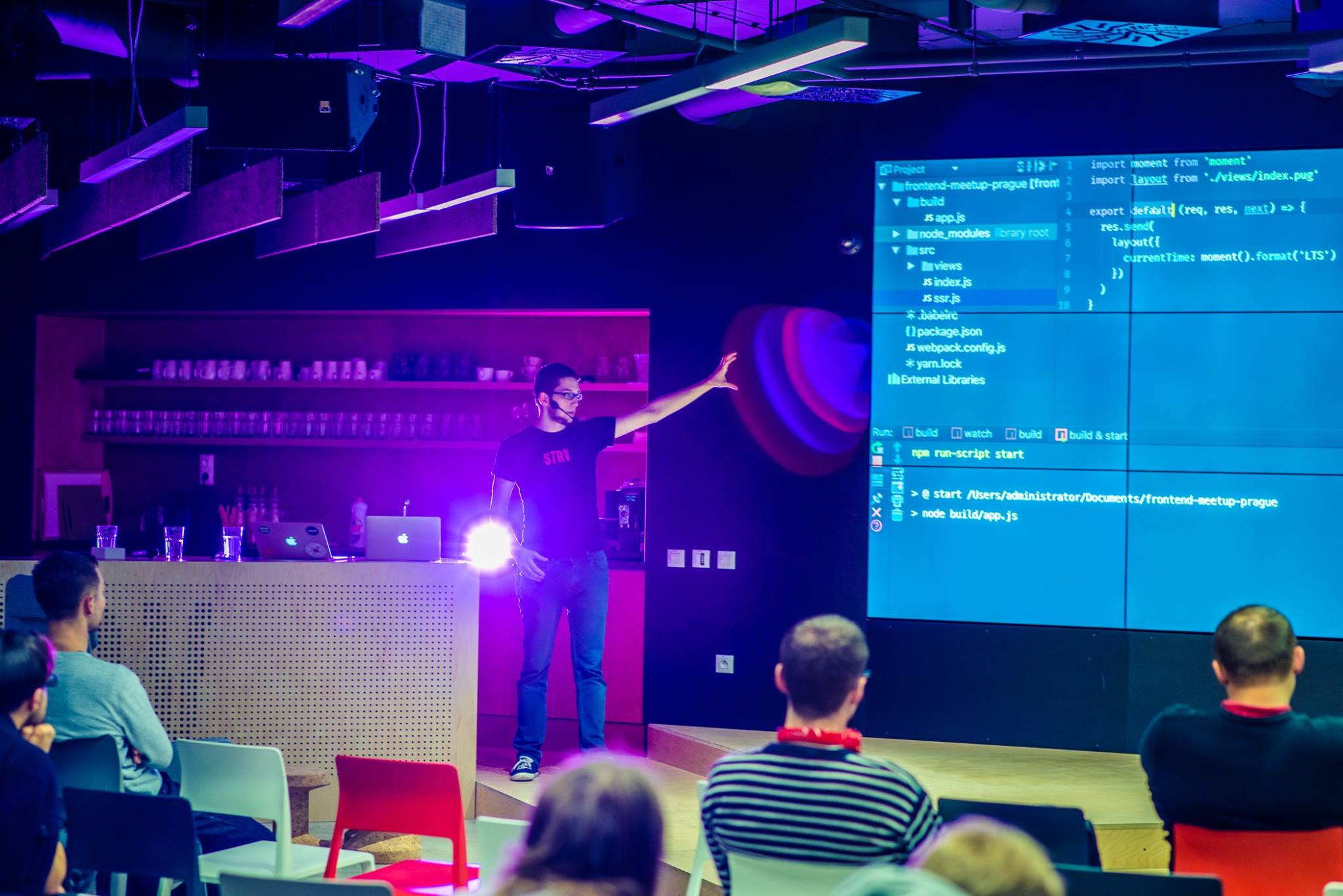 INTERNATIONAL TEAM
In the office, there are 20 nationalities – and our language is English.
We provide visa sponsorships and relocation support when moving to Prague.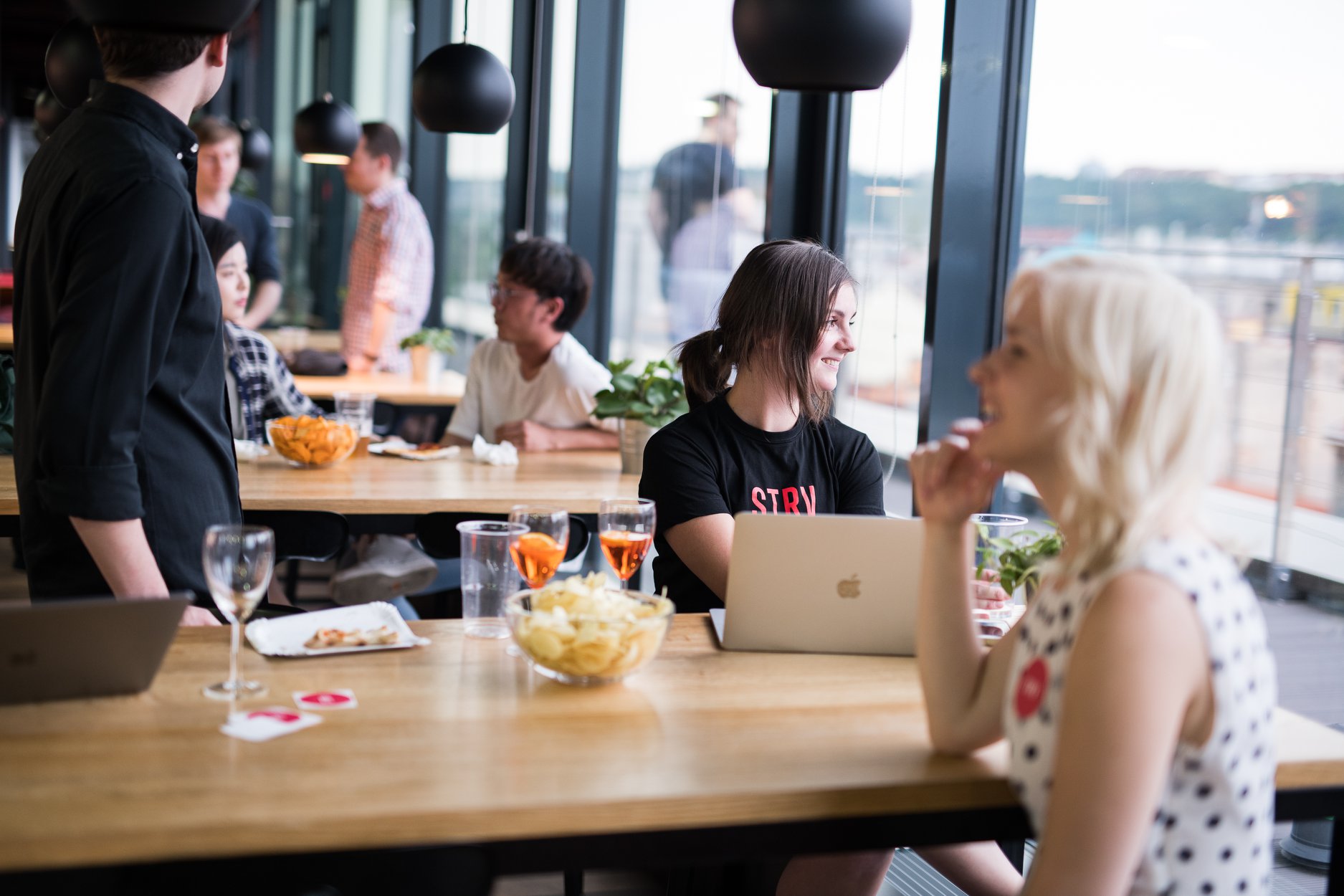 PERKS & BENEFITS
MacBook Pro, iPhone 8 and everything else you need.
An award-winning office, terrace, event space, relaxing zones, and a barbeque grill.
Free snacks and fruits, free lunch on Mondays and breakfasts on Fridays.
Xbox, foosball, pool table and ping-pong
Rooftop bar to chill out during the day and party at night (free beer on tap)!
Well-equipped gym and many sports classes.
No office hours and no micro-management.
Language lessons.
PRAGUE IS NICE
According to HSBC, the Czech Republic is the 4th best country for expats to live in, thanks to its reasonable cost of living, a rich cultural scene, and vibrant multinational vibe.
The Czech capital's large expat community will make you feel at home. Foreigners make up 15% of Prague residents. English is spoken everywhere, and finding new friends is easy.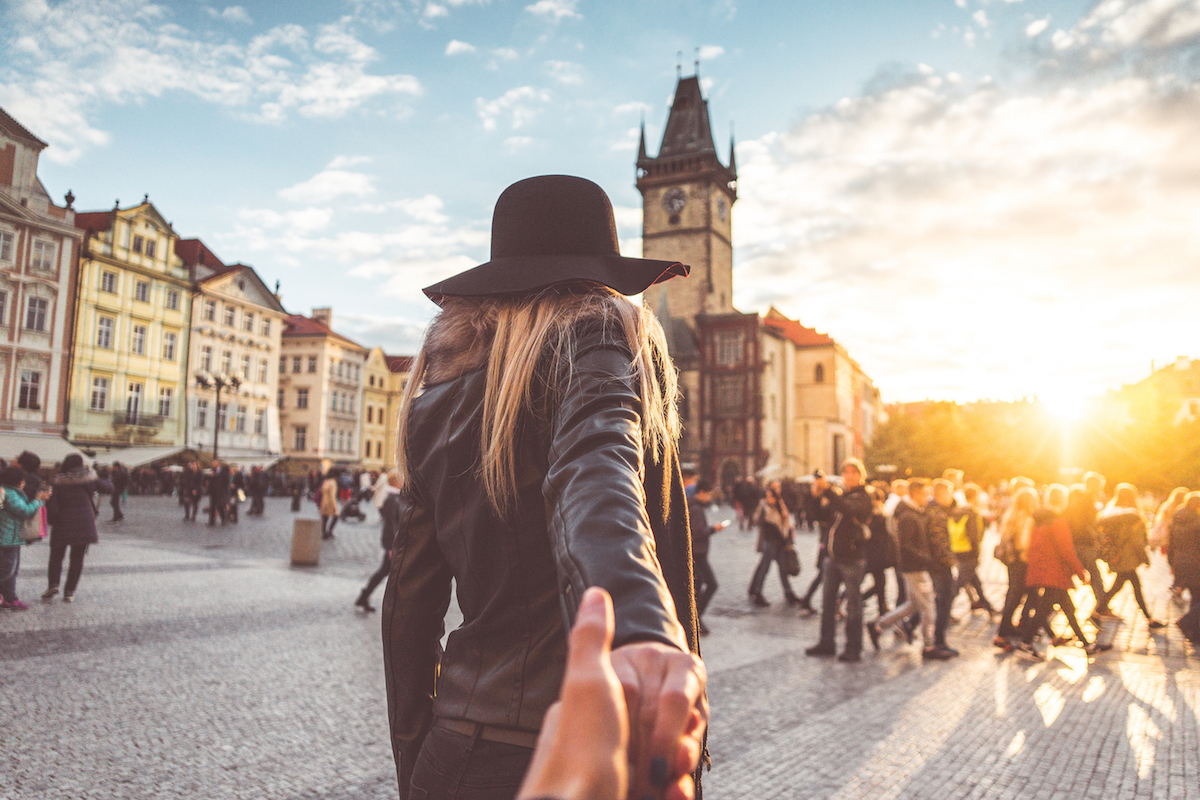 Ready to take-off? Come to meet us!
Co-organizer of iOS Meetup
The Fixt is a software house that focuses on design, mobile and web application development. We work on the process based in Design Thinking, considering experiences of involved people. As a consequence we deliver creative solutions in an agile, innovative and collaborative way.