iOS Crash Course (taught by Dr. Dave - co-author of "iOS for Dummies")

Friday, June 28, 2013 at 7:00 PM (PDT)
Event Details
Learning to make an iOS app is tough, but not when you have a great teacher! Sigmaways is proud to announce our new offering: iOS app dev training!
The class will be taught by THE preeminent source on iOS 6, Dave Wilson, co-author of iOS 6 Application Development For Dummies: http://dummies.com/store/product/iOS-6-Application-Development-For-Dummies.productCd-1118508807.html
The Instructor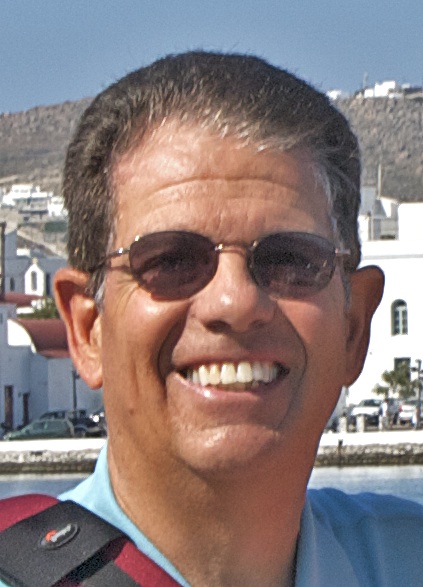 Dave Wilson is the sole proprietor of Personal Concepts, and is an independent software consultant and software developer. Dave has a Ph.D. in Applied Physics from Stanford University.
Dave's areas of software expertise include graphical user interfaces, object-oriented programming, frameworks, and developing iOS apps. Dave is a co-author of the book iOS 6 Application Development for Dummies. Dave's iPhone and iPad apps include Rick Sammon's 24/7 Photo Buffet, Rick Sammon's 24/7 Photo Buffet for iPad, and Rick Sammon's iHDR.
Dave developed and taught the first regularly-scheduled classes on Macintosh programming for Apple starting in 1984, and taught Apple's first regularly-scheduled classes on object-oriented programming. He also taught programming classes for Xerox, Sun Microsystems, IBM, Boeing, Visa International, and many other clients. He has presented seminars in many interesting places including London, Tokyo, Hamburg, Melbourne, and Infinite Loop in Cupertino.
The Program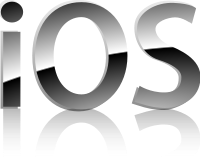 Our 5-week program is immersive; trainees build apps on the very first day. Students learn to create the user interface using Xcode's Interface Builder, and then add logic using the Objective-C programming language. Students will learn how to use Apple's Cocoa Touch frameworks to:
display and interact with common UI components

display data in tables

render web pages, and access web services

show live maps

take photos

use sound and animation

create Universal apps that run on both the iPhone & iPad

and lots of other cool stuff!
Our trainer is there from start to finish, in and out of class, to make sure you succeed.
If you are interested in app design, want to get personalized training in Silicon Valley and are looking for a company or job of your own, please send a resume & cover letter to training@sigmaways.com. If you have any questions, don't hesitate to call us at (510) 449-6734.
The Company

Sigmaways is a leading global consulting and IT services company with nearly a decade of onsite and offshore engagements, which continue to deliver state-of-the-art IT solutions through quality and ROI. We help our customers leverage market knowledge, technical skills and rich industry experience we have gathered through the years. Our relationships are based on expertise, knowledge and long term commitment to quality for every single customer engagement.
In 2012, we were ranked 9th in the Silicon Valley Business Journal Fastest 75 Growing Companies in Silicon Valley and 1249th in the INC 5000 index of highest performance companies in the United States.
Have questions about iOS Crash Course (taught by Dr. Dave - co-author of "iOS for Dummies")?
Contact Sigmaways
When & Where
39737 Paseo Padre Parkway
Fremont, 94538


Friday, June 28, 2013 at 7:00 PM (PDT)
Add to my calendar
Organizer
Sigmaways is regions fast growing, multi-year, multi-award winning consulting and technology services company specializing in industry-specific solutions, product engineering, staffing and integration services.
Sigmaways, Inc. 
39737 Paseo Padre Parkway, Fremont CA 94538
LinkedIn
Twitter
Facebook
Equal Opportunity Employer