Description
Date: 19th and 20th of October - 2017

Speakers: 22 speakers (16 main talks, 6 lightning talks)

See the full list of speakers here

About iOS Conf SG:
iOS Conf SG aims to bring the iOS developers in this region and the world together. The world's top iOS developers, bloggers, book authors and trainers are coming together for 2 days. The participants can meet like-minded iOS developers, have fun, learn from one another and find opportunities for collaboration. Attendees come as a group of iOS professionals, students or enthusiasts sharing a common interest to learn and build great iOS apps.
The main goal of iOS Conf SG is learning something new that we all can use in our day-to-day development practices. The speakers will share their knowledge about iOS tools, technologies and best practices they used when they developed various applications. The mission is that every attendee leaves as a better iOS developer.
Please read our Code of Conduct: We will enforce it strictly on all our attendees, speakers, sponsors and volunteers.
FAQ:
What is the focus of iOS Conf SG?
This year's conference is going to be focused largely on the Swift programming language. We have content for every participant irrespective of their skill level to become a better iOS developer.
What's the best way to reach to the conference venue?
Nanyang Polytechnic is in the northern part of Singapore. It is within a walking distance from the Yio Chu Kang MRT. Check here to find out the other alternative mode of transportation.
Will there be a CFP for speakers?
The CFP for this year's conference is closed.
What do I get for each conference ticket?

Access to the two-day conference and includes breakfasts, lunches and refreshments.
We also have swag such as T-Shirt (and more), and the after-party on 20th Oct.
* Do note that you have to be of legal drinking age to drink alcohol at the after-party.
Can I buy one day ticket (i.e. for 19th Oct or 20th Oct only)?
Sorry, we do not sell one-day tickets because of logistical challenges.
I am a student and want to attend the conference but I cannot afford to buy a ticket. Are there any tickets for students?
You can purchase a Student ticket at S$50.00 as long as the tickets are available. If Student tickets are sold out then contact the organizers to show your interest.
How do I qualify for Student ticket?
You need to be a full-time student somewhere. All we ask for is a photo/scan of your Student Pass sent to subh@iosconf.sg after you make the purchase. We operate on trust.
I am a staff or student at Nanyang Polytechnic. Will I get additional discounts or a FREE ticket?
Kindly contact, Ms Cally NG (6550 1654) from the School of Information Technology. She will be able to assist you with this.
What is the cancellation and refund policy?
We do not allow cancellation of tickets for iOS Conf SG. However, you can transfer your ticket to someone else if you are not able to attend the conference. Kindly contact the organizers who can help you with this.
When can I find the complete list of talks?
The agenda will be updated on our website closer to the date. You are encouraged to register early to get super early-bird and early-bird discounts.
Is there a group discount?
YES! You can select the group booking when you purchase 3 or more tickets. Group booking tickets are 20% cheaper.
What are the sponsorship opportunities?
We are looking for sponsors! Kindly contact Subh if you are interested.
Contact:
For any queries related to iOS Conf SG. Contact Subh - subh@iosconf.sg | 8388 7595
Sponsors:
Thanks to our sponsors. This conference would not have been possible without their support.
Venue Sponsor

Gold Sponsors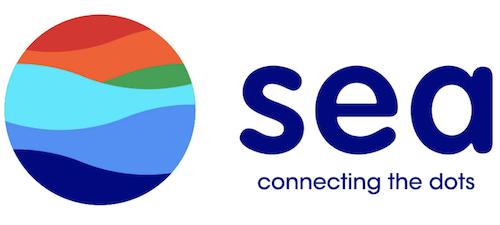 Coffee Sponsor

Silver / Competition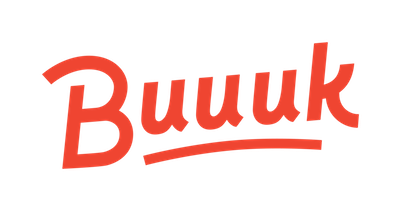 For any queries related to iOS Conf SG. Contact Subh - subh@iosconf.sg | 8388 7595