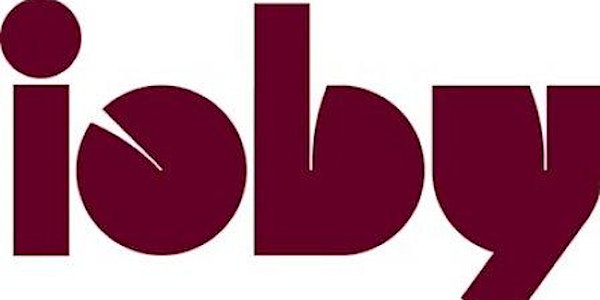 IOBY In Our Backyards - Metro Atlanta Crowdfunding Information Session
When and where
Location
Atlanta Regional Commission 40 Courtland Street Northeast Atlanta, GA 30303
Description
ioby mobilizes neighbors who have good ideas to become powerful citizen leaders who plan, fund and make positive change in their own neighborhoods. We are creating a future in which our neighborhoods are shaped by the powerful good ideas of our own neighbors.
As part of the recent Atlanta Regional Commission Public Art Grant Program the ARC has been exploring how to support public art programs across the region beyond providing grant funding. In 2016 the ARC will begin providing support for selected projects by partnering with the crowdsourcing ioby.org.
ioby.org has been built specifically with the goal of crowdsourcing projects to make neighborhoods safer, greener, more livable and more fun.
Join Us!
Join us January 28th at 1:30 pm for a free workshop to hear more about ioby and how you can use their resources to support your own neighborhood project.
More about ioby:
Crowdfunding is the pooling of small online donations for a cause or project.
Resource organizing is a core tenet of community organizing that considers activists and advocates the best supporters to ensure the success and long-term stewardship of a cause or project.
As a combination of these two, ioby's platform gives everyone the ability to organize all kinds of capital—cash, social networks, in-kind donations, volunteer time, advocacy—from within the neighborhood to make the neighborhood a better place to live.