Description
Gallup to speak at Intersect
Mark your calendar for September 20th for the next edition of IO Intersect. Our speakers this month include...
Gallup's Sangeeta Badal, Ph.D. on "Understanding Your Builder Talent"
Gallup is the world's leading research firm helping individuals unlock higher levels of productivity and fulfillment. During the last decade, Gallup has focused intently on understanding the psychological roots of entrepreneurship. Gallup research reveals that highly successful entrepreneurs possess 10 innate talents that are instrumental to creating a sustainable, profitable and scalable venture. In this session, we will focus on understanding and developing your entrepreneurial talent and provide practical, action-oriented steps for applying builder talents to drive business outcomes.
- Discovering your Builder Talents
- Creating talent-based executive teams
- Roles on the team: Rainmaker, Conductor, or Expert
Sangeeta is the Principal Scientist for Gallup's Entrepreneurship and Job Creation initiative. Dr. Badal's research focuses on understanding the determinants of successful entrepreneurship, with special emphasis on the role of psychological factors in entrepreneurial decision-making. Her research has appeared in the Gallup Business Journal, Forbes, The Huffington Post and The Washington Post.
Dr. Badal has worked with many public and private organizations, educational institutions and economic development agencies on issues related to job creation, entrepreneurship training and development, business performance management and program evaluation. Dr. Badal is the co-author of the best seller, Born to Build, with Gallup Chairman Jim Clifton.
Dr. Badal earned her doctorate in anthropology and geography from the University of Nebraska-Lincoln (UNL). She serves as a part-time faculty member at UNL and at the University of Nebraska Omaha. She was formerly a faculty member at Miami University in Oxford, Ohio.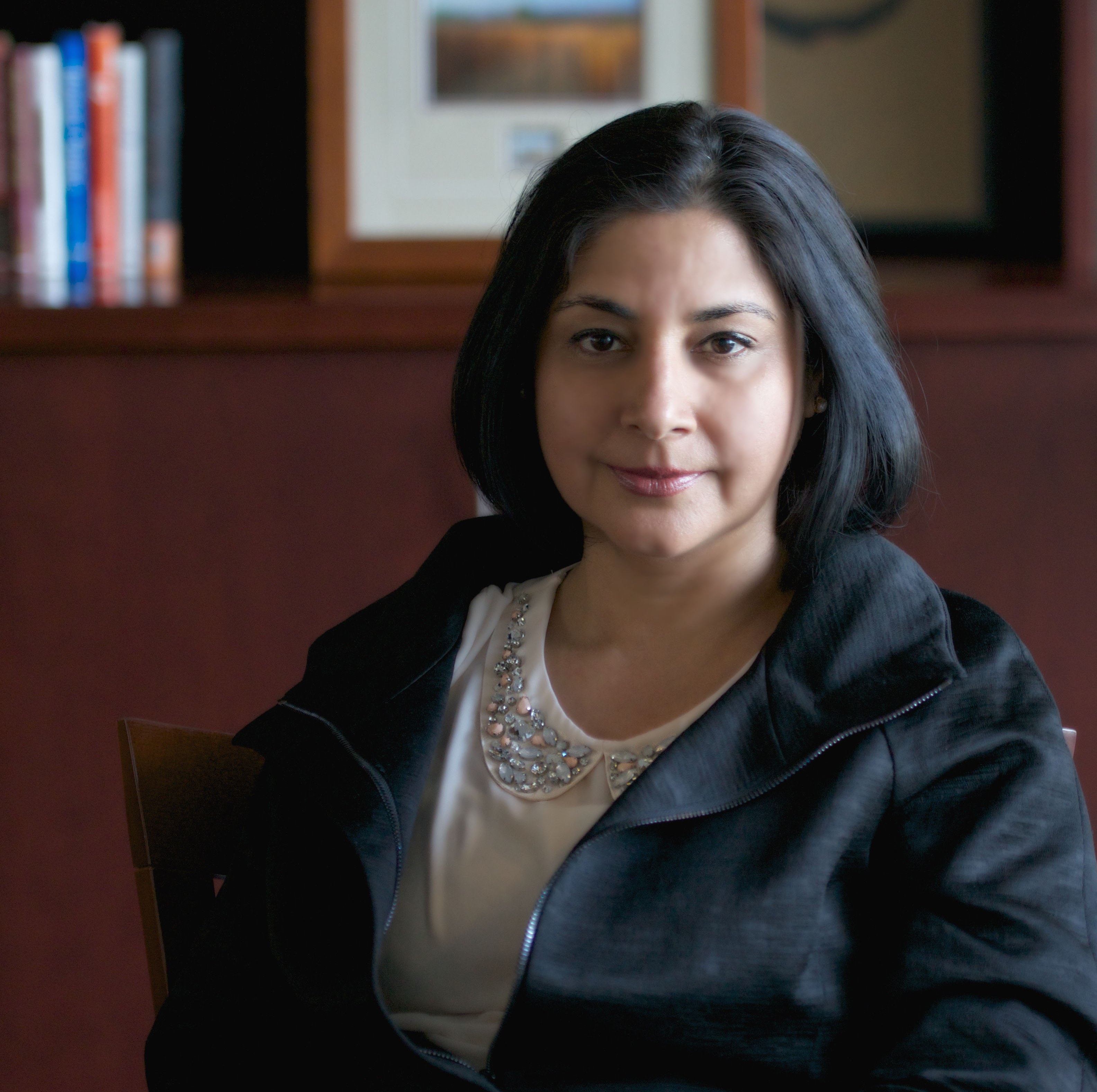 Serial entrepreneur Stacy Carlson on "10 Productivity Tools to Help You with Your Work Life"
Stacy L. Carlson is a serial entrepreneur and self-proclaimed systems and process nerd from Lincoln, Nebraska. She ran an eCommerce company for digital scrapbooking for 12 years and now works with Smile, a software company that creates TextExpander and PDFpen and the Engler Entrepreneur Program as their Entrepreneur In Residence.
She is a 2014 Alumni of the nMotion Accelerator and she was a co-facilitator of nMotion's pre-incubator program, Prelaunch, which helps entrepreneurs validate their early business ideas through customer development and validated learning.
She is also the co-facilitator of Ladies Launch Lincoln, a group that is supporting women of all ages and in all stages of entrepreneurship.
10 Productivity Tools to Help You with Your Work Life"
Time is one of the most important things we have. It determines how much we can do; both at work and at home, and doing more in less time is a goal we are all striving for. Join Stacy L. Carlson, self pro-claimed systems & process nerd, through 10 of her favorite tools that save her time, either through automation or shortcuts. You will leave this presentation with several ideas on how to save more of YOUR time.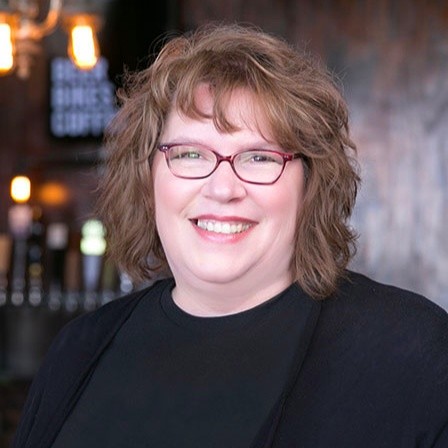 ===========
About Intersect
InsideOutside.io is hosting an event for startups, corporate innovators, industry leaders, and curious people interested in new trends, tools, and tactics for building in today's fast-paced world. Intersect with new and existing members of the innovation community and join us each month a variety of high-impact educational sessions and collaboration.

For the latest news, podcast episodes, and event info from the InsideOutside.io team, sign-up for our newsletter at https://eepurl.com/dh61wj
If you have any feedback or ideas for future speakers or sessions, contact Brian Ardinger.