Description
Join us at Intersect this month as we tackle topics like marketing trends, coworking, and the power of Category Design. Our speakers this month include
Micah Yost (Founder of Method Mark & Populus) & Emir Plicanic (President of Vosaic).
As founder and visionary, Micah leads Method Mark with dynamic focus. A speaker, author, educator, investor, and creative problem-solver, Micah's words and ideas are hard at work in his community. His passion for teamwork and drive for excellence ensures Method Mark's clients get the best, most effective solutions possible. In addition to Method Mark, Micah has founded Populus, the new flexible, inspired workspace located in Omaha.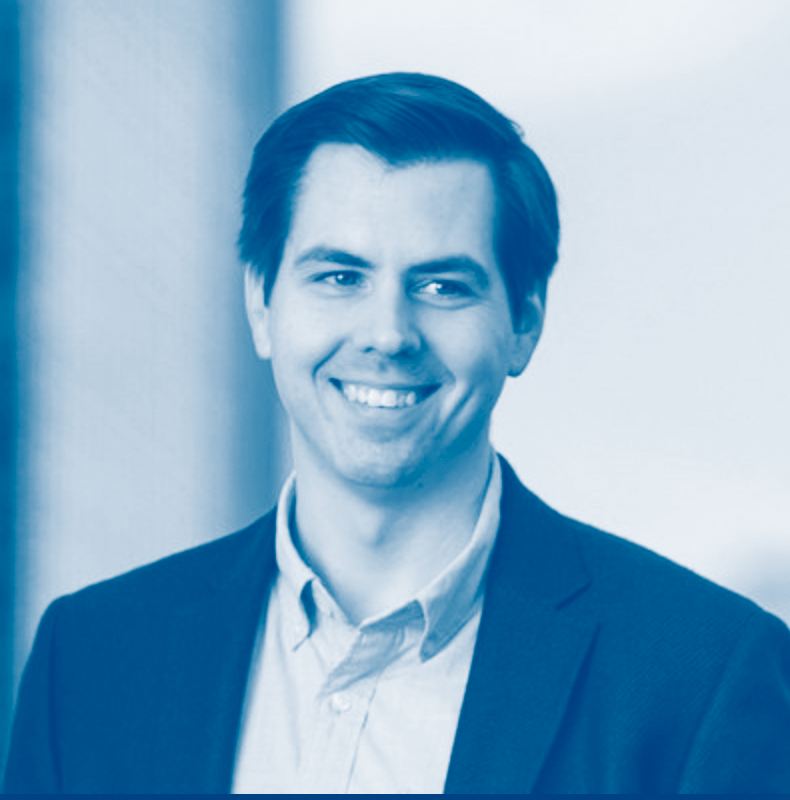 Emir Plicanic (President of Vosaic)
Vosaic is a performance discovery company that uses video to help teach and evaluate practical skills. Prior to helping to launch Vosaic, Emir enjoyed the many hats he wore as an Interactive Art Director, UX Lead, and Product Owner at Nelnet. As an Adjunct Instructor at a local community college, Emir helped others learn new skills to advance their careers in the tech industry. His side hustles include co-founding Banti Album Proofing, an online album proofing software for photographers. When he's not training for a half-marathon, tackling a home improvement project, or dusting off his guitar, Emir can be found balancing family life with the perfect cup of coffee and an ever-growing book collection.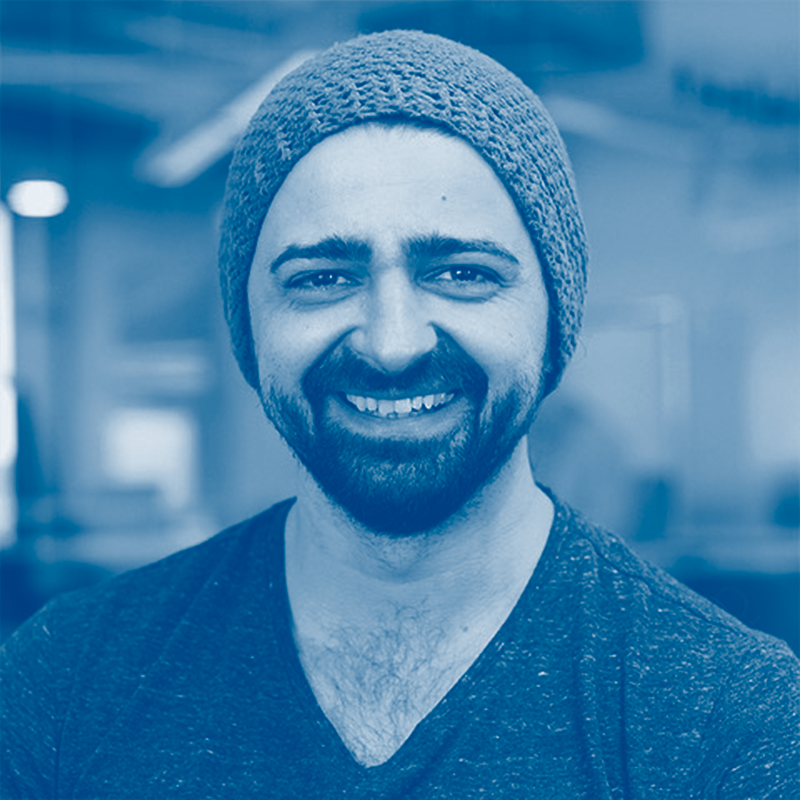 ===========
About Intersect
InsideOutside.io
is hosting an event for startups, corporate innovators, industry leaders, and curious people interested in new trends, tools, and tactics for building in today's fast-paced world. Intersect with new and existing members of the innovation community and join us each month a variety of high-impact educational sessions and collaboration.
For the latest news, podcast episodes, and event info from the InsideOutside.io team, sign-up for our newsletter at
https://eepurl.com/dh61wj
If you have any feedback or ideas for future speakers or sessions, contact
Brian Ardinger
.