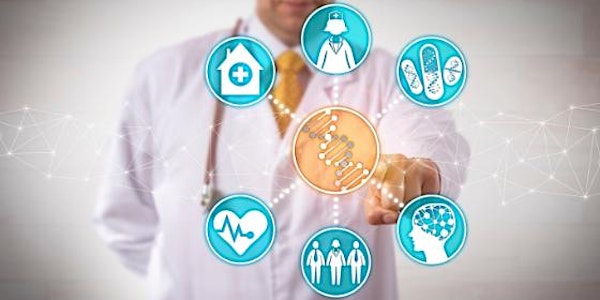 Involving Adults with DD in Service Plan Decision Making
What Do I Want to Do? Involving Adults with Developmental Disabilities in Service Plan Decision Making
About this event
Presenter: Nancy Harrington, M.A., CCC-SLP, ATP
Learning Objectives: Participants will be able to ...
Describe two reasons why adults with developmental disabilities should be involved in their own service planning.
Describe and discuss two strategies for including adults with developmental disabilities in service planning
Presenter Bio: Nancy Harrington, M.A., CCC-SLP, ATP, is currently working as the AAC Lab Research Grant Coordinator and Associate Clinical Instructor at the University of Central Florida AAC Lab. Nancy received her undergraduate degree in Speech Pathology & Audiology from the State University of New York at Geneseo in 1982 and her master's degree in Speech Pathology from Hofstra University, Hempstead, Long Island in 1983. Nancy returned to the United States in 2013 after 20 years working at Enable Ireland, with children with physical and sensory disabilities. Nancy is a Speech Language Pathologist and Assistive Technology Professional with over 35 years clinical experience, working with individuals with disability and their families in New York, Ireland and Florida. Nancy's specialty area is in the area of Augmentative and Alternative Communication (AAC) and she is committed to finding solutions to enable effective communication for all!
Time Ordered Agenda:
12:00pm Speaker Introduction and Disclosures
12:05pm Overview of Learning Objectives
12:10pm Content of Presentation
12:55pm Questions and Answers
1:00pm Case Study Presentation
1:25pm Wrap Up
Nancy Harrington, M.A., CCC-SLP, ATP