Invoice Factoring 101 (#32514)

Tuesday, March 25, 2014 from 2:00 PM to 2:30 PM (CDT)
Event Details
Learn about Invoice Factoring and how to use it to help your business grow.

Do you have open purchase orders with large companies? Do need working capital to buy raw materials, equipment or supplies? Do you have customers who are slow to pay?
Invoice Factoring may be a good solution to your money troubles!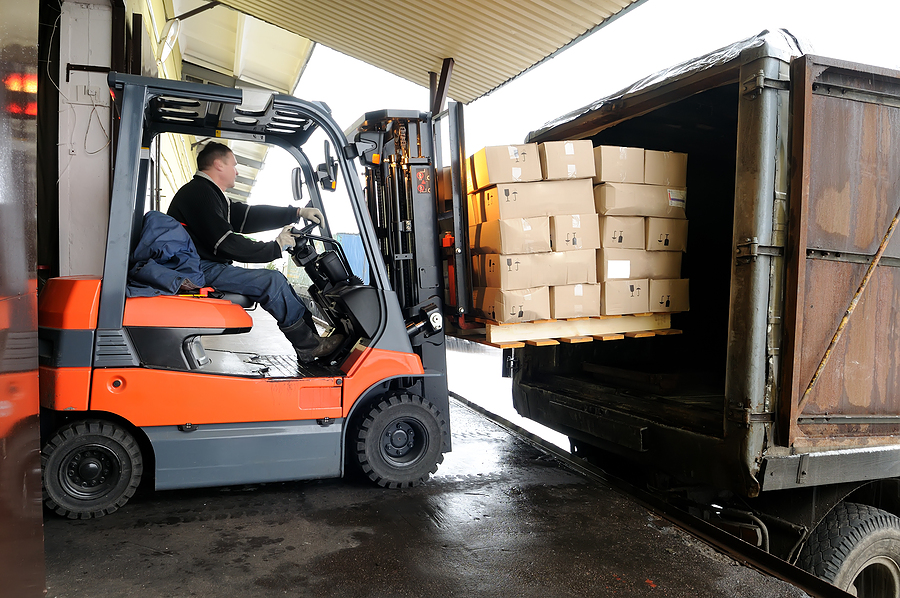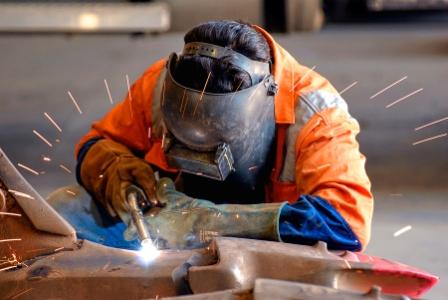 Business Finance Solutions presents Invoice Factoring 101. 
This short presentation will cover the basic principles of invoice factoring. We will cover all the things you need to know about factoring and how to avoid the pitfalls.
Invoice Factoring also known as account receivable financing or just factoring, is an easy and practical way to improve your cash flow. In our 30 minute webinar we will explore the pros and cons of invoice factoring, and answer your questions on how to begin.

Who is using invoice factoring?
We work with clients from coast to coast in many industries on setting up their invoice factoring.  From the the Texas shale oil plays of the Permian Basin, and Eagle Ford Shale, to the northern shale oil areas like the Marcellus and Bakken areas, oilfield service companies are taking advantage of invoice factoring to improve their cash flow.  Manufacturing companies in Missouri, Illinois, Ohio and across the midwest, are finding that invoice factoring allows them to expand and fund new business oportunities. Many small businesses like machine shops, print shops and even small commercial fishing fleets from Alaska to the Gulf Coast and Florida have found invoice factoring as a solution for their businesses.
Is Invoice Factoring right for my business?

If your company provides raw materials, goods or services or even professional services to a few business customers, you are probably a good candidate for invoice factoring.  
If you are doing business with any of the large national companies like Boeing, Dupont, Dell, Cheaspeake, EOG or even governmental organizations and it is taking you more than 45 days to get paid, this webinar may be good for you. 
Join us for a brief 30 minute discussion on the basics of Invoice Factoring. 

This webinar on Invoice Factoring will give you answers on:

How Invoice Factoring works
Is Invoice Factoring right for your business

How to find a reputable source for Invoice Factoring

How to identify unscrupulous Invoice Factoring companies

How to use Invoice Factoring

When

not

to use Invoice Factoring

Invoice Factoring is just one type of financial solution for growing companies. The principals of Business Finance Solutions have nearly 60 years of combined experience in working with small and mid-sized businesses in finance, banking and marketing. Let us give you some blunt advice on when to consider invoice factoring for your business.

There is no obligation or fee to attend this webinar and our goal is to provide useful information to you that will benefit you in better understanding options for growing your business.
I look forward to meeting you on this webinar.
Sam Thacker
www.bfs-usa.com
P.S.  If you prefer to have a private conversation about this or other financing options, please call my office at: 512-990-8756
512-990-8756