INVO Series|Startups Interested in Licensing Northwestern Technologies
Description
If you or your team is considering a startup based on Northwestern technologies, join the Innovation and New Ventures Office (INVO) for a discussion on the life cycle and nuts and bolts of licensing intellectual property from the University. Mike Moore, Director of Licensing, and Arjan Quist, Director of Engineering & Physical Sciences, at INVO will discuss the differences between options and licenses, the different types of licenses, and definition and purpose of various license terms. They will also touch on the mission of INVO and what motivates our office to license university technologies. This seminar will be interactive and allow for plenty of Q&A.
This seminar is open to faculty, post docs and students.
---
---
Speaker Biographies: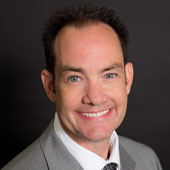 MIchael Moore, PhD, Director of Licensing, INVO
Mike has been at INVO for 15 years. His first and continued responsibility focuses on those inventors and inventions from the Feinberg School of Medicine, as well as select projects from chemistry and engineering faculty.As Director of Licensing and Life Sciences, Mike's oversees a team of talented colleagues tasked with managing inventions with a life science/medical focus. This includes therapeutics, medical devices, diagnostics, health IT, and research tools. Additionally he oversees licensing efforts for the office beyond the life sciences. Mike has a B.S. in Biochemistry from the University of Illinois, Urbana-Champaign, and a M.S. and Ph.D. in Biochemistry from the University of California, San Diego.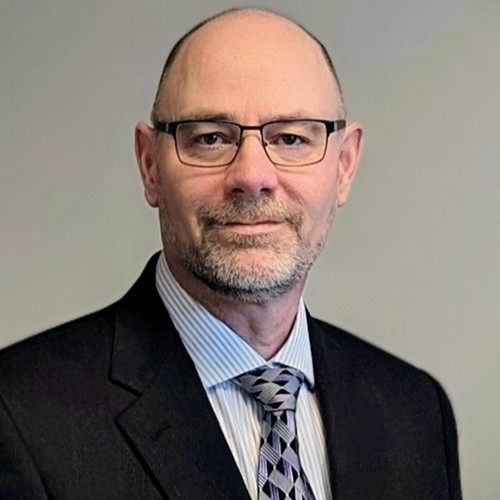 Arjan Quist, PhD, Director of Engineering & Physical Sciences, INVO
Arjan Quist heads the translation and commercialization of technologies from the Engineering and Physical Sciences Departments of NU, by leading a team through the process of technology assessment, innovation identification, intellectual property protection and translation activities. These technology translation efforts involve licensing negotiations with a variety of small to large strategic partners as well as supporting startup company formation. Prior to joining Northwestern, Arjan was the Director of Nanotechnology at Richmond Chemical, a chemical and biosciences company, where he managed the formation of a nanoscale probe/imaging branch from concept to first revenue generating contract in the pharma space. Arjan was also a Research Scientist in Biophysics at the Neuroscience Research Institute at UC Santa Barbara, and in Materials and Surface Science at the Materials Science Department and Center for Surface Biotechnology at Uppsala University (Sweden). Arjan earned his PhD in Materials Science and Ion Physics from Uppsala University in Sweden, and a MSc in Experimental Physics from the 'Vrije' University in Amsterdam, the Netherlands.
Organizer of INVO Series|Startups Interested in Licensing Northwestern Technologies
INVO's mission is to catalyze the translation of Northwestern innovations to benefit the public and promote economic growth. INVO's goal is to commercialize innovations that create impact and foster an entrepreneurial community at Northwestern