Multiple Dates
INVITING ALL MORTGAGE MANAGERS #1 Langhorne,PA
Description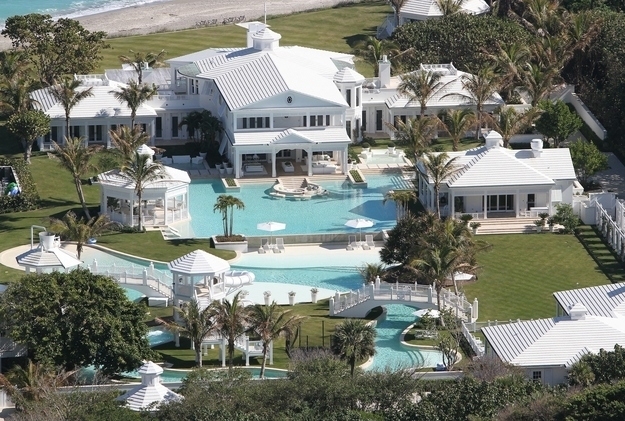 RESERVATIONS REQUIRED
TEXT ONLY
(646) 470-8121
***COME MEET WITH MR. BRIAN MEARA A REAL ESTATE AGENT WHO HAS DONE OVER 1000+ REAL ESTATE INVESTMENT DEALS***
Mr. Brian Meara, CEO and Founder of The Investor Entourage, got his start in real estate as an agent in both New Jersey and Pennsylvania back in 2007. He did this out of financial necessity, fresh off a divorce, as he found himself a single father of three, three year-olds…yes, triplet boys!
Two years later, after having worked with many investors on short sale flips, he decided to change hats and "become" the investor on the deals where he was previously the Realtor. In a very short amount of time he has launched himself to the very TOP of the industry.
He has closed and worked with thousands of deals that span the entire nation and is one of the nation's top real estate investors and educators in his niche. He is still active himself and consistently closing deals of various natures and sizes.
Interestingly enough, he never sees the houses that he buys, nor does he meet the sellers, he never talks to the banks, AND he lives in the mountains of Northern Italy one month every quarter or 25% of the year…..a completely "VIRTUALl" operation!!!
******************************************
ARE YOU A MORTGAGE OFFICER?
ARE YOU LOOKING FOR SERIOUS REAL ESTATE INVESTORS TO DO BUSINESS WITH?
Then come meet our group of 14000 REAL ESTATE INVESTORS who need MORTGAGE OFFICERS for their REAL ESTATE PROJECTS.
We are always looking for MORTGAGE OFFICERS to work with our team members who are serious REAL ESTATE INVESTORS.
We can teach you how to use your skills as a MORTGAGE OFFICER to also launch your own career as a REAL ESTATE INVESTOR.
RESERVATIONS REQUIRED
TEXT ONLY
(646) 470-8121
For more information about our future events check out
https://plus.google.com/u/0/+RealEstateMillionaireMastermindsClub