Invited To Life Panel & Conversation
Join us for an in-person event with photographer B.A. Van Sise for a panel discussion of his new photography book Invited to Life.
When and where
Location
Strand Book Store 828 Broadway 3rd Floor, Rare Book Room New York, NY 10003
Refund Policy
Contact the organizer to request a refund.
Eventbrite's fee is nonrefundable.
About this event
This event is presented by the Strand and sponsored by The Museum of Jewish Heritage and The Center for Jewish History. For more information, please visit their websites at mjhnyc.org and cjh.org.
In honor of Holocaust Remembrance Day, join us for an in-person event with photographer B.A. Van Sise for a panel discussion of his new photography book Invited to Life: Finding Hope after the Holocaust. Joining B.A. in conversation are Auschwitz survivors Tova Friedman (author of Daughter of Auschwitz) and Michael Bornstein (author of Survivors Club) on the different approaches to and narratives surrounding Holocaust stories. This event will be hosted in the Strand Book Store's 3rd floor Rare Book Room at 828 Broadway on 12th Street.
Can't make the event? Purchase a signed copy of Invited to Life here.
STRAND IN-PERSON EVENT COVID-19 POLICY:
All patrons may be required to provide proof of vaccination and/or wear a mask *per the author's discretion.
An email will be sent to all attendees 24 hours prior to the event with updated vaccination and masking requirements.
--------------------------------------------------------------------
A moving and joyful celebration of not only survival but also resilience and joy!
A collection of 90 black-and-white portraits of Holocaust survivors accompanied by stories of their postwar lives highlighting joy, revival, and embracing life to the fullest! The survivors, many photographed with their family members, share lessons they have learned and passed on that comes from building a life of one's choosing out of the wreckage of despair.
A beautiful cloth-bound volume that will accompany a traveling exhibition of the same name.
Includes essays by Dr. Mayim Bialik, Neil Gaiman, and Sabrina Orah Mark.
Van Sise, an award-winning 20-year veteran photojournalist, spent four years working with Holocaust museums and outreach organizations to compile these captivating images and textual vignettes. The result is an inspirational keepsake that readers will treasure.

The Museum of Jewish Heritage – A Living Memorial to the Holocaust is New York's contribution to the global responsibility to never forget. The Museum is committed to the crucial mission of educating diverse visitors about Jewish life before, during, and after the Holocaust.
As a place of memory, the Museum enables Holocaust survivors to speak through recorded testimony and draws on rich collections to illuminate Jewish history and experience. As a public history institution, it offers intellectually rigorous and engaging exhibitions, programs, and educational resources.
The Museum protects the historical record and promotes understanding of Jewish heritage. It mobilizes memory to teach the dangers of intolerance and challenges visitors—including more than 60,000 schoolchildren a year—to let the painful lessons of the past guide them to envision a world worthy of their futures.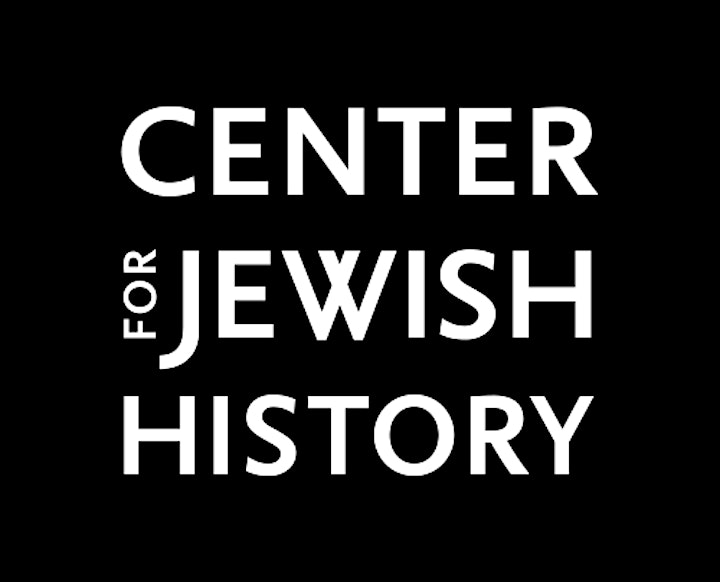 The Center for Jewish History in New York City illuminates history, culture, and heritage. The Center provides a collaborative home for five partner organizations: American Jewish Historical Society, American Sephardi Federation, Leo Baeck Institute, Yeshiva University Museum, and YIVO Institute for Jewish Research.
The partners' archives comprise the world's largest and most comprehensive archive of the modern Jewish experience outside of Israel. The collections span five thousand years, with more than 5 miles of archival documents (in dozens of languages and alphabet systems), more than 500,000 volumes, as well as thousands of artworks, textiles, ritual objects, recordings, films, and photographs.
The Center's experts are leaders in unlocking archival material for a wide audience through the latest practices in digitization, library science, and public education. As one of the world's foremost research institutions, the Center offers fellowships, a wide array of exhibitions, symposia, conferences and lectures. The Center is a Smithsonian Affiliate, and is a partner of the Google Cultural Institute.
The Center for Jewish History is home to the Lillian Goldman Reading Room, Ackman & Ziff Family Genealogy Institute, the David Berg Rare Book Room and the Collection Management & Conservation Wing. Public programs create opportunities for diverse audiences to explore the rich historical and cultural material that lives within the Center's walls.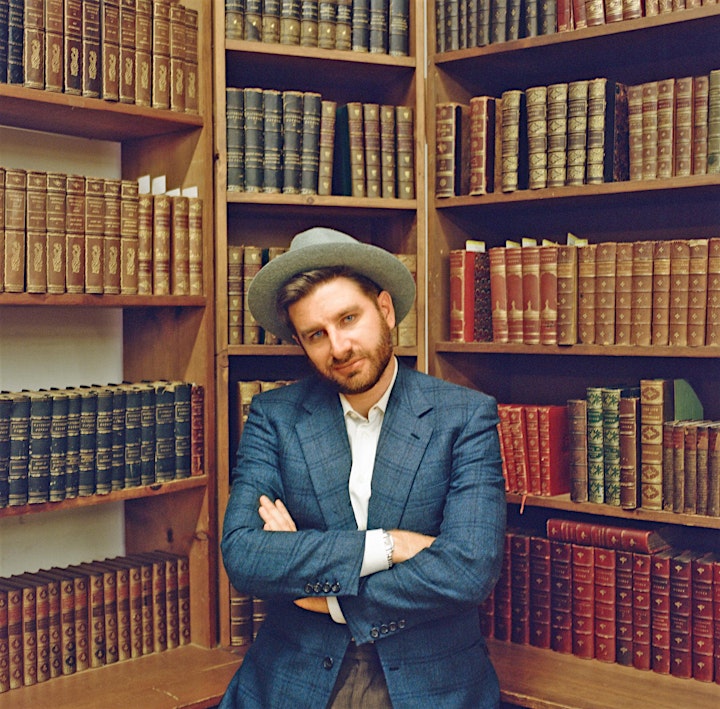 B.A. Van Sise is an author and photographic artist focused on the intersection between language and the visual image. He is the author of two monographs: the visual poetry anthology Children of Grass: A Portrait of American Poetry with Mary-Louise Parker, and Invited to Life: Finding Hope After the Holocaust with Neil Gaiman, Mayim Bialik, and Sabrina Orah Mark. He has previously been featured in solo exhibitions at the Center for Creative Photography, the Museum of Jewish Heritage and the Center for Jewish History, as well as in group exhibitions at the Peabody Essex Museum, the Museum of Photographic Arts, the Los Angeles Center of Photography and the Whitney Museum of American Art; a number of his portraits of American poets are in the permanent collection of the Smithsonian's National Portrait Gallery. He is a frequent reviewer of poetry and photography titles for the New York Journal of Books, and has been a finalist for the Rattle Poetry Prize, the Travel Media Awards for feature writing, and the Meitar Award for Excellence in Photography. He is a 2022 New York State Council on the Arts Fellow in Photography, a Prix de la Photographie Paris award-winner, and an Independent Book Publishers Awards gold medalist.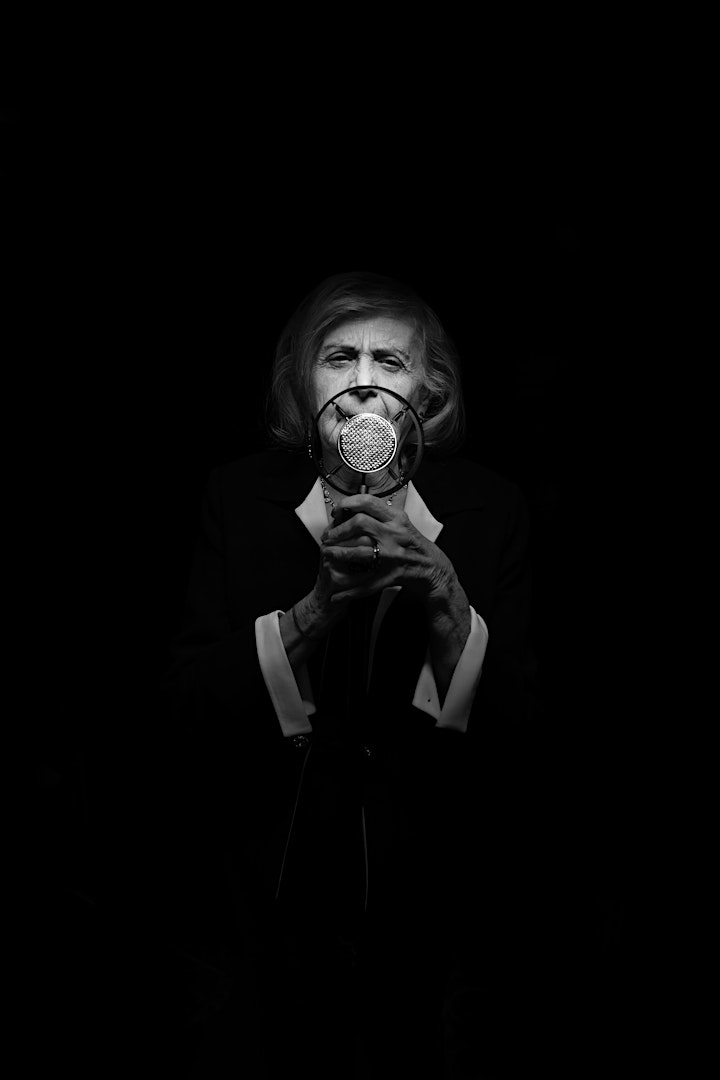 Tova Friedman is 84 years old, and lives in Highland Park New Jersey. She is revered as one of the youngest survivors of Auschwitz and as a campaigner against anti-Semitism. Tova is a retired therapist, and The Daughter of Auschwitz is her first book for the trade.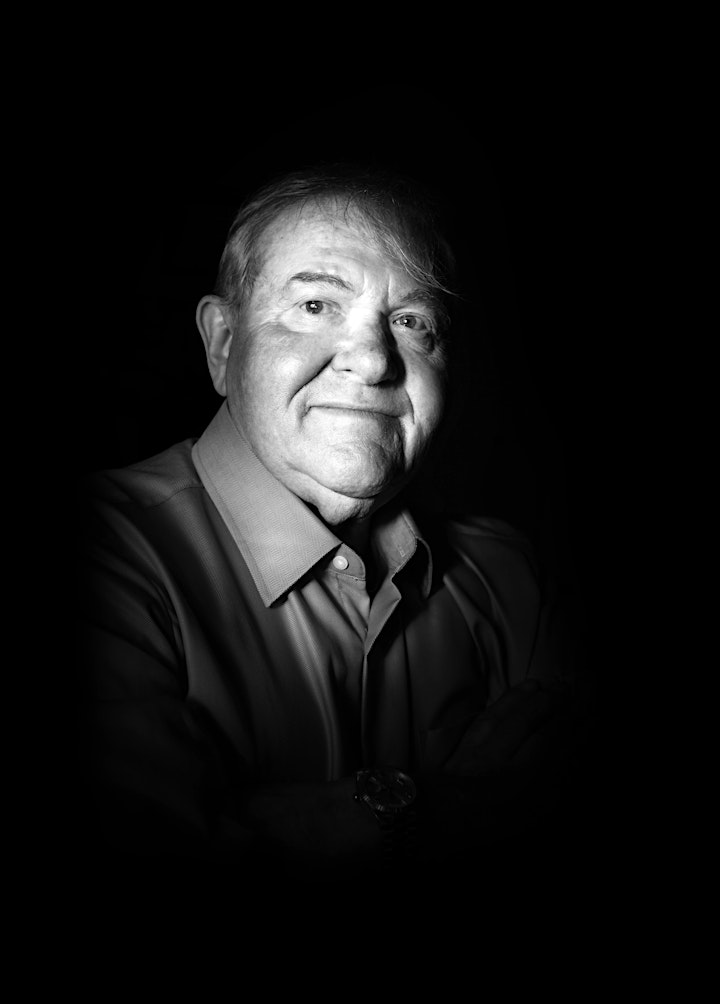 Michael Bornstein survived for seven months inside Auschwitz at the age of four, where the average lifespan of a child was just two weeks. After liberation, Michael eventually immigrated to the United States. In 1966, he earned his PhD from the University of Iowa and worked in pharmaceutical research and development for more than forty years. Now retired, Michael lives with his wife in New York City and speaks frequently to schools and other groups about his experiences in the Holocaust.