About this Event
Actor and director Austin Pendleton writes:
Congratulations. "DeliKateSSen" totally deserves all the accolades it is receiving. I read it a few days ago and have been haunted by it and pondering it ever since. It's beautifully written and irreplaceable and urgent. I'm honored that you thought of me for it. I would love to play Franz Becker. The character is fascinating to me.
Actor Jamie Farr writes:
"Atkins play is compelling, powerful. I just could not stop reading it. It can remain a secret, but I cannot help but wonder if this was an actual story of people Atkins interviewed or knew. The projections are wonderful added touches. Atkins is a wonderful talent and should be proud of this piece of work. Bravo."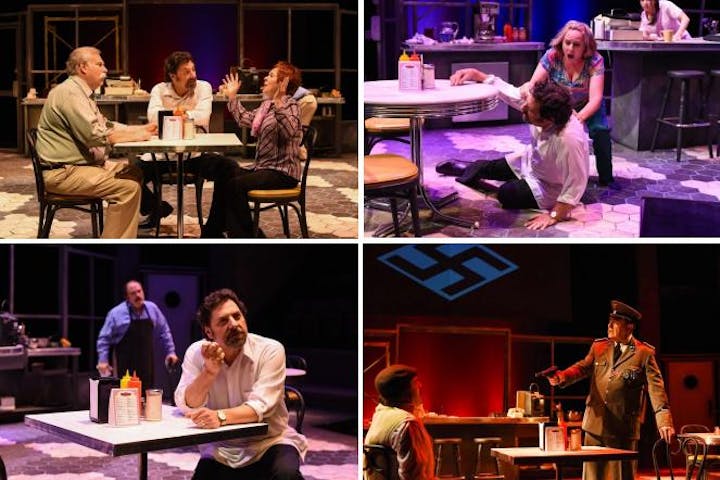 Sandy Staggs, Carolina Curtain Call
"DeliKateSSen" is a riveting portrait of a family thrust into turmoil with one twist after another that excoriates a festering wound of hate and trauma with genuine pathos in an emotional, visceral flood of all of your senses.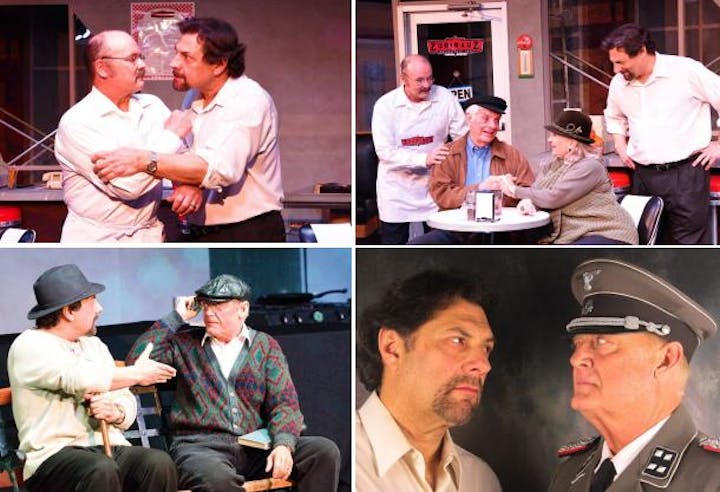 Dean Yannias - Talkin' Broadway
I think they have a winner! DeliKateSSen is quite well plotted, and doesn't go where I thought it was going to go, but it all fits together tightly, with an extra little kick at the very end!
Monday, September 23rd
The Mary Rodgers Room
7th Floor
1501 Broadway
Start time: 4:30 PM
The Dramatists Guild!