Description
This is a free, invitation-only event for 80 drone industry experts, executives, leaders, and veterans. We will enjoy private demonstrations, Veteran's Day honors, BBQ, and beverages.

Members of TIC Consortium will be invited to attend as well as industry leaders and influencers.
Sponsorship opportunities are available on a limited basis.
Platinum Sponsor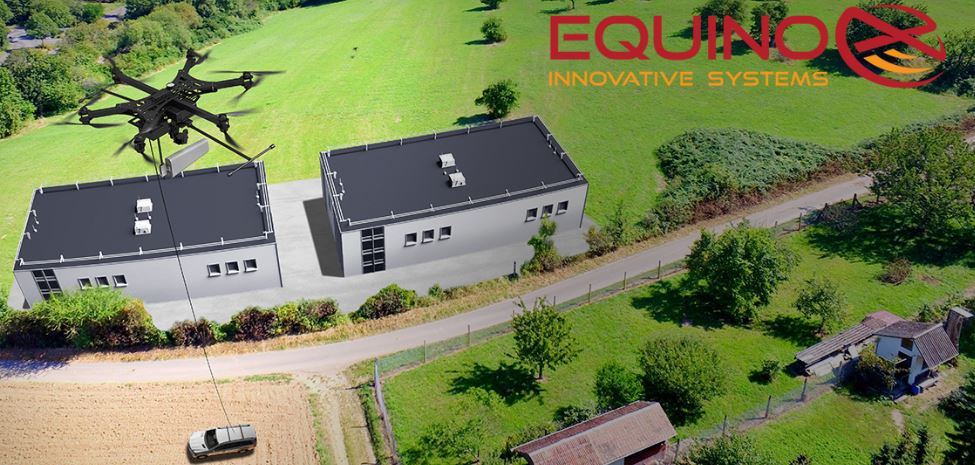 Equinox Innovative Systems - We launch a drone in place of a tower at 400 ft in 40 seconds. All it needs is the space of a parking spot and it can remain in flight for weeks while the damaged infrastructure is rebuilt. Our proprietary tether gives our drones as much available bandwidth and range as the original cell tower. Military convoys in harm's way often depend on aircraft with flight time, extremely expensive satellite bandwidth, or low-bandwidth HF radios to provide convoy communications on the move. We can replace those expensive, limited solutions in many cases with a tethered drone flying above a moving vehicle providing a 20+ mile broadband communications umbrella with unlimited flight time. Further, we can add capabilities to that system enabling roadside bomb (IED) and adversary detection including ground-penetrating RADAR, battlefield RADAR, signals intercept/direction-finding/geolocation, laser range-finding/designation, optical/thermal sensors, Electronic Warfare capabilities, and more.