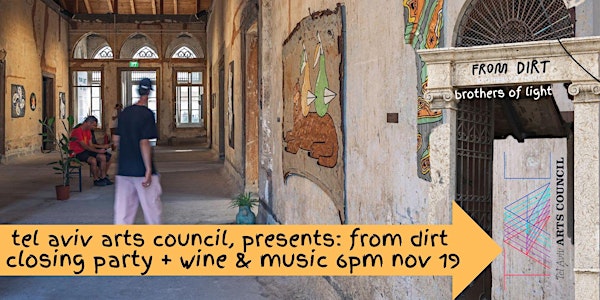 INVITATION: Yafo Art Closing Party, Wine + Music, 6pm Nov 19, FREE
Young Patrons of the Arts Celebrating Israeli Creative Culture
When and where
Location
Old Yafo 30 Yefet Street Tel Aviv-Yafo, Tel Aviv District 6655808 Israel
About this event
Tel Aviv Arts Council, presents:
From Dirt: Brothers of Light Exhibition Closing Party in Yafo - Art, Wine & Music
What: Become a Tel Aviv art insider and join your Tel Aviv Arts Council young patrons of the arts community for an exclusive private evening at the From Dirt closing party exhibition by street artists Brothers Of Light with wine + music.
RSVP: Register Above
Date: Saturday Eve, November 19th 2022, 6pm
Venue: 30 Yefet Street, Tel Aviv
Tickets: FREE, but space is limited so register today.
Who: Only for young adults, 20s & 30s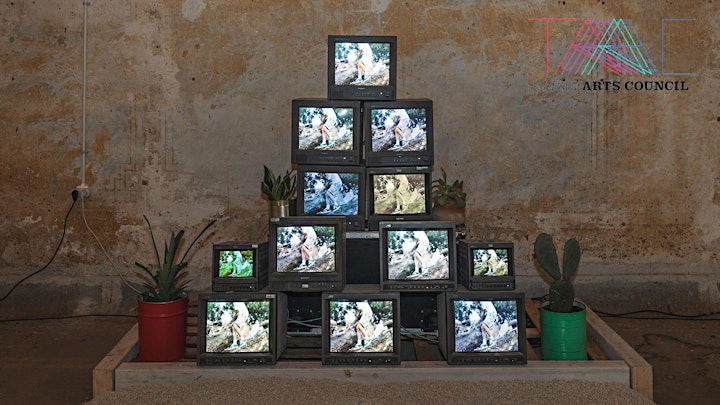 About Our Exhibition: From Dirt
"From Dirt" a new exhibition by the duo Brothers of Light, will be presented in a magnificent building at 30 Yefet Street in Jaffa. The exhibition is produced independently by the duo and curated by Hadas Glazer.
The works that will be presented in the exhibition are the first of their kind in the duo's body of work, over 70 metals of various sizes painted with industrial paints. The exhibition is accompanied by a short film by Amalia Zilbershatz-Banay and Dan Deutsch.
At the end of a rainy day, as they were searching for inspiration outside their studio in the industrial part of a small town in the north of Israel, a piece of old, flattened metal appeared to the Brothers of Light. Somewhat dusty, somewhat shiny, forgotten on a dirt road, they saw a huge potential in this apparently worthless piece of scrap. After the first revelation, the brothers discovered that the area of their studio was full of similar objects: Old metals like spray cans, road signs, satellite plates, pans, et citra, which had been thrown away and been run over by trucks again and again until they were completely flattened.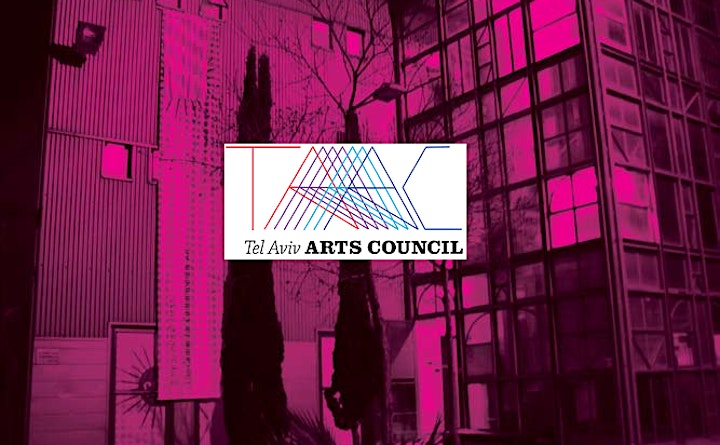 About the Tel Aviv Arts Council
Young Patrons of the Arts Celebrating Israeli Creative Culture
The Tel Aviv Arts Council celebrates the creative culture of Israel by providing a venue for young creatives and lovers of the arts to gather while attending lectures and demonstrations by world class artists, performers, and technologists.
The common theme in our events is a playful exploration of the world around us and the search for something unique that expands our vistas and leaves one with a sense of wonder. All of our private events are non-profit, but professionally produced to provide attendees with a comfortable environment to engage with the arts community, and take place in various venues throughout our great city.
"Without vision a people perishes" - King Solomon
Visit: www.TelAvivArts.com
Follow: www.facebook.com/TelAvivArtsCouncil
The Arts Council is generously supported by the Am Yisrael Foundation // www.AmYisrael.com