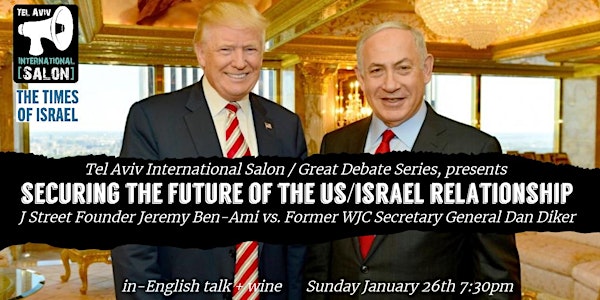 INVITATION: US-Israel Relationship Debate, J Street's Jeremy Ben-Ami vs. JCPA's Dan Diker
When and where
Location
Social Space Kikar Atarim Tel Aviv Israel
Description
Tel Aviv International Salon - Great Debate Series
*Top Decision Makers Speaking With TLV Young Professionals
in partnership with the Times Of Israel presents:

Securing the Future of the US-Israel Relationship

"Democrats, Republicans, Peace Process, Iran & more"

with
J Street Founder Jeremy Ben-Ami
vs
Former World Jewish Congress Secretary General Dan Diker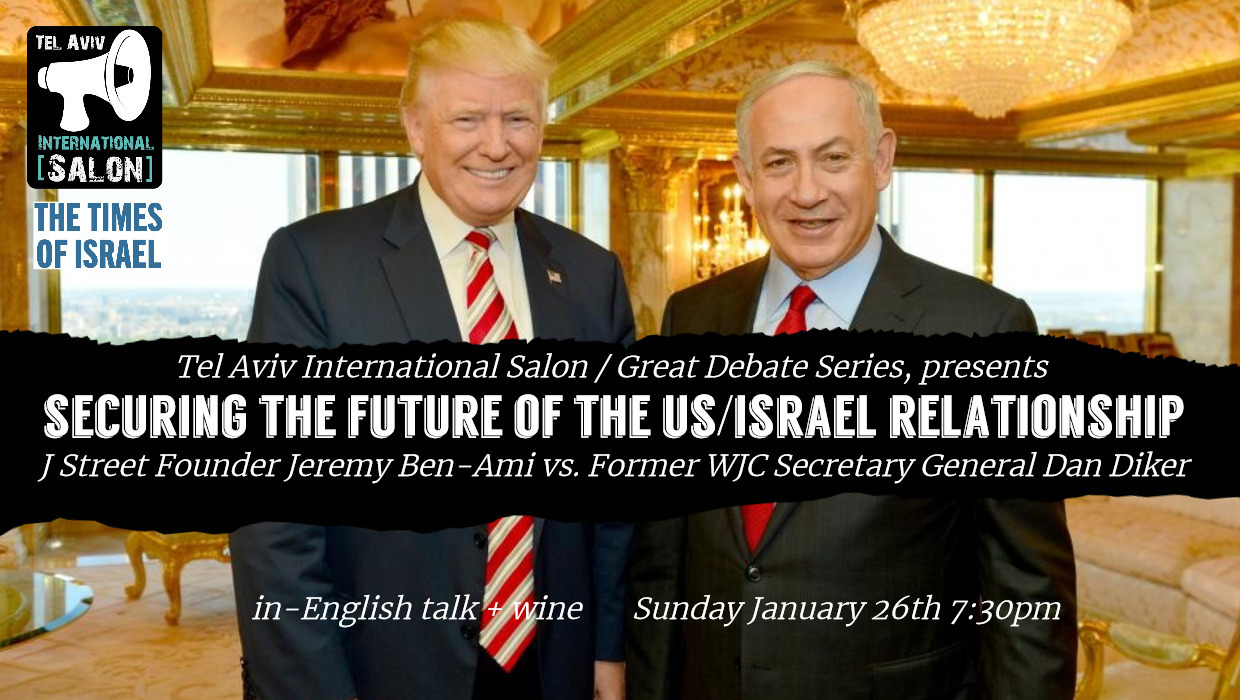 RSVP: Register Above
Date: Sunday January 26th 2020, Doors open 7:30pm

Venue: Social Space @Kikar Atarim, Tel Aviv
Cost: 20NIS (includes debate + wine + Q&A)

Who: Young adults in their 20s & 30s exclusively

Media welcome but please contact: press@tlvsalon.com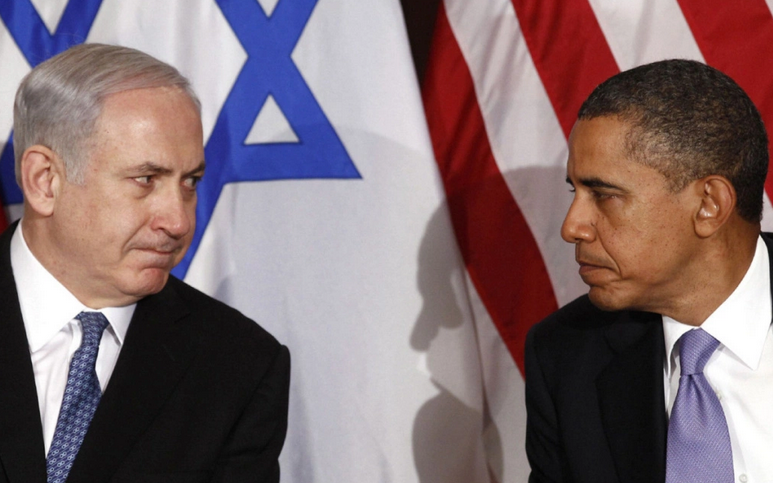 About Our Speakers:

Jeremy Ben-Ami
Jeremy Ben-Ami is the President of J Street, bringing to the role experience in American politics and government and in the State of Israel. Ben-Ami's family connection to Israel goes back 130 years to the first Aliyah when his great-grandparents were among the first settlers in Petah Tikva. His grandparents were one of the founding families of Tel Aviv, and his father was an activist and leader in the Irgun, working for Israel's independence and on the rescue of European Jews before and during World War II.

His political resume includes serving in the mid-1990s as the Deputy Domestic Policy Advisor in the White House to President Bill Clinton and working on seven Presidential and numerous state and local campaigns. He was Howard Dean's National Policy Director in 2004 and helped manage a Mayoral campaign in New York City in 2001. For nearly three years in the late 90s, Jeremy lived in Israel, where he started a consulting firm working with Israeli non-profit organizations and politicians. He was chosen by America's weekly Jewish newspaper, the Forward, for three years as part of the Forward 50, their compilation of the most influential Jewish Americans. He was one of 50 "People of the Decade" selected by Ha'aretz and the Jerusalem Post included him in its list of the 50 Most Influential Jews in the world. Ben-Ami received a law degree from New York University and is a graduate of the Woodrow Wilson School of Public and International Relations at Princeton University.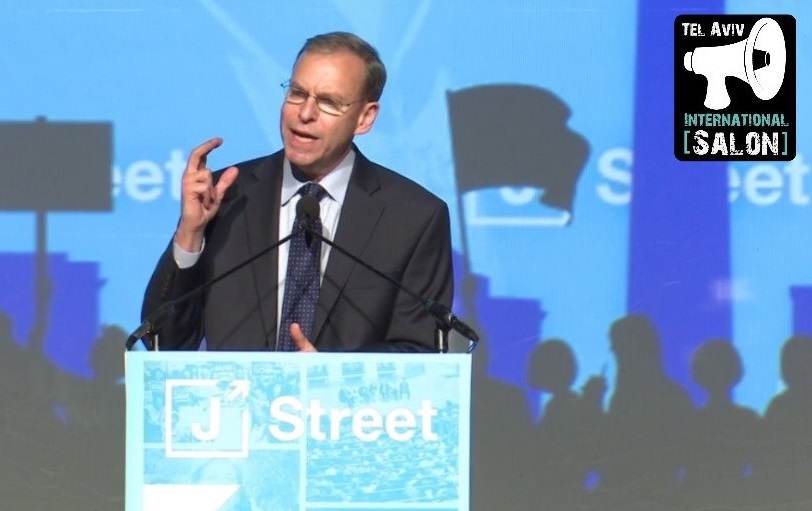 Dan Diker

Dan Diker is a Fellow and Senior Project Director at the Jerusalem Center for Public Affairs (where Former UN Ambassador Dore Gold is currently the President). Dan heads the JCPA's Program to Counter Political Warfare and BDS. He has edited several books on the Iranian regime and Israel's national Security doctrine and has authored several books on the global BDS movement including: BDS Unmasked: Radical Roots, Extremist Ends, (2016), Defeating Denormalization (2018), and Students for Justice in Palestine, Unmasked, (2017, 2018) and The PACBI Deception: Unmasked (2019)

Dan is also a Research Fellow at the International Institute for Counter Terrorism, IDC Herzliya, and has provided commentary on Middle East affairs on Israeli and global networks ILTV, Channel 20, Al Jazeera, CNN, BBC, Russia Today and the Turkish TRT International.

Dan is a former Secretary General of the World Jewish Congress, the global diplomatic organization representing Jewish communities in 100 countries.

Dan received a BA Cum Laude in American History from Harvard University and an MA in Israeli Government and Counter Terrorism Policy, Summa Cum Laude, from the Interdisciplinary Center Herzliya. He immigrated to Israel in 1990, resides in the city of Efrat near Jerusalem with his wife Ofira and five children.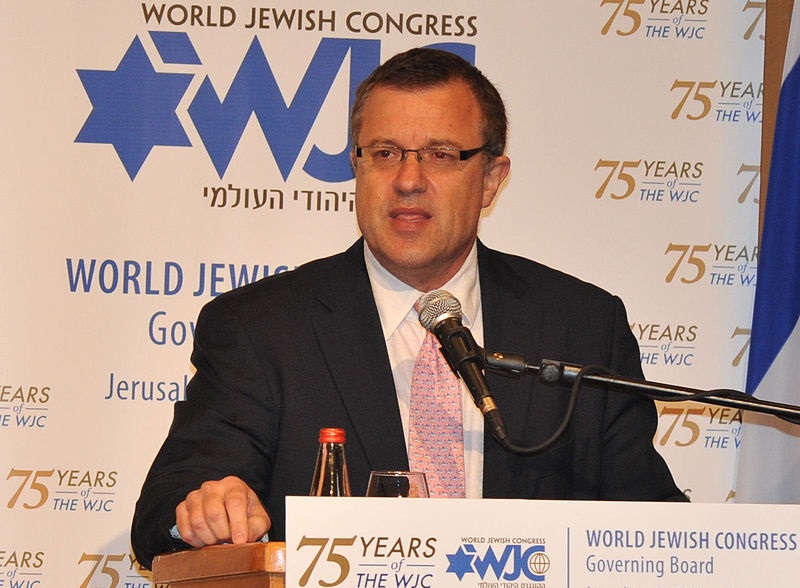 About Our Venue: Social Space @ Kikar Atarim
Social Space at Kikar Atarim (formerly The Colosseum) has revitalized a landmark venue at the end of Ben Gurion Boulevard overlooking Gordon Beach in Tel Aviv. The goal is to create a welcoming environment and active arena for social entrepreneurs. Additionally, the staff of the Social Space will create a community of communities, leverage existing ventures to new heights, building a home for training at-risk populations and dealing with issues in Israeli society and contemporary Judaism. The venue is a JTLV donation for the benefit of community and Jewish values.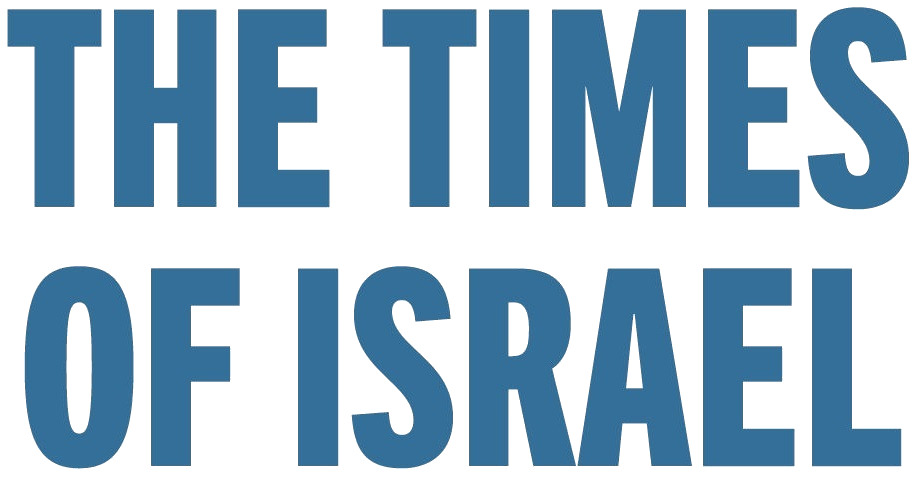 About Our Partner: Times Of Israel
The Times of Israel is the market leader in independent English language journalism from Israel. Based in Jerusalem and covering news and views from across the region and the Jewish world, The Times of Israel has a readership of over five million (and rising) worldwide, with an average of over 25 million monthly page views. Committed to fair-minded, non-partisan reporting, recognized for hard-hitting investigative journalism, and celebrated for its diverse and vibrant blog platform, The Times of Israel, uniquely, also publishes in French, Arabic and Persian. Launched just eight years ago, The Times of Israel has established itself as the indispensable source of credible reporting on Israel. www.TimesOfIsrael.com. Our debate will be moderated by TOI's Jewish world editor Amanda Borschel-Dan.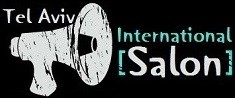 About Our Organization: Tel Aviv International Salon

The Tel Aviv International Salon is the largest speakers forum in Israel. Our nonprofit organization was established in 2009 to provide a challenging, thought-provoking and intellectual discussion non-partisan platform for the young adult Tel Aviv International and Sabra community. There are an increasing number of motivated young professionals who are choosing to make Tel Aviv their home. The Salon provides this community a unique forum to learn about, debate and discuss Israeli, Jewish and world politics, history, media, economics, social, cultural and environmental issues with a diverse range of engaging international decision makers and the leading influencers on our society.
LIKE: www.facebook.com/TelAvivInternationalSalon
EMAIL: Info@TLVSalon.com
WEB: www.TLVSalon.com