About this Event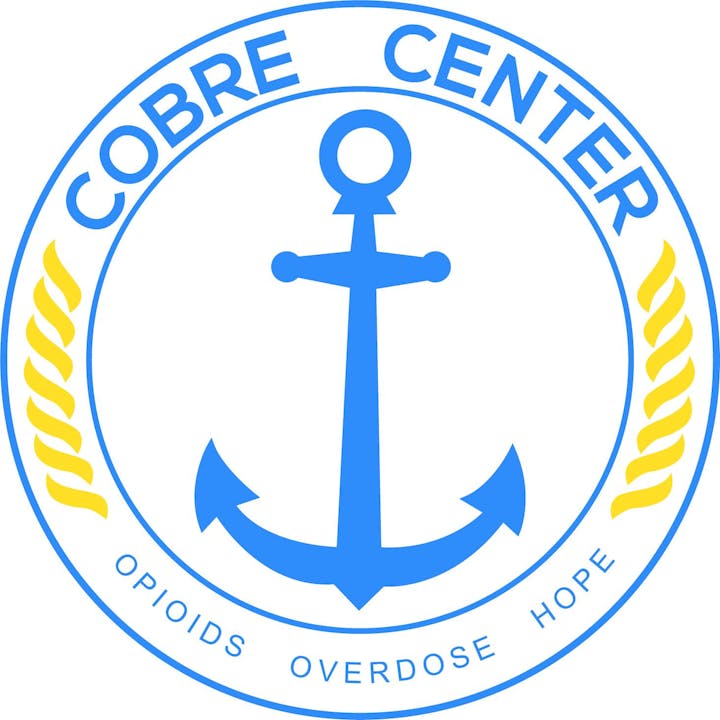 We would like to invite you to participate in the COBRE Hackathon which will be held at Rhode Island College on Friday, September 6th through Sunday, September 8th, 2019.
346 Rhode Islanders lost their lives to opioid overdose in 2018. We seek creative solutions to help address this preventable health problem.
• Hacking is creative problem solving. (It does not have to involve technology.)
• A hackathon is any event of any duration where people come together to solve problems.
We invite you to HACK with us, and help bring your unique solutions to the challenge of the opioid overdose crisis. Here's how to take part:
1. Think about what type of project theme(s) you'd like to bring to the table. Talk with some friends and invite them to join you on your team, or just register on your own.
2. Fill out the registration form to tell us more.
3. Talk with the COBRE team for feedback
4. Join us in September!
For this event, your choice of project theme can be from, or be a combination of, the following topic areas to address opioid overdose:
1. Community strategy for opioid overdose—an idea for the community that focuses on a community-based problem related to opioid overdose
"Hack" example you might propose at the Hackathon:
o Safety in drug supply innovation
o Syringe vending machine
2. Healthcare solutions to opioid overdose—an idea that addresses a problem of the healthcare system or healthcare setting related to opioid overdose
"Hack" example you might propose at the Hackathon:
o Rapid detection and response to non-fatal overdose in public places
o Wearable technology for overdose risk reduction/Wearable technology for naloxone delivery
3. Policy solutions to opioid overdose—an idea that addresses a drug policy or health policy problem related to opioid overdose
"Hack" example you might propose at the Hackathon:
o Stigma reduction innovations
o A Women-only overdose prevention site
An example that addresses the 3 topic areas is a Rhode Island innovation called Naloxbox.org
The NaloxBox mission is to improve the capacity of bystander rescuers to save the lives of victims of opioid overdose by increasing access to publicly available overdose response resources in settings most in need of quickly accessible, public use naloxone. Naloxone is an opioid overdose reversal drug.
**Important note: Projects considered responsive will involve ideas that are more than simple phone based apps focused solely on tracking patients. In addition, ideas do not have to be necessarily technology based to be considered responsive.
If you are interested and have an exciting idea, please sign up using the register button above.
This event is free and open to all students, community members, and professionals interested in the healthcare space. Participants are free to register as individuals or as a representative of a team, but individuals will be expected to join a team during the first day. Teams with diverse background are encouraged!
Winners will be rewarded with prize money ($5000, $3000, $2000 for 1st, 2nd and 3rd place winners, respectively) and possible connection with key stakeholders/investors who have the capacity to transform ideas into applications. Prize money will be distributed equally among team members.
After signing up, you will receive a confirmation email with the COBRE Hackathon application link (copy and paste the link into a new browser window). The deadline to complete the application is June 21, 2019. Emails providing feedback about applications will be sent during the summer of 2019. We look forward to finding out more about your exciting ideas!
Contact info:
email: opioidcobre@lifespan.org
twitter: @opioidsCOBRE
instagram: @opioidscobre
facebook: @opioidsCOBRE