About this Event
Dear Friends,
We are preparing to host a Special Update for You Thursday May 16th and Sunday, May 19th, Orlando, timed Pre and Post A4M for convenience. Including a Fun, Freeing Dance Party Thursday Evening!
Over the past 5 years, SaJune has perfected protocols, so they are simple, user friendly and effectively accelerate our results. I would like to share these with you in a participatory workshop in my home. In this Special Update you will:
Participate in Basic and Advanced Case Studies based on SaJune's 5-point Model. The cases will include: chronic fatigue, fibromyalgia, autoimmunity, immune compromise, refractory weight gain, chronic pain, IBS, GERD, arthritis, chronic insomnia, ADHD, anxiety, depression and allergies.
Apply New Simplified Protocols to cases including:
New Simplified Adrenal and Thyroid Protocols
New Gut Protocols for Leaky Gut, IBS, GERD, Crohns, UC
New Products for weight, sugar and cholesterol (MetabolicMD)
New Detoxification Protocols and Oral Heavy Metal Detoxification (Nano-ZeoliteMD)
Accelerated Body Oxygenation Methods
New Tools to Transform the Chronic Stress Response
Learn about a New Program to utilize Regenerative Health Coaches and MDPrescriptives Clincal Liaison Program to enhance your practice results and profits.
*Optional Experiential Bonus Activity taking place on Sunday May 19th for those who are interested! Experience Tools and Devices that Accelerate the Regeneration Process including oxygen therapies and photobiomodulation.
Instructors: Sangeeta Pati, Scott Coleman and Special Guest Dr. John Apsley from Regenerative Lifestyles.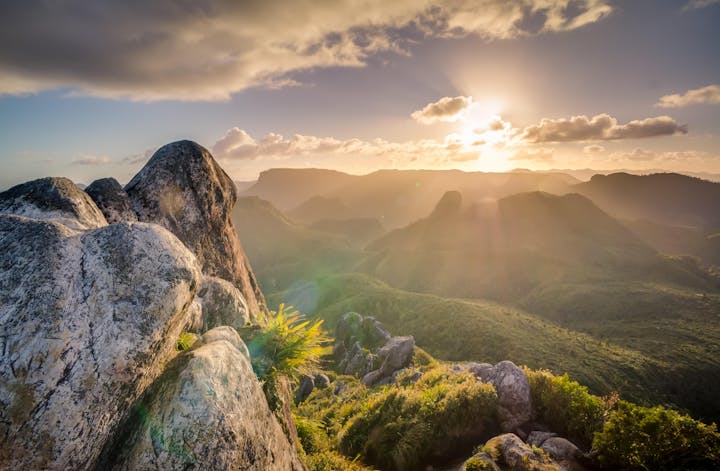 This is a fun, experiential event held at my home for upto 35 participants. All meals will be organic and prepared by a Specialty Chef in Regenerative Foods.
Regeneration requires purpose and joy. Get ready for the LOVE AND LIGHT DANCE PARTY Thursday night!
*Optional Expierential Bonus Activity taking place on Sunday May 19th!