Description
A celebration saluting Veterans with an Outta Sight Cruise (to nowhere)
Starts with a bon voyage party on the deck with a charity casino,
and refreshments. Then its Showtime with live entertainment
in the Gospel Lounge. Laugh your way to the Comedy Loft for our very own local Comedian performances. The Veterans Salute will take place in the Captains Quarters and then you are dazzled in the Evianne Ballroom by a Marilyn Monroe performance accompanied by dancers. If you are a 50's or 60's baby you will groove to the sounds of Motown performed live. Then dance the night away on the lower deck with the Dj at The SHIP Ahoy Club.

Maurice Lauchner
His most recent credits include featured performances with
Tyler Perry's "Madea Gets a Job", "The Haves & the Have Nots",
"Aunt Bam's Place", and "A Madea's Christmas" all currently on
DVDs. He is currently on tour with stage play Madea On The Run.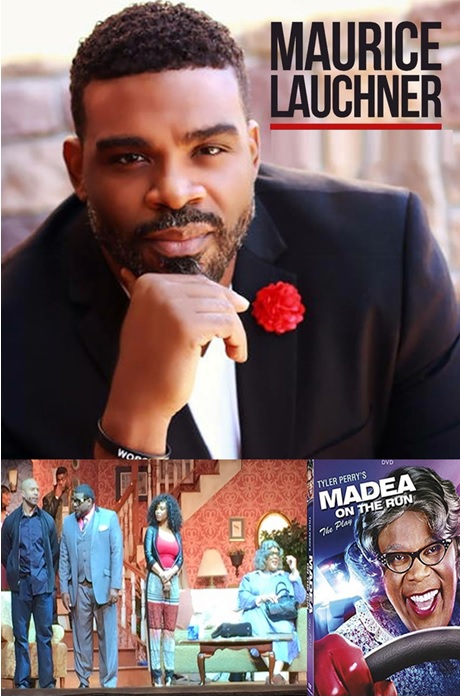 Tish Songbird
Tish "Songbird" Martin brings a unique and Different sound to the stage.Her rich and soulful contralto voice rocks stages globally. Tish dropped her debut album Perfect Imperfections and has experienced great success with album sales worldwide.
Tish Has opened for or sung with : Chico Debarge | Tank | RL | Calvin Richardson | Blackstreet | Fantasia | Monica and a list of other artist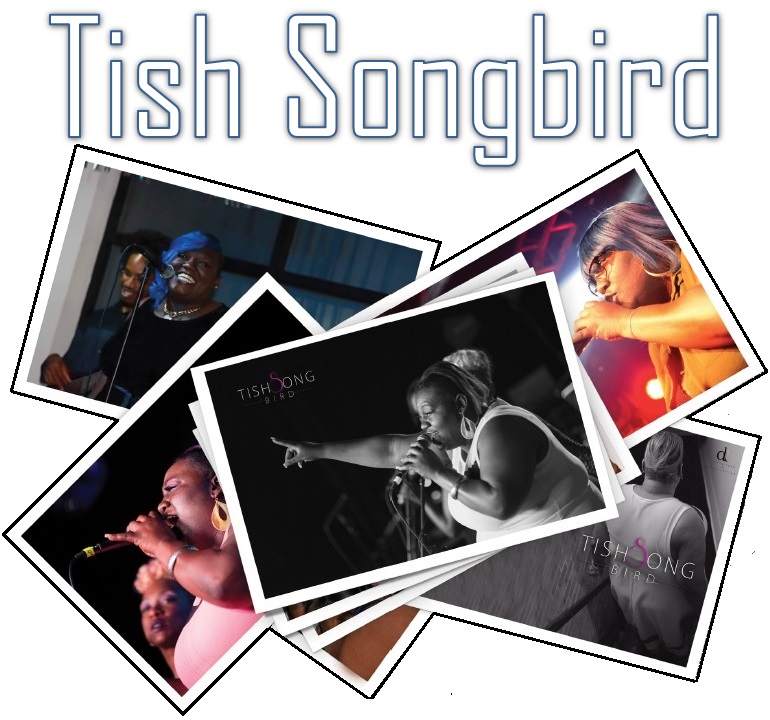 Charity Casino

Enjoy the charity casino and win prizes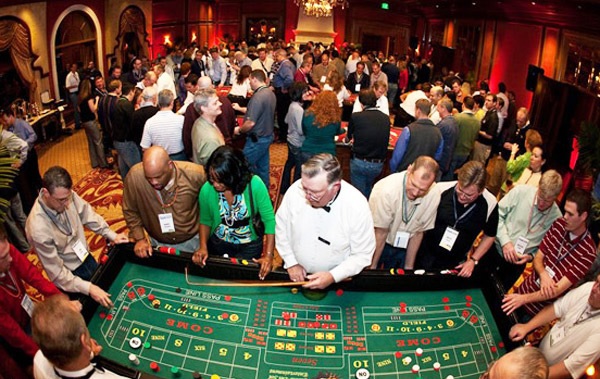 Comedian Katina Townsend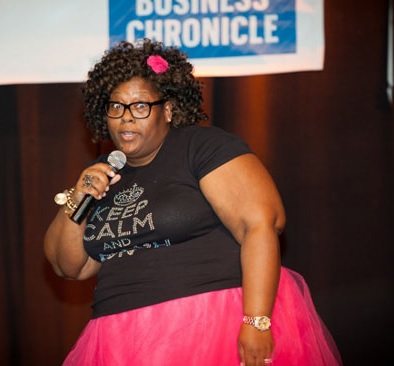 Latin Dance lessons