Investors' Circle's Investor Education Workshop on Structured Exits
Description
Some direct impact investing opportunities may be less likely to fit the "traditional" venture capital exit model of IPOs or acquisitions, or the entrepreneur is not interested in such an exit transaction. New approaches to structuring deals – including demand dividends, equity redemption, and mezzanine debt – are creating investment opportunities that address these challenges, align the entrepreneur and investors, and create liquidity earlier and easier. This case-study based workshop will provide participants with an engaging opportunity to explore structured exit options on an example deal. Join Investors' Circle for an Investor Education Workshop on Structured Exits on February 22, 2016 in Redwood City.
Investor Education Worksop on Structured Exits Details
When: February 22, 2016 from 2pm-4pm PT

Who: IC members and accredited investors welcome

Cost: Free for IC members; $50 for non-member investors

Location: SV2's office in Redwood City
Thank you to our host and IC Nexus Member SV2.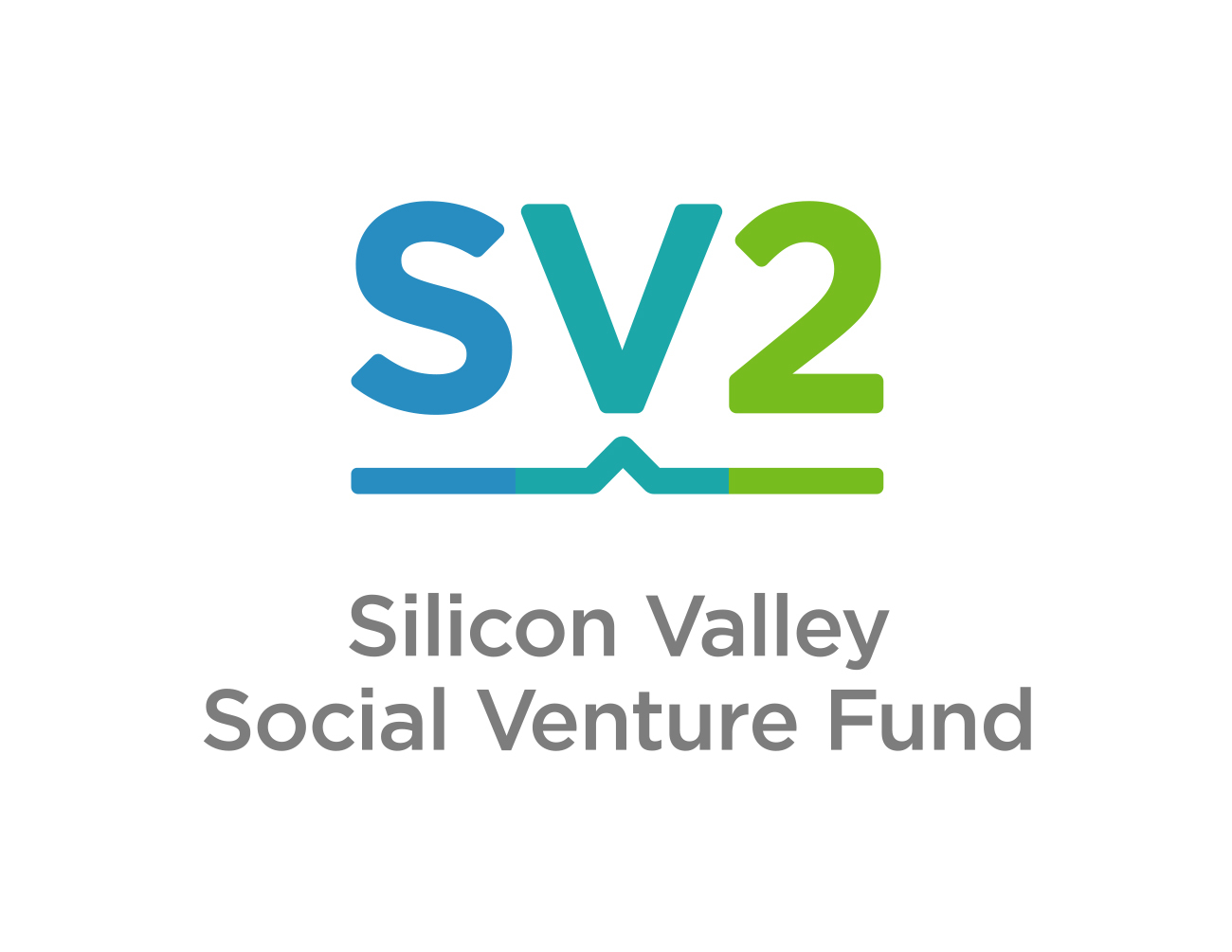 Mark your calendars and register now for Beyond the Pitch: San Francisco taking place on September 13th, 2016. Thank you to our host partner, Hanson Bridgett, and to sponsors, New Resource Bank and Campi and Company, for helping to make this event possible.



Organizer of Investors' Circle's Investor Education Workshop on Structured Exits