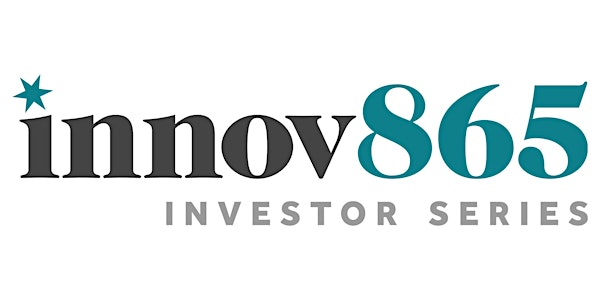 Investor Series: Preparing Your Business for an Ownership Transition
Register for the Innov865 Alliance "Investor Series," sponsored by Three Roots Capital!
When and where
Location
Knoxville Chamber Community Room 17 Market Square #201 Knoxville, TN 37902
About this event
Are you considering selling your business? Whether a generational transition of a family-owned business or a sale of a closely held business to a third party, the process requires detailed planning and execution to be successful. This session will focus on "when to start," the "type of expertise" you should engage, and "how" to prepare a business to effectively execute an ownership transition via sale.
Panel Details
The expert panel consists of experienced individuals who have been very successful business owners, operators, buyers & sellers, investors, strategic executive consultants, financial consultants, and transaction specialists. They bring a deep set of specific experiences and knowledge to this topic. The panel members include:
Randy Smith, Partner, Tradewinds Advisory
Jason Chung, Partner, Tradewinds Advisory
Grady Vanderhoofven, President and CEO, Three Roots Capital
Moderator: Chris Miller, CFO, Three Roots Capital