Description
The deadline to register and pay online is:
2 pm Th 2/15
PLEASE READ THE ENTIRE EVENT DESCRIPTION.
There is a cover charge to attend this event.
A "YES" RSVP on our meetup site does not confirm your reservation.
Space is limited. Please only RSVP "Yes" if you will be attending.
Take advantage of early responder pricing!
Slots are limited. First come, first served!
First Responders $9 plus Eventbrite fees
Second Responders $12 plus Eventbrite fees
Third Responders $15 plus Eventbrite fees
In order to attend, you must register and pay via Eventbrite.
Please bring your printed ticket to the event.
Or, pay $20 (cash) at the door.
2017 was an eventful, interesting year in the Silicon Valley startup funding ecosystem. 2018 has started off with a bang.
Our distinguished panel will discuss some of the trends of 2017 and look ahead at what to expect in the rest of 2018.
Please come with your questions and comments.
There will be demo tables for startups during the networking portion of the event. For more details, send an email message to:
idea.to.ipo@gmail.com
Put this in the subject header:
Tabler - Th 2/15
Agenda
6:00 pm to 7:00 pm Check In, Food, Networking Reception
7:00 pm to 8:30 pm Panel Discussion, Q & A
8:30 pm to 9:00 pm More Networking
About the Panelists
(More panelists TBA.)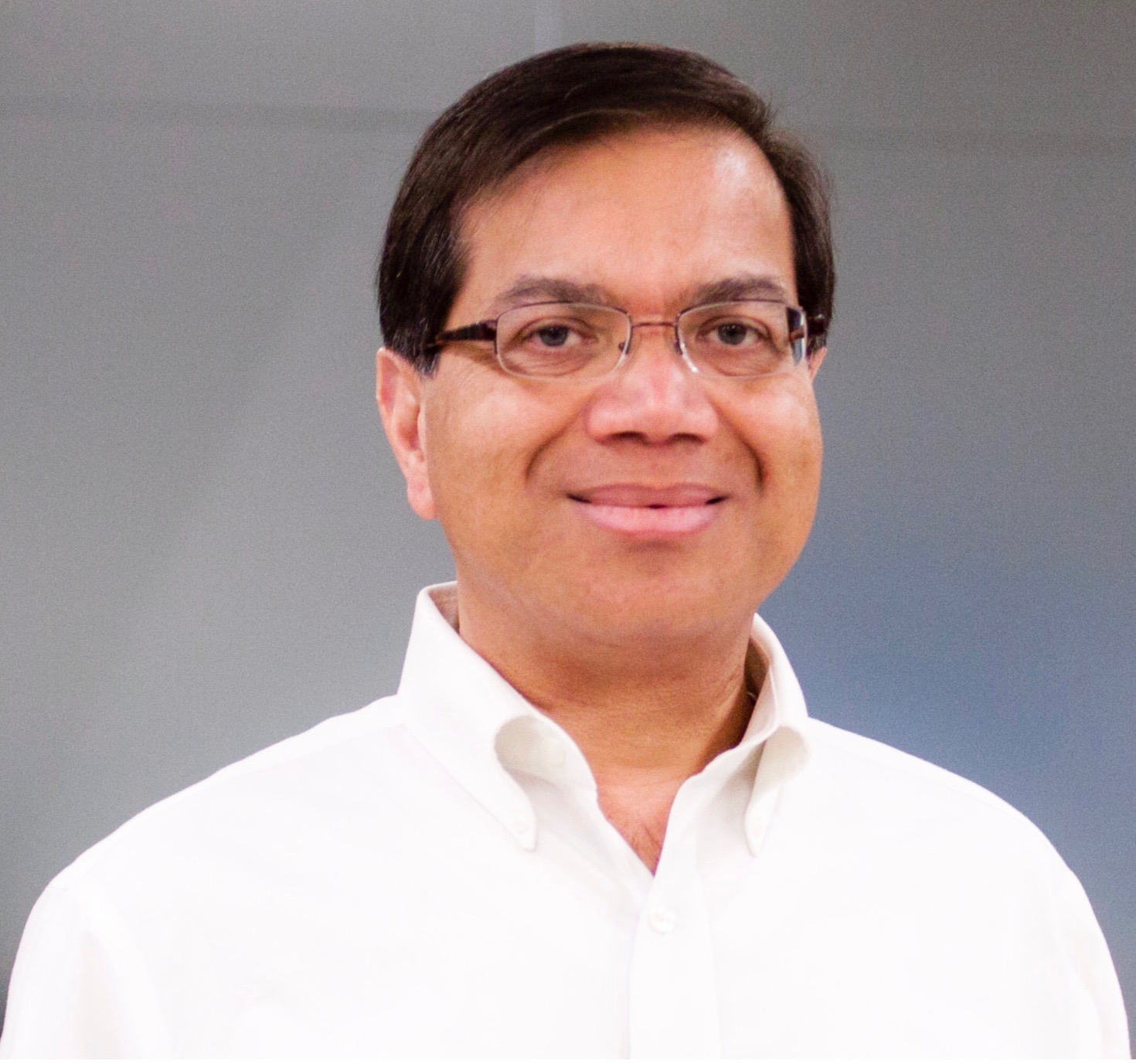 Praveen Gupta has an extensive background in corporate business development, strategy, venture capital, general management, and product development. He is currently Vice President of Corporate Investment & Development at HTC. He focuses on virtual/augmented reality, smart phone, and IoT technologies. He held a similar role at SK Telecom with a focus on mobile technologies. Earlier at CDIB Ventures, Praveen was a partner and involved in raising two venture capital funds and several successful investments in enterprise software, infrastructure, and semiconductor companies. He has authored three books related to venture capital. Praveen has held management and technical roles at Lucent, Ericsson, ICL, and Halliburton. Praveen has an MBA and an M.S. in Physics, EE, and Computer Science.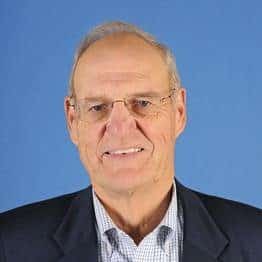 John Hullar is the chairman and managing partner of WRH+Co. Previously, John spent 11 years at Wells Fargo Securities, serving as President and CEO, and, most recently as Managing Director, Western Region. Before joining Wells Fargo Securities, John was Director of Worldwide Sales at Hambrecht & Quist, where he oversaw all aspects of U.S. and International Institutional Sales and Accounts, Executive Financial Services and Venture Services Sales. He was also a member of the Operating Committee, Brokerage Committee, and Equity Commitment Committee. Prior to joining Hambrecht & Quist, John was an Executive Director at Morgan Stanley where he held leadership positions in Institutional Equities in New York, Tokyo, and London. John holds a B.A. from Yale University. He was a member of the Yale University Development Board; a Trustee and Chair of Finance at The Hamlin School and The Branson School; and a Trustee of The First Tee Chapter of San Francisco.

Valery Komissarova is a principal at Grishin Robotics, the world's first hardware-only venture capital firm, currently with $100M under management. Valery sourced multiple investments in firm's portfolio, including Spire, littleBits, Zipline, Sphero and others. Prior to Grishin Robotics, Valery worked in engineering, marketing and business development roles at multiple startups, most recently - Mail.Ru Group, now the largest internet-company in Eastern Europe that went public on the London Stock Exchange in 2010.

Andre Gueziec is an entrepreneur, board member and investor.
André founded Beat the Traffic in 2001 and sold it to the Canadian media group, Pelmorex (The Weather Network and Meteo Media) in 2012. As an investor, he has done well with his past angel investments leveraging his technical depth, start up expertise and valuation/deal methodology.
Andre recently published a book titled "You can Be a Silicon Valley Success" and available at http://www.amazon.com/You-Can-Silicon-Valley-Success/dp/1625351399 . It's a practical, down to earth account on how to start and grow a tech business with little outside funding.
Andre holds a PhD in Computer Science from INRIA Univ Paris 11, is an inventor of 48 patents and has more than 40 publications in the fields of computer vision, computational geometry, data visualization, medical imaging and traffic data modeling and management
https://www.linkedin.com/in/andregueziec/

About the Moderator:
Albert Lung is Of Counsel at Morgan Lewis and has over 18 years of experience in practicing corporate and securities laws, advising companies throughout the United States and abroad oncorporate governance, venture financing, public offerings and M&A transactions. His clients include companies in all stages of life cycle, from early start-ups, matured private companies to publicly traded companies with market cap of over $1 billion, and they are from a wide array of industries, particularly semiconductor, software, life sciences, biotechnology, and consumer products. He also represents venture capital and investment banking firms in capital market transactions and broker-dealer regulations.Albert is also an expert in advising companies in the Asia-Pacific region in cross-border acquisitions andcomplex financing transactions. He writes and speaks frequently on topics relating to U.S. securities laws, including the JOBS Act, Dodd Frank Act, and more recently he is recognized as a leading practitioner of Regulation A+ offerings in the U.S.
Photo and Video Disclaimer:
By attending Idea to IPO events, you understand that you may be photographed or videotaped. You agree to allow your photo, video, or film likeness to be used for any legitimate purpose by the event hosts, producers, sponsors, organizers, assigns, and/or by anyone involved in the event in any capacity. This includes usage on social media platforms.
Refund requests must be made at least 24 hours in advance of the event.
For more info on Idea to IPO events, visit:
www.idea-to-ipo.com