Description
Do you want to invest in real estate but don't know how to get started?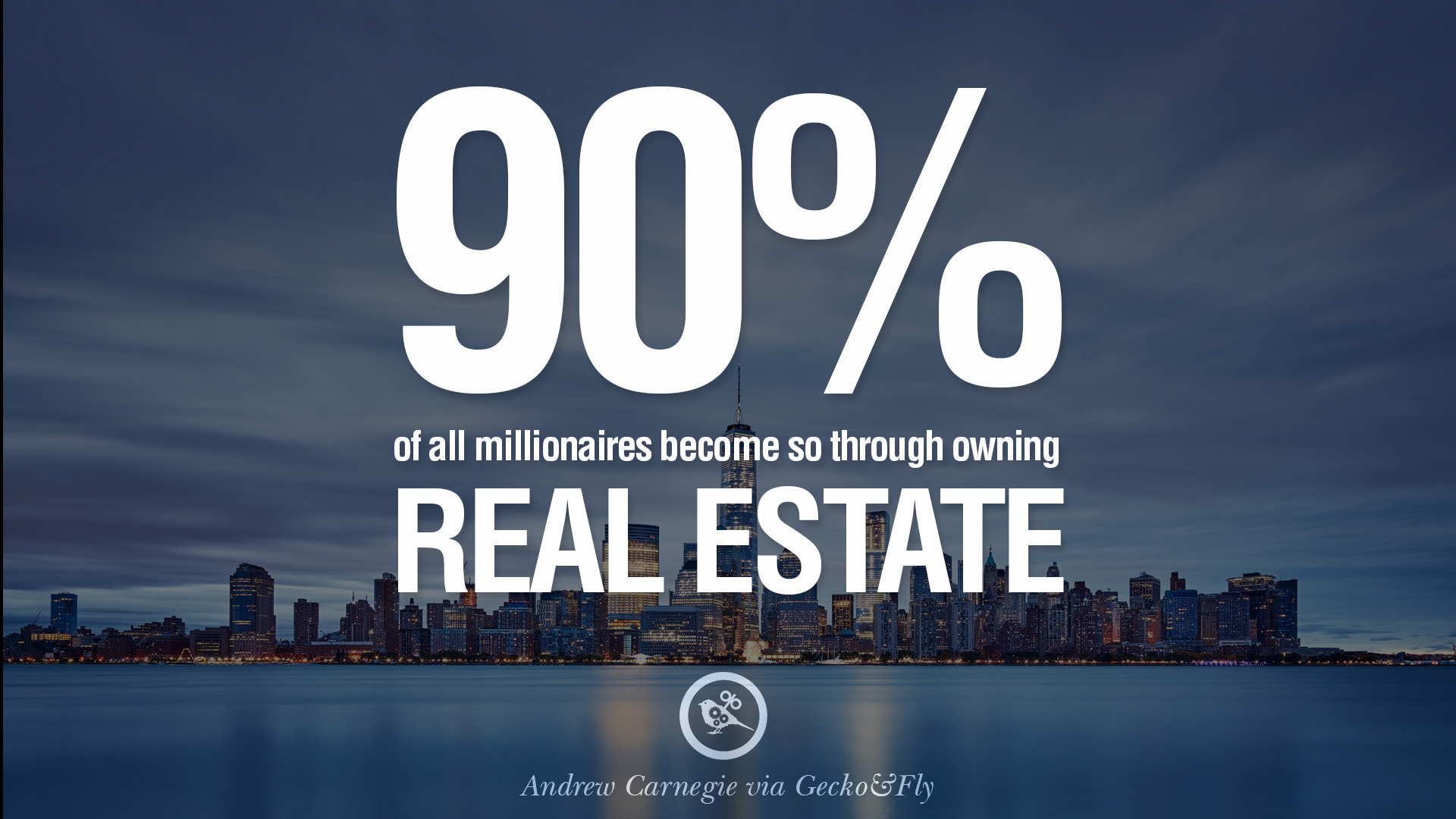 It is a well known that real estate is the safest and quickest way to build generational wealth so the question is why are you not investing? What is holding you back for building the wealth and finacial freedom you and your family deserve...
Fear, Time, Money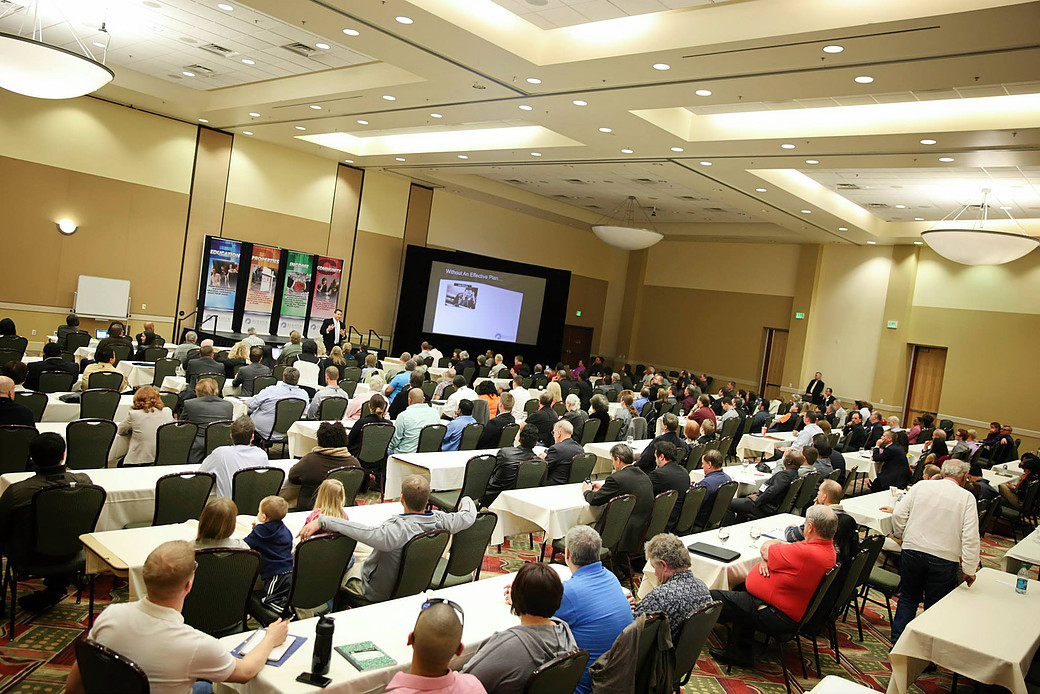 Join us this Thursday and learn how we have helped people nation wide build wealth by investing in real estate with little to no money down using creative acquisition stratigies from wholesale, subject to and probate. Learn how to take control of your life and future using 8 income vehicles used by the wealthy.
Join us and never let fear, time or money stop you from taking control of your furture again