Sales Have Ended
Registrations are closed
We look forward to seeing you there!
Sales Have Ended
Registrations are closed
We look forward to seeing you there!
Description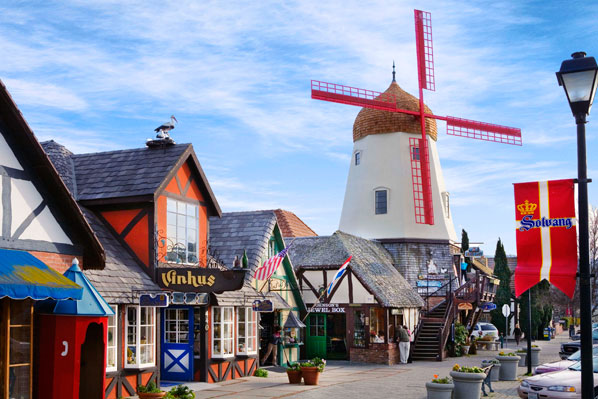 ATTENTION: THIS MIXER IS RESERVED FOR ONLY 50 VIPs

Sante Wine Bar & Lounge
433 Alisal Road
Solvang, CA 93463

Tuesday, October 29, 2013 from 6:30 PM to 8:30 PM

Join us for this Special Wine Mixer created just for real estate investors & TOP Industry leaders of Santa Barbara County.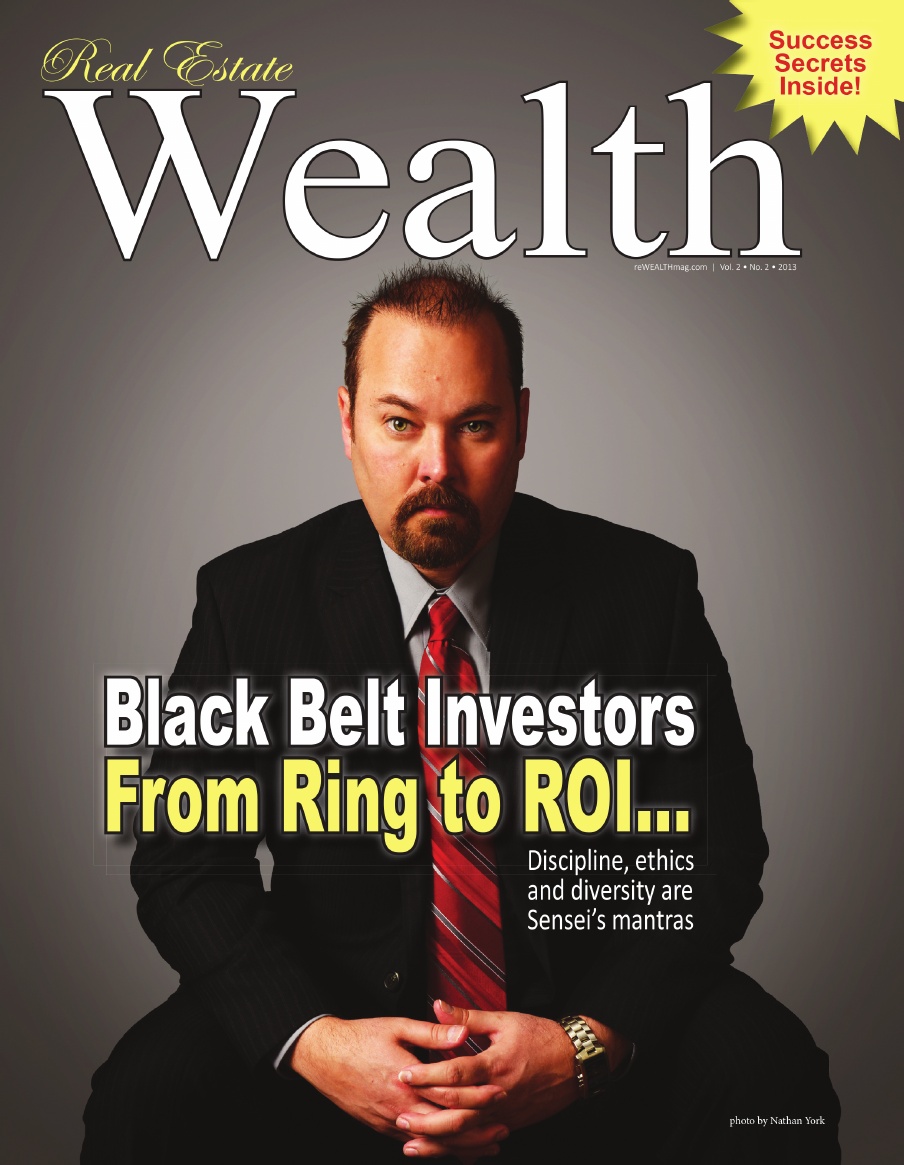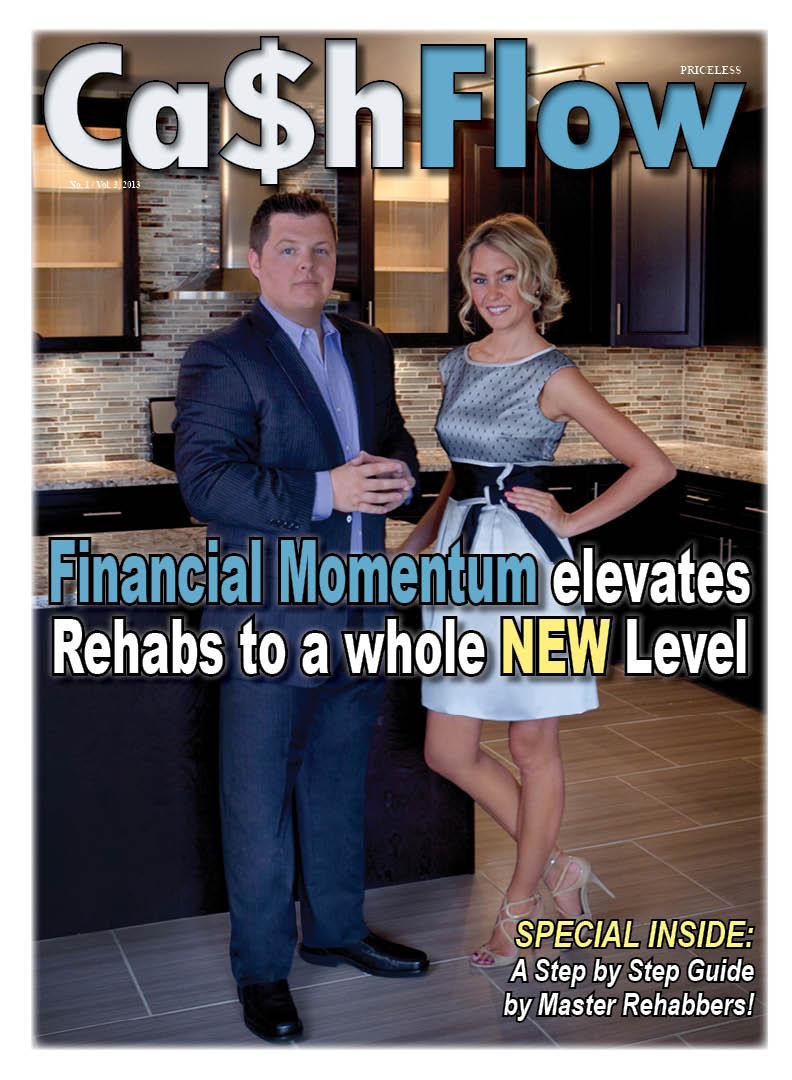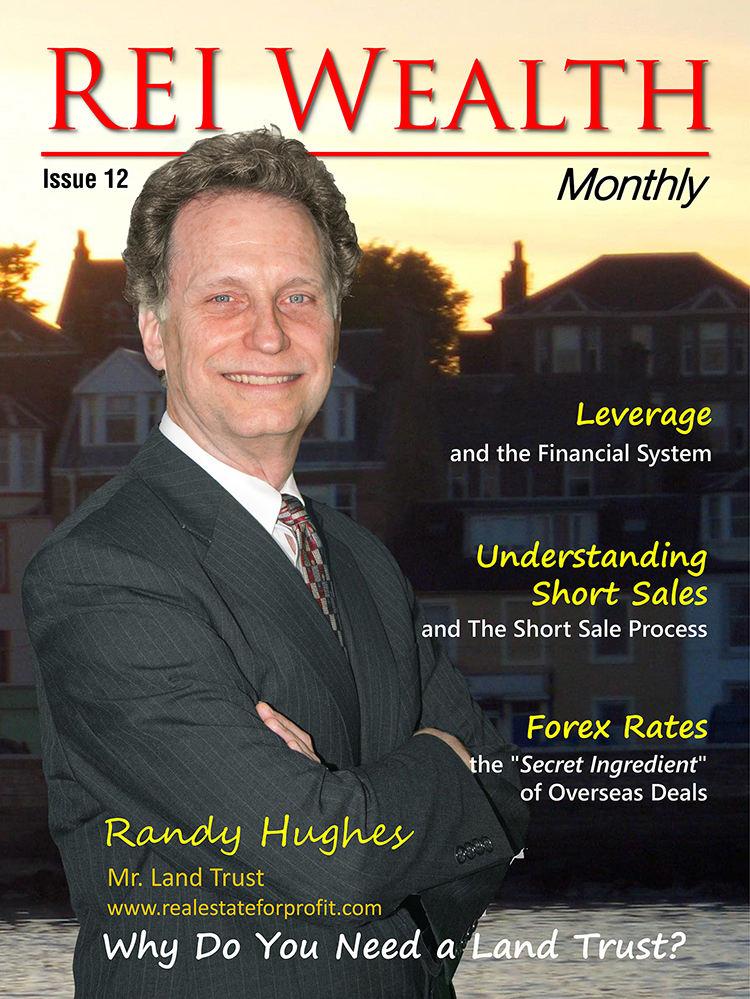 This is your chance to gain insight into the LOCAL real estate market as well as gain perspective of some of the top areas around the country to invest in. All guests receive 3 TOP Investment publications.

Sante Wine Bar & Lounge is reserving a private room just for our VIP guests. Come mingle in an elegant yet relaxed setting and enjoy the finest wine in the entire Santa Ynez Valley!! Appetizers will be served.

Vital industry and "top insider" information will also be made available at this important wine & cheese mixer such as:
1. Where can local investors acquire Private Funds and Hard Money Loans for Investing?
2. What are some Prime Areas to invest in the Local Market?
3. Where are Savvy Investors going to find top Cash Flow markets out of state?
4. What's going on at the Santa Barbara County Courthouse where all the auctions take place? The latest inside scoop will be divulged by someone who buys deals regularly at the auction.
5. Who are the TOP brokers and agents in Santa Barbara County and how can they help Investors find, secure and acquire those deals.
6. Learn about Industry Events happening in California and out of state that are important to attend. We promote very important industry events where hundreds of like-minded individuals unite for networking.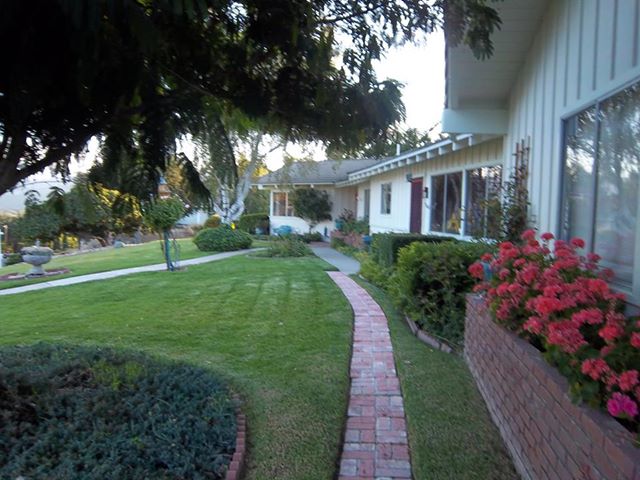 7. Pick up a brochure detailing how the owners of Realty411 Magazine landed a deal locally & grossed nearly $200,000 in 7 months.**

8. What areas are being scoped out by Local Investors? Find Out...

All Guests Receive our latest publications, including:
Real Estate WEALTH, CashFlow Express & REI Wealth Monthly
Meet Local Leaders & Industry Giants - We are Your Neighbors
Influential Real Estate People & Business Owners Attending!!!

Find Potential Partners, New Friends, Build Your Circle of Influence.
Remember Your Net Worth = Your Network!!

WHY JOIN US FOR THIS IMPORTANT MIXER?

Normally Realty411 Magazine produces Large Expos around the country with hundreds of people in attendance, this your chance to mingle in a Private and VIP setting right in your own area. We hope to see you.

* This is a no host mixer, however appetizers will be served *
Appetizers courtesy of HRS Clocks a Solvang-based horology center that restores, services and sells fine antique timepieces. We serve a national clientele of collectors.
SPECIAL BONUS: After the mixer, please come tour our store & workshop of fine antique clocks, watches, music boxes and barometers located only one block away.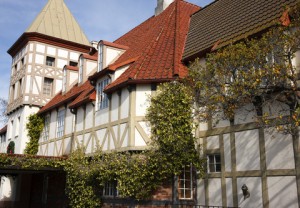 ~~~~~~~~~~~~~~~~~~~~~~~~~~~~~~~~~~~~~~~~~~~~~~~~~~~~~~~

Disclosure: HRS Clocks & Watches is owned by the Pliagas Family, publishers of Realty411, CashFlow Express and co-owners of REI Wealth Monthly. Our media company and publications are owned by a real estate agent, CA DRE License #01355569
Disclosure and Information - Attention All Attendees:
The events, expos and mixers promoted by Realty411guide.com, reWEALTHmag.com and/or their owners, employees agents and affiliates (collectively "411") are for informational and entertainment purposes ONLY. The information and presentations provided therein do not constitute an offer or solicitation to buy or sell securities or real estate. Please be aware that real estate investing is VERY RISKY. 411 is not responsible for any of the information provided and/or statistical data presented, and 411 does not represent that any information or opinions expressed and data provided reflect the opinions, advice and research of the vendors, speakers, sponsors guests who are in attendance at the events, and do not reflect the opinions, advice or research of 411. By attending 411 events you acknowledge that the investment strategies mentioned may not be suitable for you, that any real estate investment is inherently risky, that all investments are subject to risks which could result in the entire loss of your investment, and that 411 is not responsible for any losses or outcome of any investment made by you from or after 411 events, or as a result of contacts made at these events. You personally are 100% responsible for your due diligence, for all investment information and for all decisions with respect to any potential investment or transaction. 411 does not endorse, and has not performed due diligence on, any of the vendors, speakers, sponsors, companies and guests who appear at our events. The information presented at any 411 event related to any potential real estate investment is general in nature and does not constitute legal, tax or investment advice. 411 strongly recommends that you seek the advice of your trusted attorney, broker, CPA and/or financial adviser before taking action as an investor. To contact us, please call (310) 499-9545.
**These results are not typical and should not be attempted by novice investors. Please remember real estate, and all investing, is risky by nature and may result in the entire loss of your principal investment.

Organizer of Investor & Industry Wine & Cheese Mixer - For Santa Barbara County RE Investors & Leaders
* Event Organized by Realty411 Magazine*
Based in Santa Barbara County, Calif., Realty411.com publishes online and print magazines, e-newsletters, and produces expos and mixers around the United States. Their mission to educate and empower everyone from all walks of life to invest in real estate.
The media/marketing company is owned by a real estate investor and licensed California real estate sales agent. Realty411 is currently on a mission to reach as many personal investors around the nation, with their in-house expos and events, as possible. Many investor events and expos are also raise awareness and donations for numerous worthwhile charities.
For information, call: 805.693.1497 or visit http://Realty411.com or
Our new expo website: http://Realty411expo.com
To contact us directly, call: 805.693.1497 or info@realty411.com
Save