Come join us for another private investor pitch expo event from Global Capital Network Featured CEO's from startups around the country will
About this event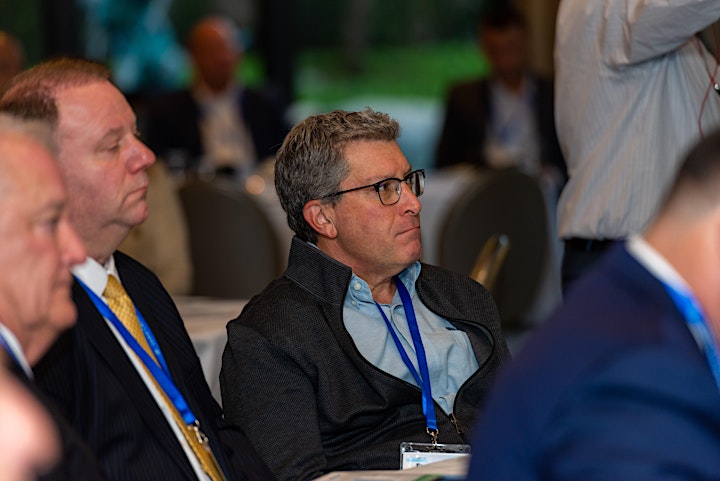 FOR INVESTORS:
> Access private and public deal flow
> Syndicate new and existing deals with other investors
> Register for on-going deal flow from around the world custom tailored to your investment preferences
Access information to this private event will be sent after registration.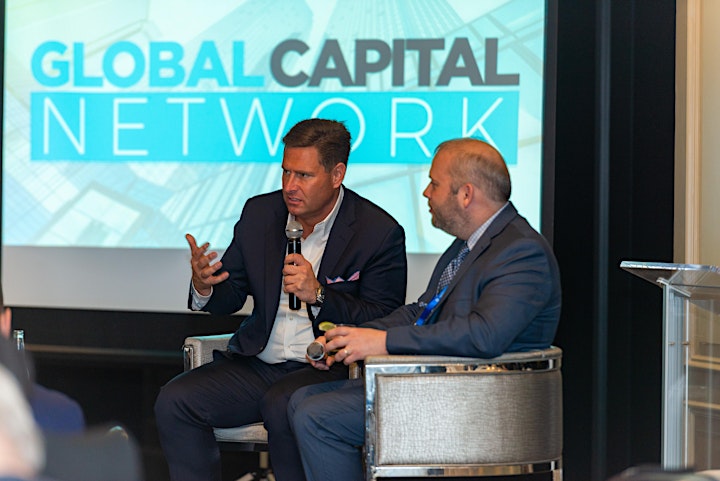 Event will be held at Center Club on June 30, 2021 from 5pm to 9:30pm
Official details provided to this private event to attendees after successful registration.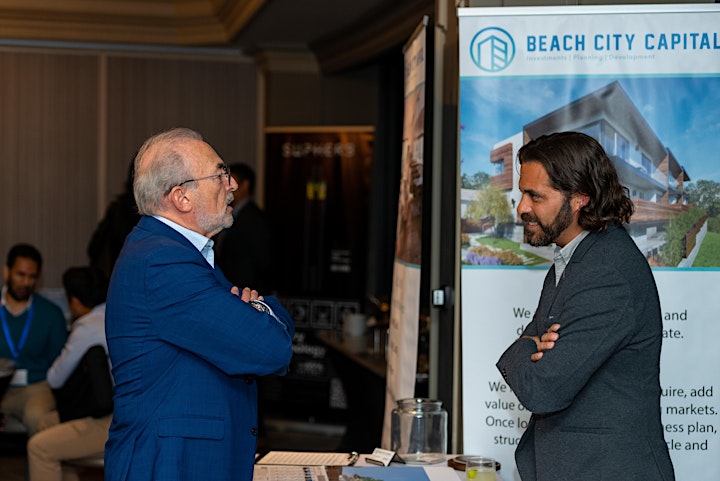 Accredited investors from Global Capital Network are provided sponsored access but must provide documentation of accreditation status.
A few non investors spots are open for entrepreneurs not ready to present looking to network with the investors.
Final pitch spots available to secure to present your startup opportunity to the investors to raise capital and scale your venture.
Food will be provided and a full bar is accessible in the networking area
Presenting Entrepreneurs & Featured Investors are interviewed on the red carpet and published for investors globally to watch after the event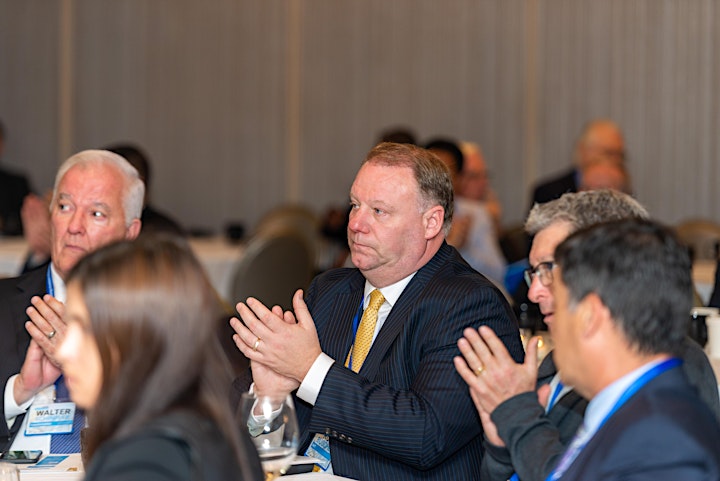 FOR PRESENTING ENTREPRENEURS:
> Get immediate access to investors at the event
> Warm introductions made to the investors prior to the event to begin building your relationships ahead of time
> Your opportunity syndicated throughout our investor network
Organizer of Investor Event by Global Capital Network - 100+ Angel Investors + VC's
GCN is an Orange County, Ca based investor network serving global entrepreneurs and investors across various industries, investment sizes, and regions.
Providing deal flow for investors based on their specified investment preferences whether private or institutional.
INVESTOR TYPES:
> Angel Investors & Angel Networks
> Venture Capital (VC)
> Private Equity (PE)
> Family Office (FO)
> High Net Worth Individuals (HNWI)
> Funds & Funds of Funds