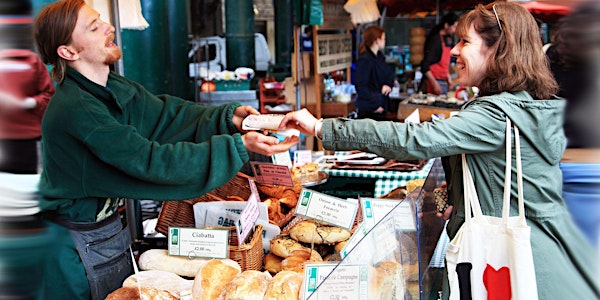 Investing in the New Economy: Transforming Investments for Climate and Comm...
Location
Vermont Law School
Chase Center
164 Chelsea Street
South Royalton, Vermont 05068
Description
Come explore local, environmentally conscious investment opportunities as part of the 2015 New Economy Week! This will be a fun and engaging event from 2:00 to 6:00 at the Chase Center in the Vermont Law School.

Entitled "Investing in the New Economy: Investments for the Sake of Climate and Community," this public program invites everyone who is seeking ways to put their money where their beliefs are. Community members, next-generation leaders, investors, and businesses will get to consider practical investment strategies as presented by the White River Investment Club, the Vermont Community Loan Fund, the Vermont Food Investor Network and other leaders in the field.

The afternoon event balances expert-led discussions with personal stories of financial transitions and hands-on information from leaders in local, sustainable investing. Gus Speth, noted environmentalist and founder of the New Economy Law Center at VLS, will lead a panel of speakers in framing the need for transformative action and pointing to viable options to accommodate portfolios of all sizes. The symposium will also explore a fossil-fuel free 'new economy' and local farm and food investment opportunities.FOR
ANY QUESTIONS ABOUT THE EVENT OR PAYMENT CONTACT: emily@donellameadows.org