Description
DON'T MISS THE CHANCE TO MEET THE MOST ACTIVE INVESTOR IN VC-BACKED TECH STARTUPS IN LOS ANGELES!
Join Women's Voices in Tech at Microsoft in Playa Vista for an evening of tech talk and networking with great people and learning. All are welcome!



Networking & refreshments served,
6:00 p.m. – 7:00 p.m.

Meet Upfront Ventures
L.A.'s Biggest Venture Capital Firm
Upfront Ventures closed June with the announcement of a $400-million investment fund that it plans to spend on dozens of start-ups in the next couple of years. Their portfolio companies have collected more than $700 million. Upfront has investments in Maker Studios, TrueCar, Overture, CitySearch, BillMeLater and others.

Chang Xu, Investor at Upfront Ventures will talk about Los Angeles's tech and venture scene and the closing for Upfront's sixth fund of $400 million dollars

Strategies to Effective Leadership (Panel Talk)
Get inspired as successful women leaders in the technology and digital industries engage in a panel talk discussion on leadership and entrepreneurship.

In this panel talk with business leaders Hava Volterra, Co-Founder, CEO at Parsley, Cassie Betts, CEO MISLA.org and founder of District 2 and Cooper Harris, Founder and CEO, Klickly, you will learn what it takes to supercharge your leadership skills! Whether you are thea CEO of your own business or have a leadership role at your place of employment, you will learn from these successful leaders how to strategically use your strengths and abilities—your competitive edge— in even the most challenging atmosphere. You'll learn how to build a network of support, get your startup funded, and more!
Who Should Attend?
Entrepreneurs, and founders and anyone interested in LA's tech venture capital scene

Women working in Technology looking to supercharge and advance their career

Industry leaders looking to gain insights into retaining and developing female talent

HR professionals looking to improve their company culture

Women starting out in the tTechnology sector looking for inspiration, ideas and connections


Chang Xu, Investor at Upfront Ventures
Hava Volterra, Co-Founder, CEO at Parsley
Cassie Betts, CEO MISLA.org and founder of District 2
Cooper Harris, Founder and CEO, Klickly
Aurora Meneghello, Marketing Director and Strategy Consultant, Event host and Moderator
Sconely specializes in artisanal sweet and savory scones, made from scratch with the finest ingredients and freshly baked to order. They use organic ingredients when possible and all of their scones are free of refined sugars and soy. There will be samples to taste, don't miss them!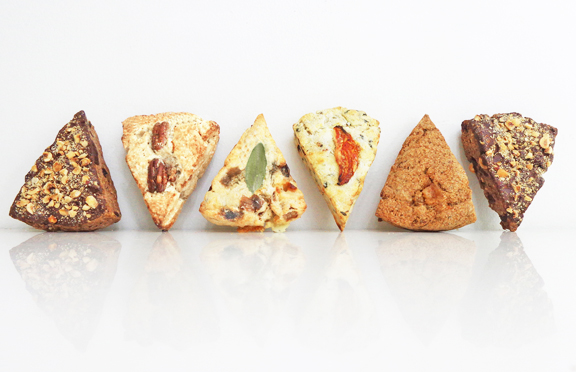 If you attended our June event, you are aready a Paru Tea fan! Paru Tea Bar offers a modern twists on traditional drinks. They use fresh and organic ingredients for energy boosts throughout the day and they are also one of the few tea shops to offer handcrafted tapioca pearls, popularly known as "boba." You will get a chance to sample this delicious new teas at our event, don't miss it!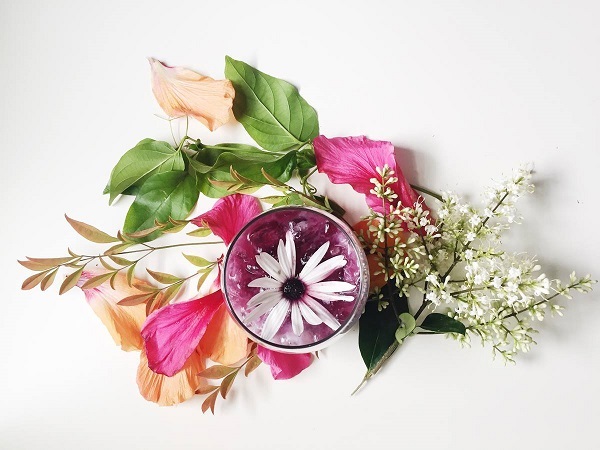 Parking:
Limited street parking is available, or parking in the building. Parking fee in the building is $10 after validation.