Learn basic investment terms and concepts that Wall Street analysts review when they recommend stocks.
About this event
Learn basic investment terms and concepts that Wall Street analysts review when they recommend stocks. Prof. James Kelly, Director of the Gabelli Center for Global Security Analysis at Fordham University, discusses the differences between investing and speculation, value stocks versus growth stocks and how that can be measured explaining different ratios such as return on assets, debt to equity, price/earnings ratios, relative price/earnings ratios, dividend yields and more.
This program is part of the Money & Finance Investing A to Z Series. Click here for more information.
About The Presenter: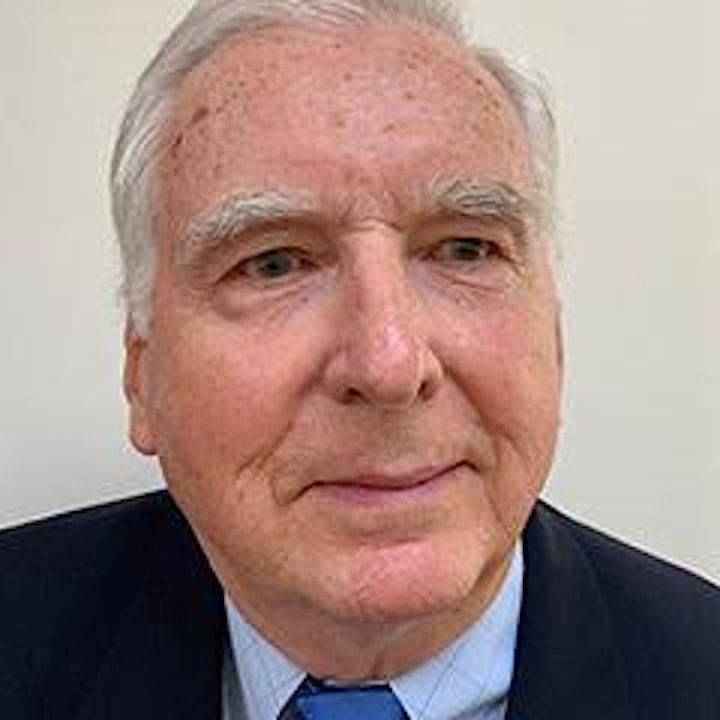 James Russell Kelly
Jim Kelly is the director of the Fordham University Gabelli Center for Global Security Analysis and a senior lecturer in finance at the Gabelli School of Business, where he teaches courses in value investing. Professor Kelly has more than 30 years of experience in the international capital markets, including senior-level positions in international securities sales and trading at Merrill Lynch, where he was vice president of institutional sales; Deutsche Bank Securities, as senior vice president and manager of the international fixed-income sales and trading department; and Auerbach Grayson & Co., as executive vice president of equity emerging markets.
Please note:
IMPORTANT! You'll need to be logged in to Eventbrite to access the webinar on the date of the program. For this, you'll need to create a (free) account with Eventbrite using the same email address that you used to register for the event.
This program will be held using Zoom. The link to access the Zoom webinar will be sent to you via a confirmation email after you register.
In case you don't receive your confirmation email, please check your spam. Very likely it will have landed there. But if you can't find it anywhere, the best thing to do is simply to log into your Eventbrite account, click on "Tickets" and you will find the event there. Then click on the link that says "Go to online event page" and that will take you to the page where you will be able to access the webinar online or see the number to join by phone.
If you're unfamiliar with the features of Zoom please take a moment to familiarize yourself with them here: https://support.zoom.us/hc/en-us or look up any online tutorial.
Zoom may process some personally identifying information about you, for more information please review https://zoom.us/privacy.
Click here to view NYPL's Privacy Policy.
Organizer of Investing In Stocks: Analysis

The NY Public Library, Thomas Yoseloff Business Center is a premier public business library with electronic resources, programs, and services for start-ups and established businesses seeking expansion, those seeking information on their personal finances, as well as job seekers from entry to executive levels.  Advisory services are offered by experienced librarians, career coaches, certified financial planners, and financial fitness coaches. If you have a question that requires research, our Business Librarians are able to help. Simply click here to book a 30-min video consultation. It's free, confidential and tailored to your business needs: nypl.org/smallbizconsultation