Description
Investing in Mexico Energy Infrastructure
Best Practices in Project Development & Execution
---
Introduction by Edmundo Gonzalez, Head of ProMexico in Texas
Panelists:
Clarice Kinsella, Project Development Consultant, Burns & McDonnell Energy division
Noé H. Sáenz, Country Manager, Burns & McDonnell Mexico
Meeting Agenda:
5:00 pm Networking Reception
5:40 pm Welcome, Announcements and Round of Introductions
6:00 pm Discussion of Investing in Mexico Energy Infrastructure
6:50 pm Q&A
7:00 pm Adjourn

Topics:
As investors, how to select the right project and execution strategy?

What are the phases of an energy capital project?

What is the Project Development process in the energy sectors?

What are the key best practices in capital project risk management?

How to select the best Contracting Model for a project?
Clarice Kinsella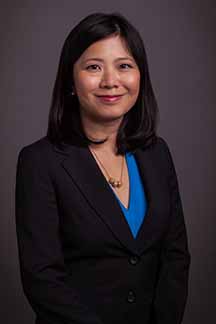 Ms. Kinsella has successfully managed the development and engineering of several energy capital projects (coal-fired, cogeneration, simple-cycle, combined-cycle, and repowering) in the US and internationally with Burns & McDonnell.
Her expertise focuses on the development of energy capital projects, including contract negotiations, technical and commercial evaluation, project management, conceptual design, performance, and permit engineering.
She is currently leading multiple project developments in the US, Mexico and Asia.
She holds a BS in Mechanical Engineering from the University of Missouri-Columbia and an MBA from the University of Kansas School of Business.
Noé Saenz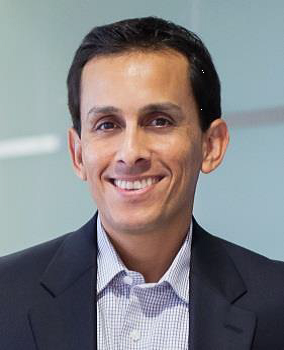 Noé has successfully led business development in energy, oil, gas and chemicals sectors and execution of automotive and manufacturing projects in the US, Mexico and Canada. He currently leads Burns & McDonnel's Mexico operations.
He is the founding President of the Houston Mexico Energy group, Chairman of the Board at the Capital Projects Professional Exchange (CPX) and Member of the Sector Leadership Committee at the Construction Industry Institute (CII).
He holds a BS in Civil Engineering from Universidad Autonoma de Coahuila in Saltillo, an MBA in Project Management from Jones International University and Executive Diplomas in Corporate Finance from Stanford and in Energy from the University of Texas.