Join us for a conversation with three of our Texas HALO Fund portfolio companies: Adient Medical , Allotrope Medical, and PathEx.
About this Event
We'll start with short presentations from the three companies to give the audience background on the companies, what makes the founders passionate about the space and their solutions, and their experiences developing their devices. After the presentations, we'll move on to a moderated discussion with our founders covering questions submitted by the audience.
This event is a great way to learn about some exciting innovations in the life-science space, get up close and personal with three medical device companies that have the potential to improve patient outcomes and save lives, and learn a little bit more about early-stage investing.
Adient Medical is developing an absorbable inferior vena cava filter to prevent pulmonary embolism. These revolutionary devices can be safely implanted in a manner similar to metallic IVC filters, and then simply dissolve over time, preventing the complications associated with traditional IVC filters.
Allotrope Medical is a simple platform technology using electrical stimulation to generate a visible contraction in the ureter and other smooth muscles during surgery. A contraction allows for immediate visual identification, enabling surgeons to proceed with operations safely and quickly. The StimSite system allows the surgeon to easily switch between electrocautery and smooth muscle stimulation. Form the surgeon's side, there are no new instruments added to the surgical field with StimSite seamlessly built in to existing laparoscopic and robotic instruments.
PathEx offers technology that removes bacteria and possibly some of their endotoxins from a patient's blood. The Path Ex technology physically separates pathogens from whole blood based on physical characteristics and through antibody attraction. Path Ex's technology can be used both for diagnostic purposes, allowing physicians to identify bacterial infections, and as a sepsis therapy, removing toxins from the patient's body.
Texas HALO Fund is an investment company that specializes in investing in early-stage businesses with promising growth prospects and exceptional management teams. Our investment approach identifies compelling businesses from multiple sources and without regard to industry or geographic location.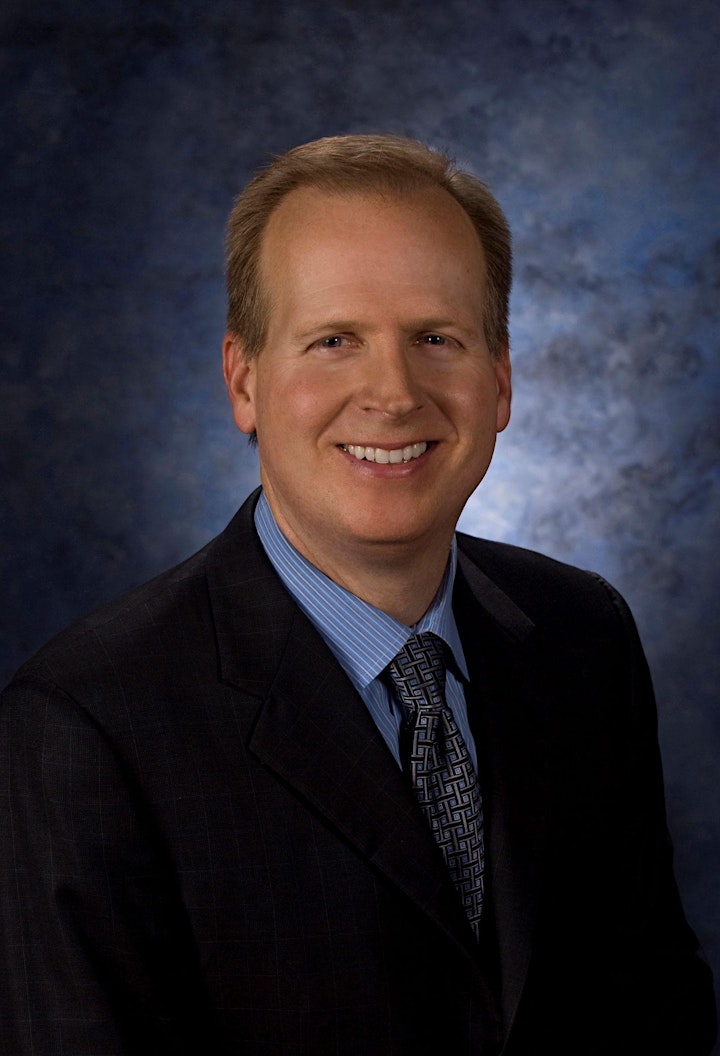 Mitch Eggers, PhD, MBA, Adient Medical: Mitch founded and currently serves as the CEO of Adient Medical, a medical device company developing the first totally absorbable vascular filter for the prevention of pulmonary embolism. He has 30 years of experience developing biomedical devices and founding startups. His technology resides in numerous products protected by over 35 issued patents commercialized by small and large companies that have included General Electric, Motorola, Beckman-Coulter, and Sigma.
Dr. Albert Huang is a general surgeon and the founder/CEO of Allotrope Medical. He has trained at Harvard, Cornell, University of Pennsylvania and the University of Rochester and through these experiences identified a key clinical need for which he developed an innovative solution that became the basis of the Allotrope Medical technology.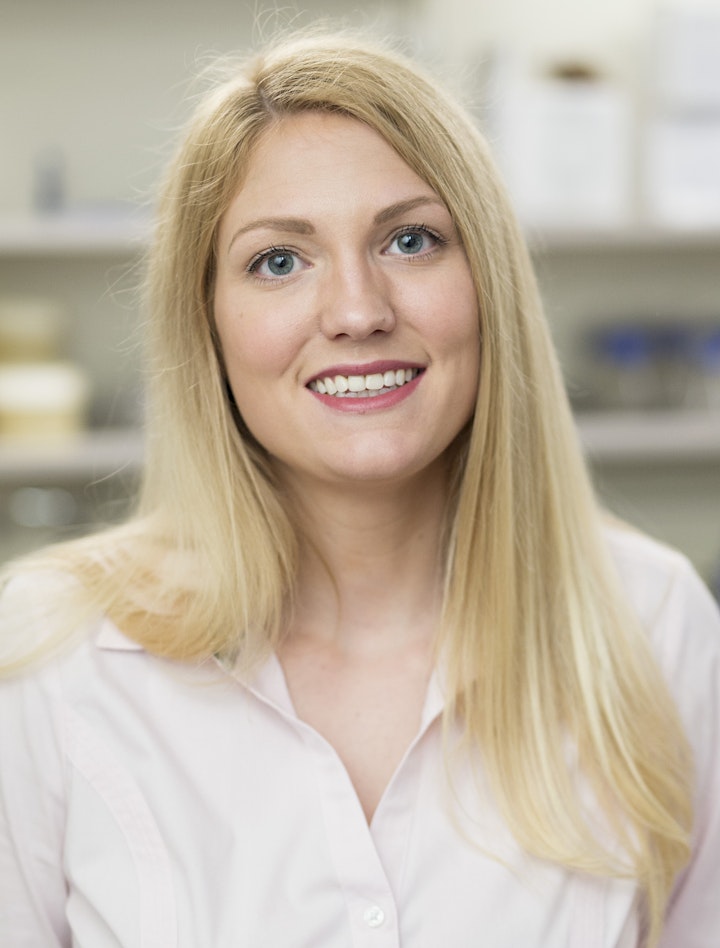 Sinead E. Miller, Ph.D. is the CEO and Cofounder of PATH EX, Inc. PATH EX is a medical device startup company focused on addressing unmet clinical needs in the diagnosis and treatment of bloodstream infections and sepsis. Dr. Miller received her B.S. degree in Chemistry from Marian University and her B.S. degree in Biomedical Engineering from Purdue University in 2014. In 2017, Dr. Miller completed her Ph.D. in Biomedical Engineering from Vanderbilt University.