Event Information
Location
Silicon Valley
IBM Innovation Center
1001 E. Hillsdale, Suite 400
Foster City, CA 94404
Description
All people can create value, but the labor market is broken. Of the five billion people on this planet aged fifteen or older, three billion want full-time jobs, but there are only 1.3 billion jobs available. And the satisfaction is dismal: only seventeen percent are engaged in their jobs. This is a huge opportunity for an innovation-for-jobs ecosystem. If all people get jobs they are satisfied with, GDP will quadruple.

We're working towards a future in which jobs compete for people instead of people for jobs. The market size for innovation-for-jobs startups isn't just larger than the entire economy today—it's the biggest opportunity for innovation to date.
Join us this November for an interactive discussion with our expert panel. Whether you're an entrepreneur, a VC or investor, a service provider, or simply interested in discussing the potential outcome, this session of "Innovation for Jobs" is for you!

There's also a great pitch opportunity - we're looking for entrepreneurs running startups and non-profits that raise the value of people, helping them earn better in more meaningful ways.

Get tickets now!

#InnovationforJobs
Panelists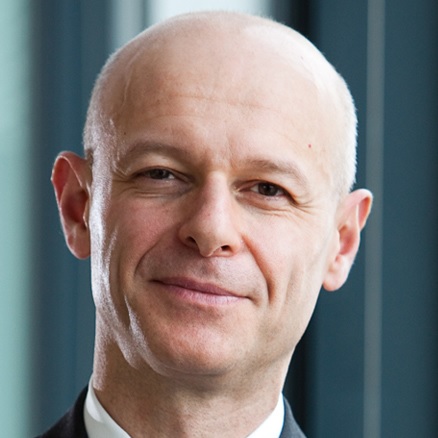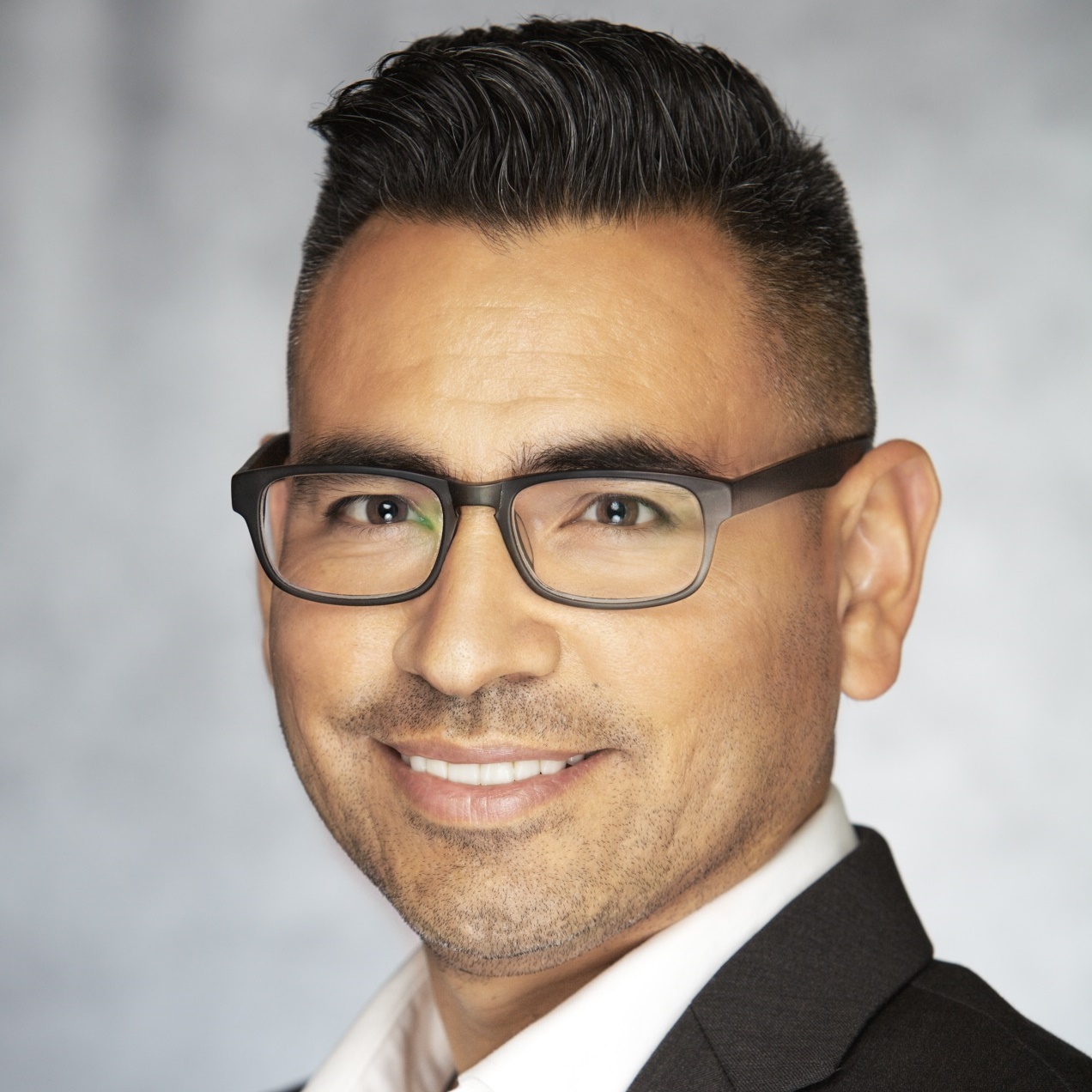 Marco Annunziata
Chief Economist
General Electric
@marcoannunziata
Richard Raya
Chief of Staff
The Workers Lab
@theworkerslab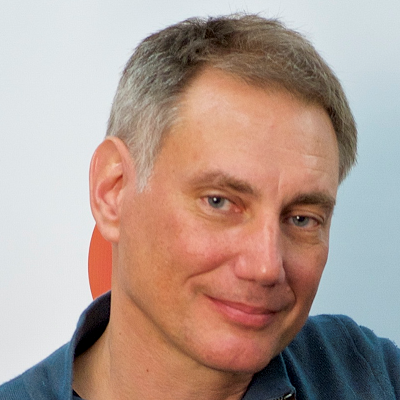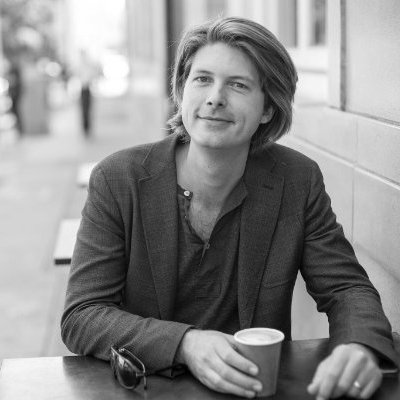 David Nordfors
CEO and CoFounder
I4J
@dnordfors


Lucian Tarnowski
CEO
BraveNew
@BraveNewInc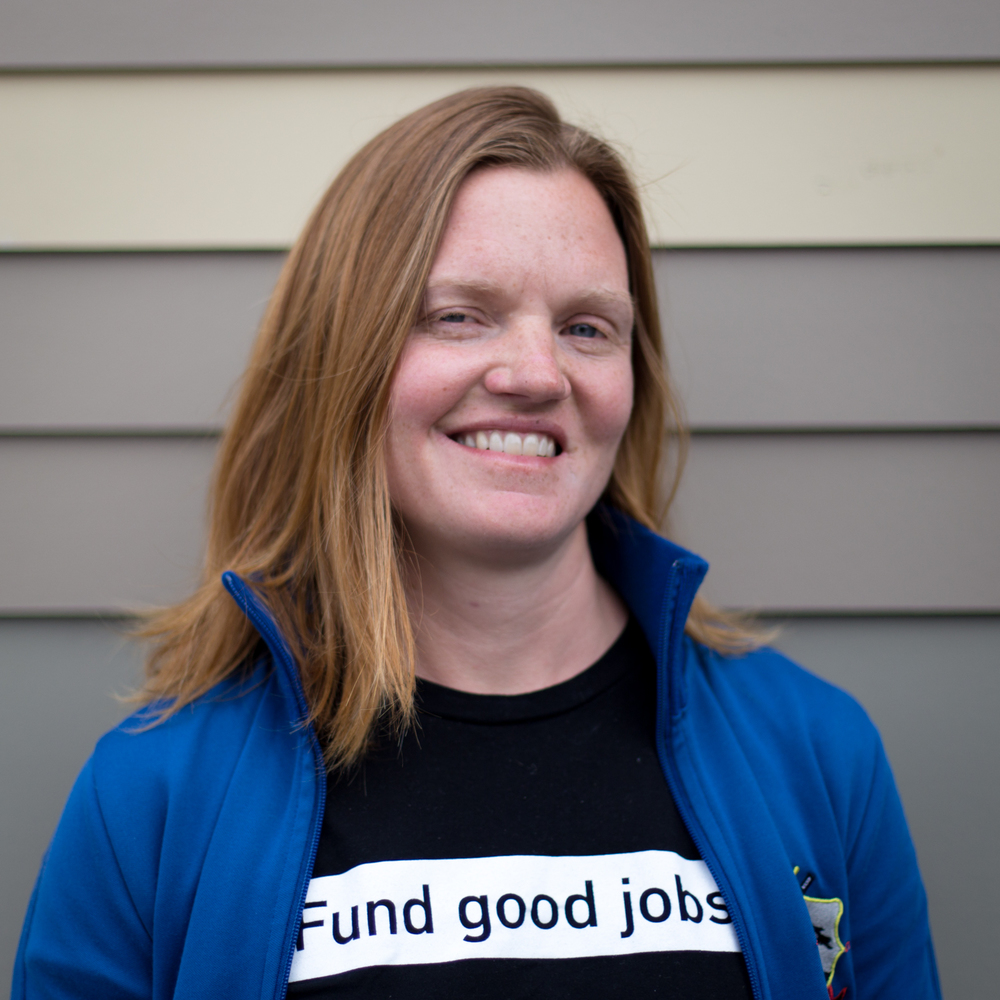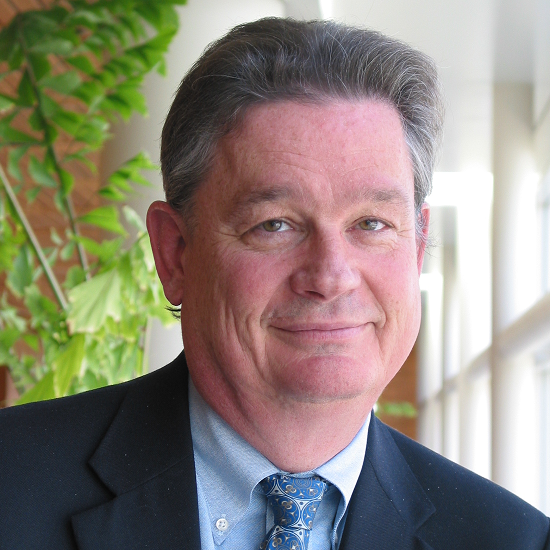 Ingrid Jacobson
COO
Inner City Advisors
@ICAdvisors
Jim Spohrer
Director, Global University Programs

IBM
@JimSpohrer
Agenda
6:00 – 6:30pm Registration & Networking
6:30 – 6:45pm Opening Remarks
6:45 – 7:30pm Panel Discussion, moderated by David Nordfors, CEO & Co-Founder i4j
7:30 – 8:00pm Floor opens for entrepreneurs & intrapreneurs to free-style pitch their initiatives
8:00 – 8:30pm Networking


Check out our most recent I4J event here.
About Innovation For Jobs:
Welcome to SVForum's new Quarterly Series Innovation for Jobs (I4J), where we will gather key thought leaders together to spread the ideas of the future for jobs and how innovation plays a key role in the work place transformation; from discussing the business and investment opportunities it opens up, to education's role to what policies and shifts in the society need to take place to fully open up its potential.

Date and time
Location
Silicon Valley
IBM Innovation Center
1001 E. Hillsdale, Suite 400
Foster City, CA 94404