Description
Last month, we explored the EdTech Founder's Journey. This month, we will take a look at the investment side. The success of edtech entrepreneurs and companies is not just about a great idea and an able team -- it's also about funding and the opportunities investment provides. When looking at the broad umbrella of technology company investments, the Edtech sector can be overlooked. In 2015, more was invested in Uber alone than the entire edtech industry. But funding for edtech is growing. A recent EdSurge report found that U.S. edtech companies received $1.03 billion of investment across 138 venture deals in 2016. And by some estimates, investment in edtech is set to reach $252 billion globally by 2020.
Join EdTechWomen on May 25th for a conversation with Ashley Bittner, Principal at Owl Ventures, Jennifer Carolan, Co-founder and General Partner at Reach Capital, Lauren Loktev, Partner at Collaborative Fund and Esther Tricoche, Associate Partner at New Schools Venture Fund, as we explore the landscape of edtech investment, key players in the space and the motivations of edtech investors. Together, we'll explore some of the following questions:
What is a venture capital fund? What are the different types and what does that mean to you as an entrepreneur?

How, if at all, is edtech investing the same / different from investing in other verticals / industries?

Why raise money from a VC?

What are the expectations for companies that raise money from a VC? How does this vary based on type?

What are VCs looking for at different stages?
o Pre-Seed
o Seed
o Series A
o Series B+

Who works at VCs? How did they get those jobs?

What advice do you have for folks interested in VC?

*****************************************

Moderated by Ashley Bittner, Principal at Owl Ventures :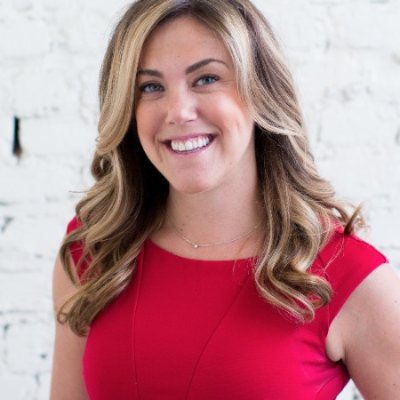 Ashley is a Principal at Owl Ventures. Ashley has played a leading role across a variety of education organizations, ranging from schools, to a school district, to startups, to the Federal government. Before joining Owl, Ashley served as a White House appointee to the U.S. Department of Education where she worked in the Office of Innovation and Improvement to support the development and scaling of innovative approaches to improving student outcomes across the country. Specifically, Ashley led the Department's efforts to expand access to early college experiences for over 20,000 low-income students per year. Ashley has also worked as a Consultant for the Boston Consulting Group, where she advised retail companies, philanthropic institutions and conducted due diligence for private equity funds. Ashley began her career as a 7th and 8th grade Social Studies teacher in the Bronx through Teach for America. Ashley earned a MBA from the Wharton School and a MPA from the Harvard Kennedy School. She holds a BA in Political Science and History, with minors in economics and Latin American Studies, from the University of Florida Honors Program. Ashley is a Truman Scholar for the state of Florida (2006).
---------------------------------
Our Panelists:
Jennifer Carolan, Co-founder and General Partner at Reach Capital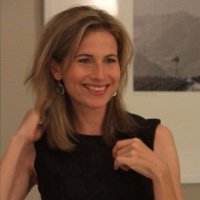 Jennifer started my career as a classroom teacher in Elmwood Park Illinois. She moved to the Bay Area in 2000 where she was inspired by all of the entrepreneurs working on their ideas. She found a way to use her teaching experience to support these founders. She co-founded her first fund NewSchools Seed Fund in 2011 and co-founded her second Reach Capital in 2015. These funds have aggregated more than $67M in capital to back amazing entrepreneurs who are passionate about creating exceptional tools for teachers and engaging curriculum for kids. They are creating opportunities for kids and young adults who might think of themselves as underdogs because of background or challenges. She loves my job because she gets to support these amazing founders every day.
---------------------------------
Lauren Loktev, Partner at Collaborative Fund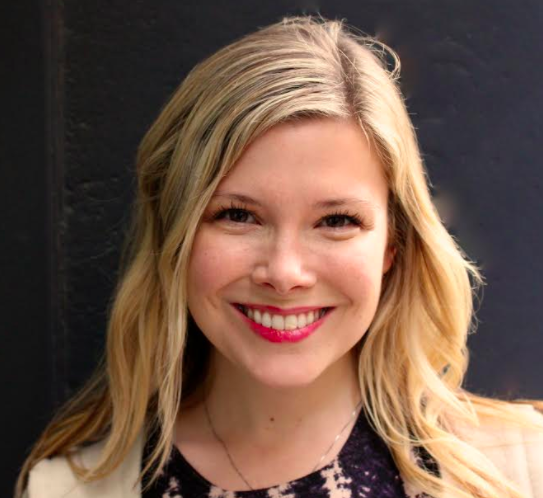 Lauren Loktev is a Partner at Collaborative Fund, a seed stage venture firm that invests in founders who seek to move the world forward. Lauren is based in San Francisco and spearheads Collaborative's efforts in Collab+Sesame, a child development focused fund. Lauren also works on Collaborative's initiatives in cities, financial access, consumer, and health. Previously, Lauren served as a Senior Vice President in venture capital and private equity at New Island Capital, an impact-focused firm investing in sustainable food and consumer products, marketplaces, education, and the environment. Lauren began her career in economic consulting and sustainability. She has an MBA from Harvard Business School and a BA from Pomona College.
---------------------------------
Esther Tricoche, Associate Partner at NewSchools Venture Fund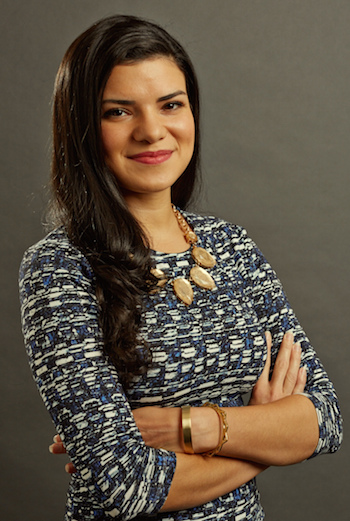 Esther Tricoche is an Associate Partner at NewSchools Venture Fund. There, she co-founded NewSchools Ignite, which has invested in 60 products in edtech market gaps and provides formative research support to ventures. Prior to NewSchools, Esther was a founding team member, Program Manager and Acting Vice President at the Laura & John Arnold Foundation, where she led the education division and directed over $130 million to organizations across the country. Esther holds a degree in Cognitive Neuroscience from Rice University. She is an inaugural Aspen Institute - Pahara NextGen Fellow was named as a 2016 "Forbes 30 Under 30" leader in education.