INVESTING IN DORSET

Monday, May 12, 2014 from 10:00 AM to 2:00 PM
Event Details
INVESTING IN DORSET is a FREE business led event hosted by Spectrum Housing Group.
Join us on Monday 12th May 2014 in the Grand Hall, Kingston Maurward House, Dorchester, a Georgian Mansion House built by George Pitt in the 18th Century which provides a stunning backdrop for the event.
INVESTING IN DORSET will be your opportunity to discover ways to build a better future for your business, encourage and stimulate business growth and job opportunities, look at ways to promote these employment opportunities to the next generation of Dorset employees, and assist smaller urban or rural businesses to meet and identify areas of corporate social responsibility.
Our county of Dorset enjoys a vibrant blend of SME's and entrepreneurial businesses as well as larger organisations which is what helps to makes it so dynamic. Our keynote speakers will both challenge and stimulate us to think about ways we can have a real impact on the bottom line by INVESTING IN DORSET.
Representatives from the Dorset LEP, local businesses and a former government minister will give us some thought provoking ideas of ways in which we can all be INVESTING IN DORSET and reap the many business benefits and rewards.
Event Programme:
10.00am Registration and refreshments
10.30 - 12.30 Conference Main Session including keynote speakers (see below)
12.30 - 2.00 Networking Lunch
Conference Chair - Jonathan Shaw from the Shaw Partnership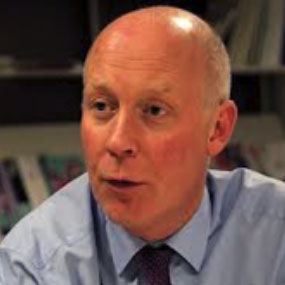 During his thirteen years as an MP Jonathan's responsibilities included Minister for the South East, Minister for Disabled People and Minster for Marine, Landscape and Rural Affairs. He was also Parliamentary Private Secretary at the Education and Skills Department and spent four years on the Education and Skills Select Committee. He also served as a Government Whip.
In 2010 Jonathan developed the Shaw Business Partnership providing strategic and business development advice to a range of clients in the public, private and voluntary sectors. Jonathan is a Trustee of the Blackthorn Trust, a mental health charity.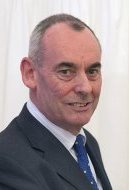 Work placements in business - Robin Walker, Account Manager, Jewson Limited
Robin will be talking about the business benefits that Jewson have gained as a result of engaging in employment and skills activity and working with partners to create work and training opportunities.
Robin has been a Key Account Manager for Jewson for 5 years, he oversees a number of public and third sector accounts worth £40 million per annum.
Lorna Gibbons, Director of Dorset Local Enterprise Partnership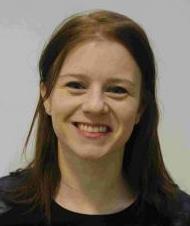 Lorna will provide an update on the work of the LEP and their role in relation to local business. She will also provide a LEP perspective on the event and the employment and skills agenda as a whole. 
Lorna is Director of the Dorset LEP, leading the development and delivery of the Dorset LEP board's objectives in promoting growth, innovation and enterprise. She has previously been senior economic development officer at the Borough of Poole and manager of the national LEP network. Lorna is also a trustee of the Centre for Local Economic Strategies.
Apprentices Mean Business - Ben Clarke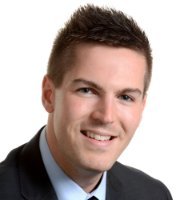 Ben will talk about his experience as an apprentice, the opportunity he was given and the progression he has made as a result. He will also talk about the training academy at Superior Seals and how that works for their business and the positive effect that has on their bottom line. 
Ben completed his Advanced Apprenticeship in Manufacturing and Engineering, five years on he now has a senior position as the Quality Manager within Superior Seals.
Keith Watkins, Account Services Manager, Construction Industry Training Board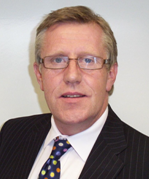 Keith will be providing information about the South West Shared Apprenticeship Scheme he is working to establish, a scheme that enables businesses with construction related opportunities to take on apprentices without an employment obligation or long term commitment.  
Keith has worked for CITB for 10 years and held a number of key posts on a national basis. Keith currently works as the Account Services Manager with the responsibility of establishing Shared Apprenticeship Schemes across the country with key strategic partners.
Duncan Breckell, Employment and Skills Manager, Spectrum Housing Group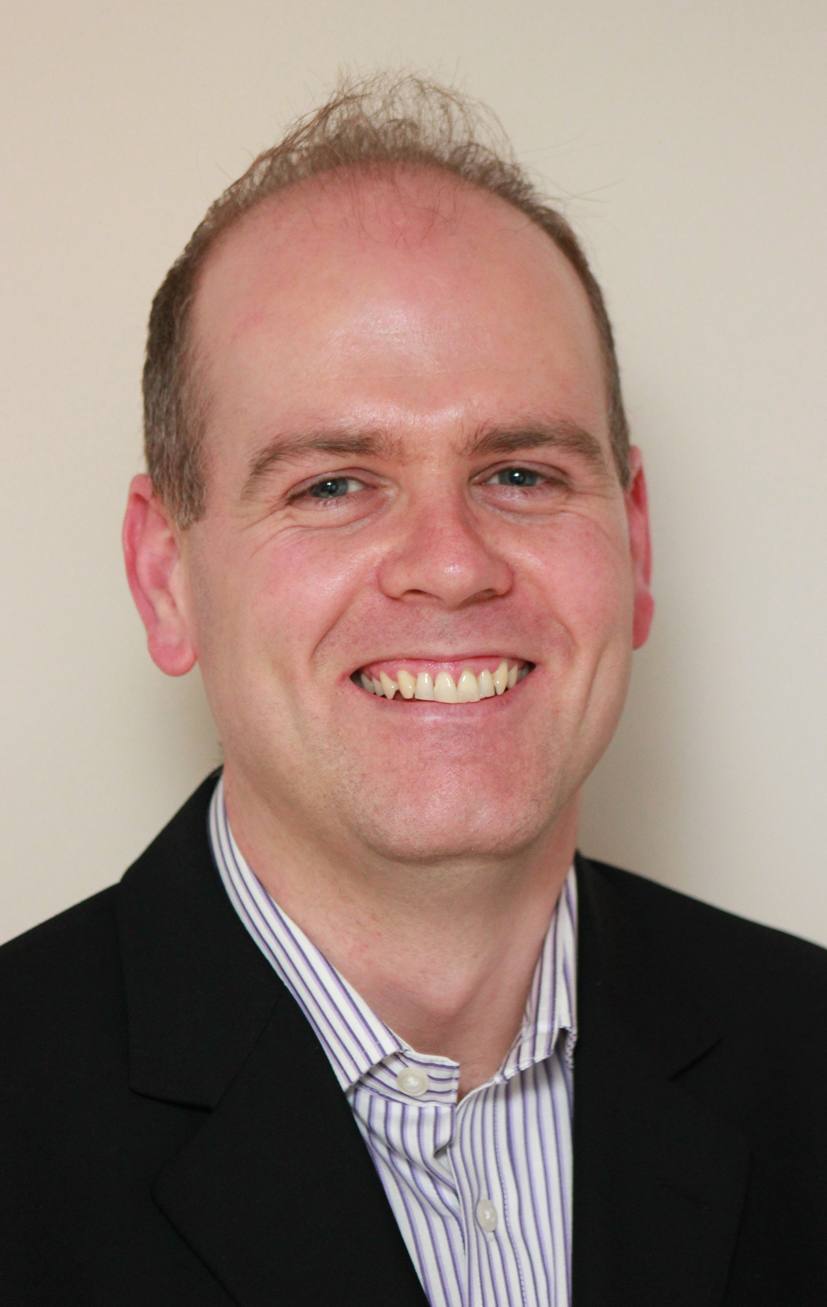 Duncan will outline the funding and support that is currently available to businesses and talk about how your organisation can get involved in offering training and employment opportunities for local people and the business benefits that result.
Duncan leads on the employment and skills agenda at Spectrum Housing Group developing and managing employment initiatives to support the long term unemployed back into sustained employment. He works with local authority, DWP and supply chain partners to create opportunities for collaboration which result in tangible outcomes for all stakeholders.
When & Where

Kingston Maurward House
Kingston Maurward
Dorchester
DT2 8PY Dorset
United Kingdom


Monday, May 12, 2014 from 10:00 AM to 2:00 PM
Add to my calendar
Organizer

Spectrum Property Care maintains and repairs in excess of 45,000 homes responding to the needs of 150,000 social housing residents across the South of England each year. With a 10 year track record of continuous improvement the Company prides itself on working with many local authorities and social housing providers to provide a flexible, modern repairs service.
Our priorities are about giving clients value for money and keeping residents safe and secure. Our product range covers all household repair and improvement needs, from fi tting quality new kitchens, bathrooms, appliances, windows and doors right through to responding to emergency callouts.