Investing in Cultural Shift: Capital and the Creative Sector

Tuesday, March 28, 2017 from 6:00 PM to 8:00 PM (PDT)
Event Details
Creative enterprises have long been supported by grants, private donations, and modest earned income. Although this fuels a large nonprofit arts sector, most artists lack the resources and financing opportunities needed to truly take their impact to scale. In searching for fresh solutions to complex social problems, artists and creative entrepreneurs are a powerful opportunity in the social impact marketplace and deserve increased attention from impact investors.
Join us for an evening with leading thinkers on new paradigms of investment, exploring how undervalued, underutilized, and/or non-financial assets can be leveraged alongside for-profit financing models to develop a vibrant culture of equity. We'll encourage interactive dialogue and keep the big questions right at the center of the room: What might be the impact of radical new collaborations between cultural institutions, capital oriented organizations, and artists working for social change? How might we place culture shift at the center of the value proposition, rather than as a hoped-for outcome? If we truly care about broad opportunity, inclusion, and impact how does our investment paradigm need to evolve?
Event Schedule: Tuesday, March 28th
6:00pm - Doors open
6:30pm - Panel
7:20pm - Q&A
7:40pm - Networking

*It is important to the presenting partners that everyone interested is able to attend. Tickets are tiered to reflect varied capacity for purchasing; please select the ticket price that reflects your financial ability to contribute to this vital conversation.
For questions or to request further discounted tickets, please contact liz@socialcapitalmarkets.net.
Speakers: 
Penelope Douglas (Moderator)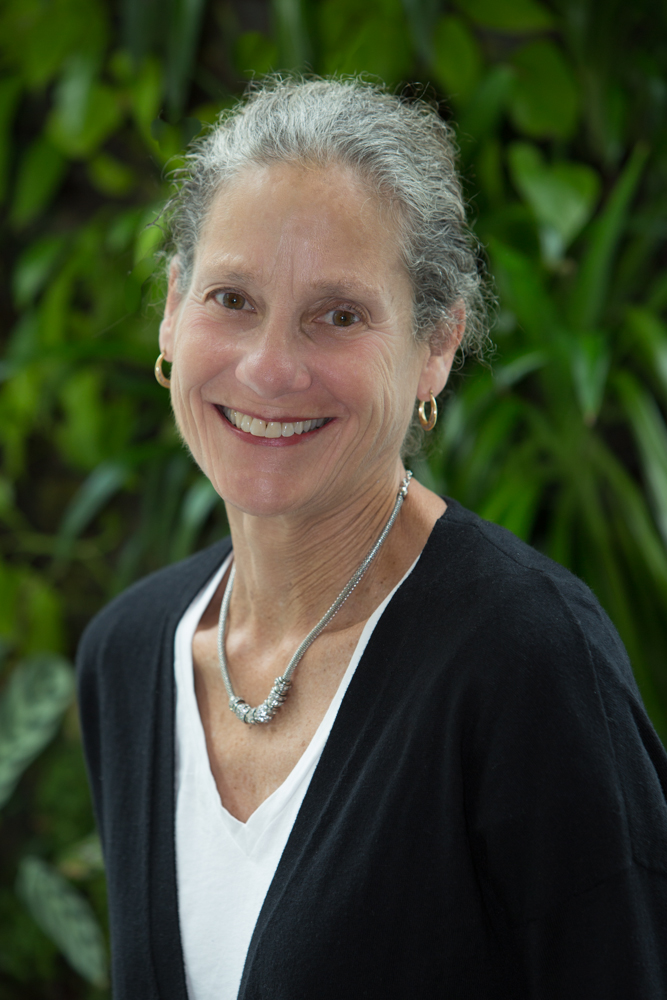 Penelope Douglas has spent the past 25 years as a social entrepreneur, pioneer in community development investment, co-founder and CEO of Pacific Community Ventures, and Chair of the Board of Mission HUB LLC and SOCAP.
Most recently, she has been developing CultureBank, an initiative to foster a new investment paradigm for culture and the arts, currently in incubation at Yerba Buena Center for the Arts. Throughout her career, Penelope has been committed to building bridges across banking, community development finance, social enterprise, impact investing, and the arts. She currently serves as Strategic Advisor to RSF Social Finance and is a Visiting Scholar at Federal Reserve Bank Community Development Division. She has been featured by media outlets such as the New York Times, NPR, San Francisco Chronicle, and California magazine, which highlights recognition of her as a pioneer of "compassionate capitalism." Penelope is an artist, a native Californian, and a graduate of Smith College.
Deborah Cullinan - CEO, YBCA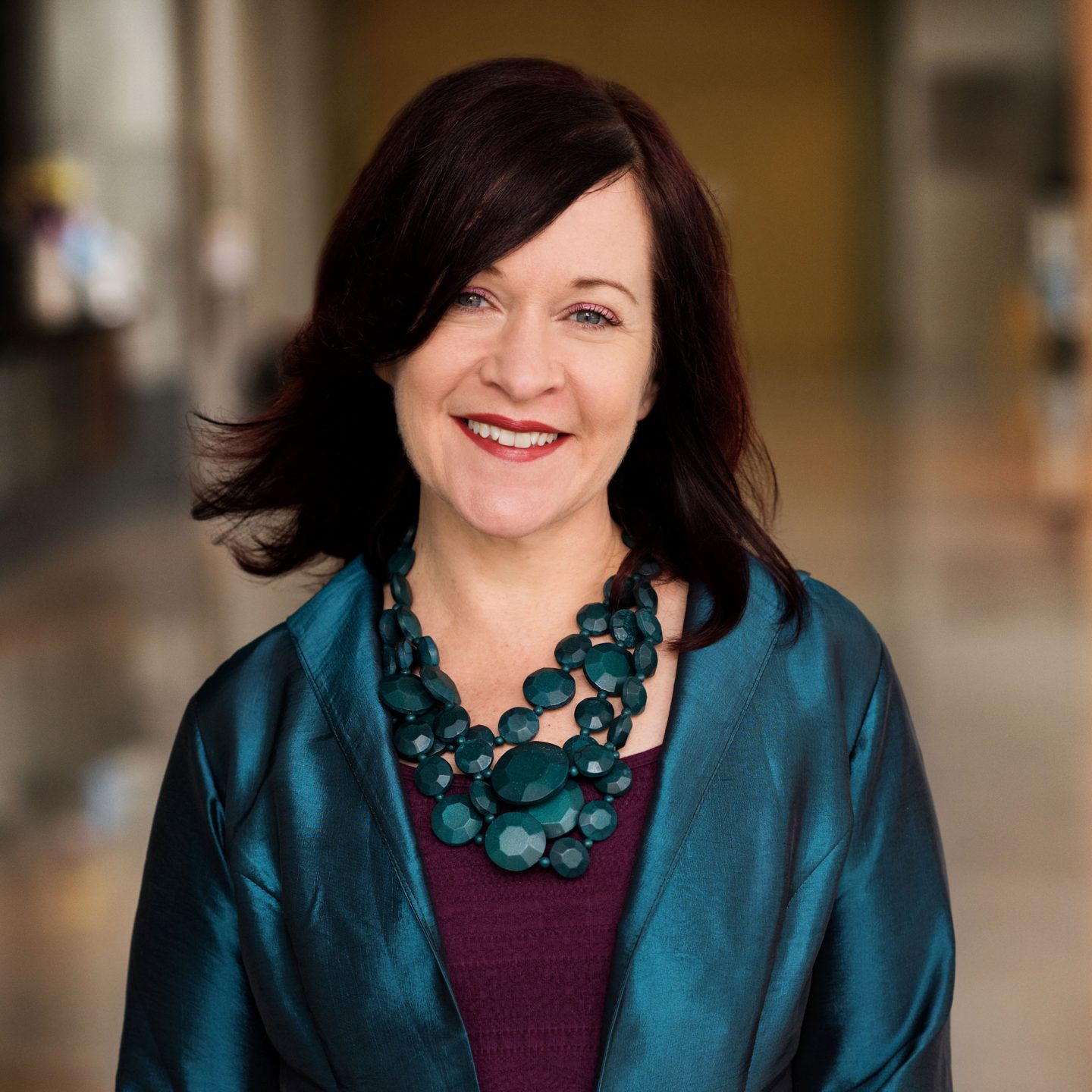 Deborah Cullinan joined Yerba Buena Center for the Arts as CEO in September 2013. With her stewardship, YBCA has sharpened its mission and vision; re-grounding the organization in its origins as a citizen institution and San Francisco's premiere art center built by the community, for the community. Fostering a "culture of invitation"; Cullinan brings together creative citizens of all kinds to spur social change. Prior to joining YBCA, Deborah served as the Executive Director of San Francisco's Intersection for the Arts for 17 years. Under her leadership, Intersection became a powerful arts-focused community development organization committed to radical partnerships across sectors to achieve equitable community change. She is a co- founder of ArtsForum SF, and a member of the Board of California Arts Advocates, Californians for the Arts, MissionHub, and the Community Arts Stabilization Trust. She is on the Advisory Board of the Catalyst Initiative, Grey Area Foundation for the Arts, Howlround, the San Francisco Arts Education Project, and the Community Visions Project/Americas for the Arts. She is co-chair of the San Francisco Arts Alliance and is a Rockwood Fellow, a Gerbode Fellow and alumni of the National Arts Strategies' Chief Executive Program. 
 Vinitha Watson - Founder & The General, Zoo Labs
Vinitha Watson is an artist, entrepreneur, and design strategist. She opened Google's first office in India, was a fellow at the Institute for the Future, and sits on the boards of Nexleaf Analytics and Yerba Buena Center for the Arts. Vinitha is the founder and Executive Director of Zoo Labs, the world's first music accelerator that sits at the intersection of art and business. Zoo Labs is about re-imagining entrepreneurship as a creative endeavor and supporting companies built by Artists. With roots in Silicon Valley the non-profit brings together some of the best mentors in tech, business, and art to have a hand in shaping the future—something bigger than its parts.
Ian Galloway - Senior Research Associate, Federal Reserve Bank SF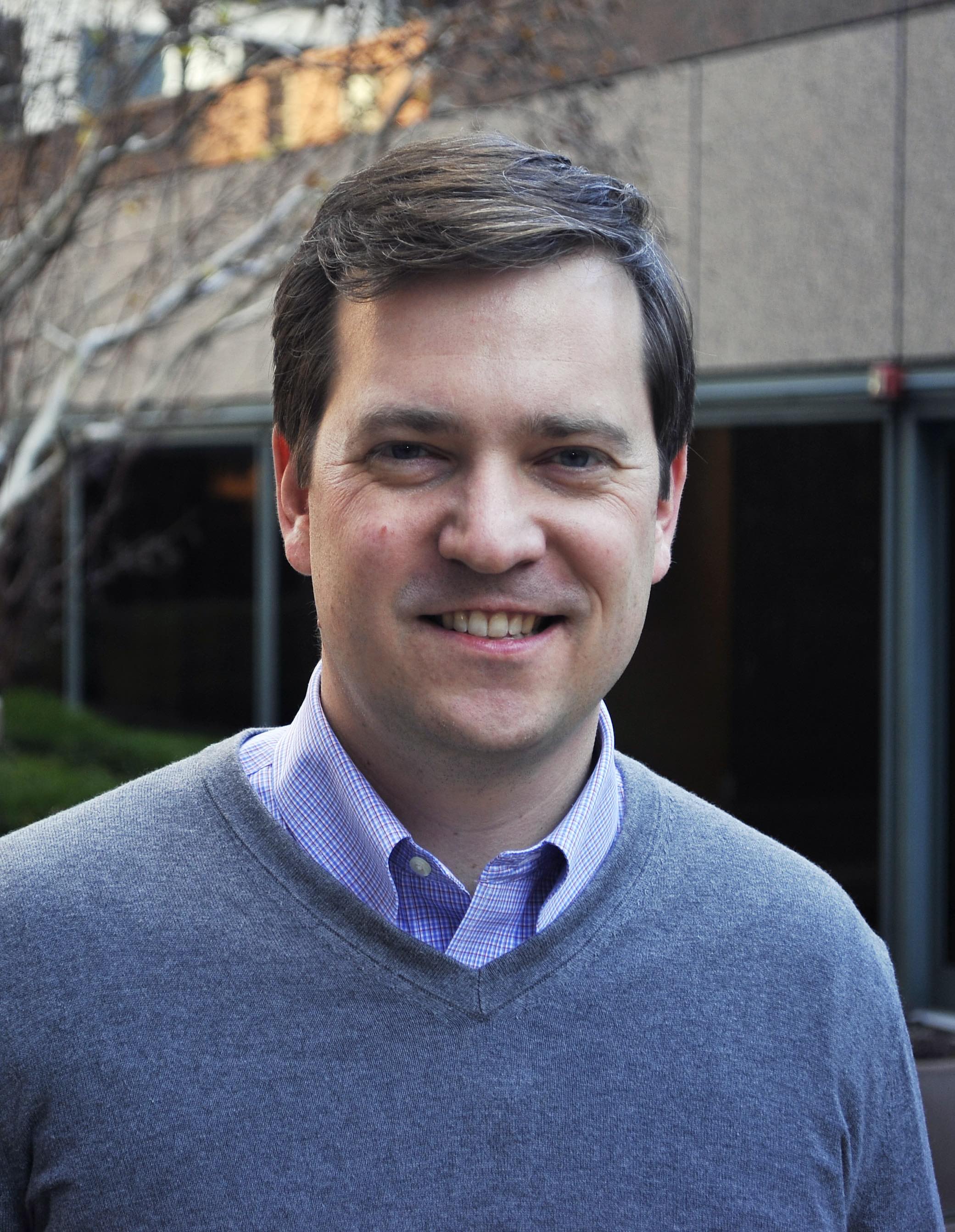 Ian Galloway is a senior research associate and Oregon state community development field manager at the Federal Reserve Bank of San Francisco. Ian researches and presents regularly on a variety of community development topics including crowdfunding, investment tax credits, the social determinants of health, impact investing, and Pay for Success financing (Social Impact Bonds). He also recently published an issue of the Federal Reserve journal, Community Development Investment Review (Vol 10, Issue 2), on creative placemaking's potential to transform the community development field. Ian holds a master's degree in public policy from the University of Chicago and a bachelor's degree in political science and philosophy from Colgate University. He lives in Portland, OR with his wife Nicole and two children, Jake and Ally. 
Kate Spacek - Director, ZERO1 American Arts Incubator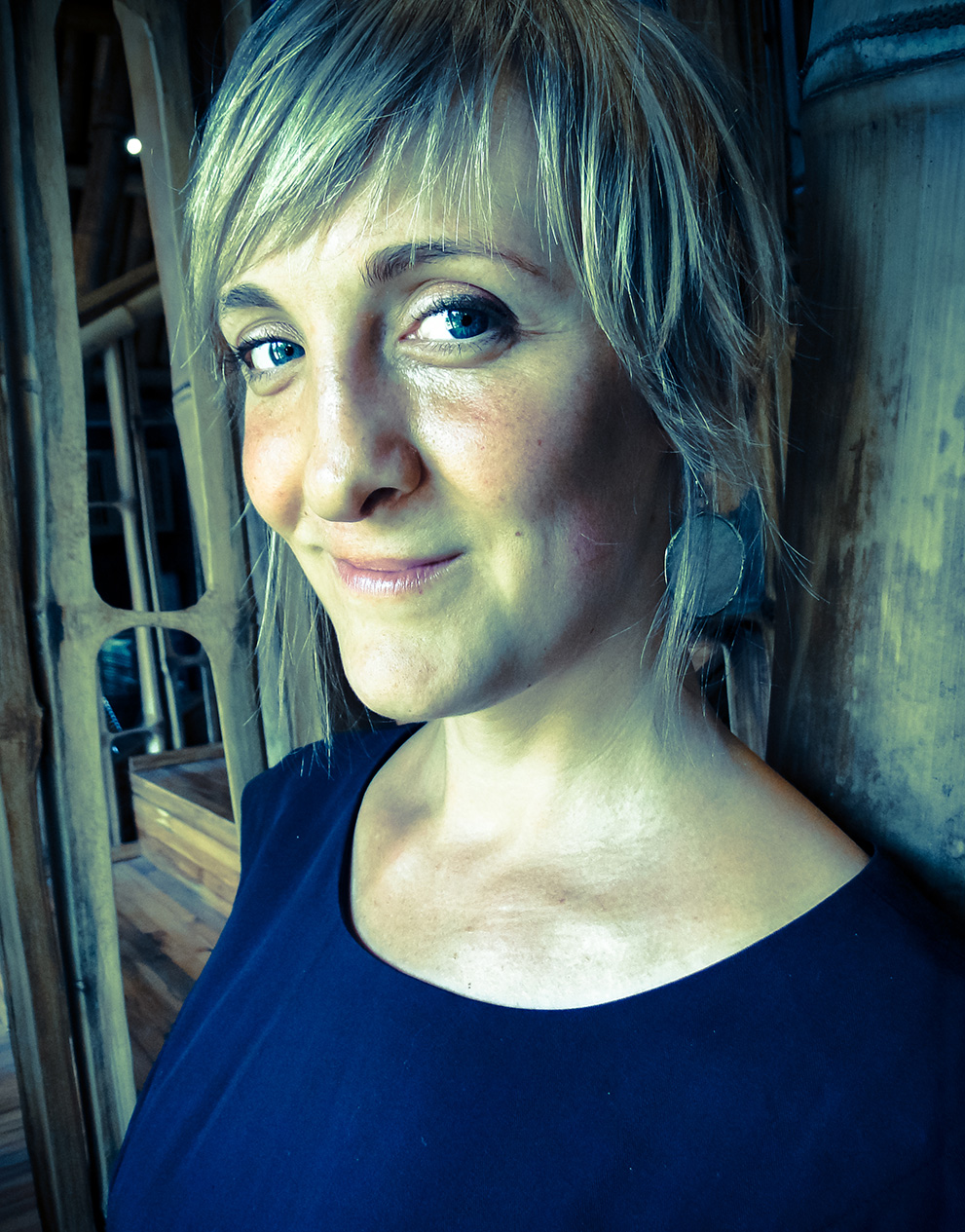 Kate Spacek designs and facilitates cross-sector collaborations that connect people and ideas, instigate relevant dialogue, and drive social impact. Leveraging two decades in business operations, group facilitation, and event production, Kate strives to amplify the unique value of the creative sector in unexpected and innovative ways. As Director of American Arts Incubator at ZERO1, Kate bridges program artists, the U.S. State Department, and overseas partners & participants to address social challenges via community-driven creative projects. Kate also is co-founding local Bay Area programs that position artists as community leaders who engage and sustain cross-stakeholder teams to solve problems that matter. While living in Indonesia, Kate co-produced the highly-acclaimed regional TEDxUbud event. Her work has been featured on National Public Radio (NPR), Australian Broadcasting Corporation (ABC), and foreign and domestic regional television, radio, and print media.
Presented By: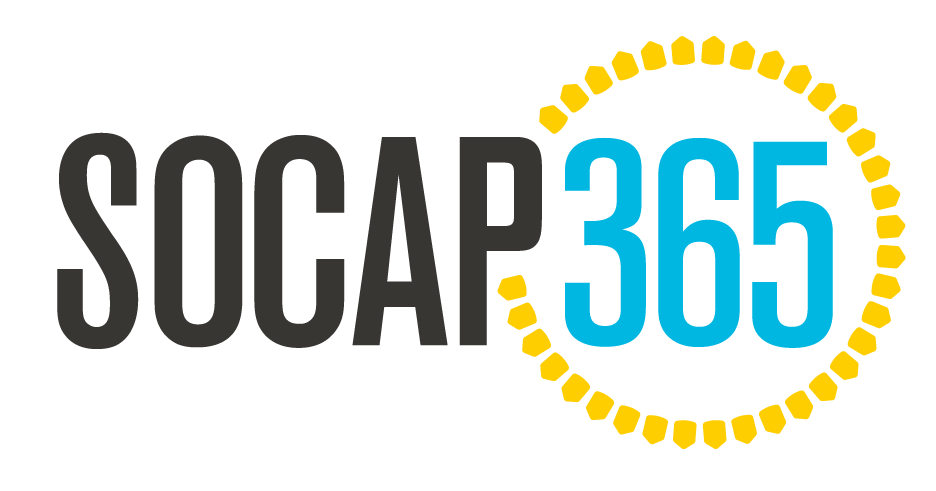 An ongoing event series, SOCAP 365 features world-class speakers and opportunities to connect at the intersection of money and meaning. Through thought leadership panel discussions, inclusive dialogues, and community-building events in multiple locations, SOCAP 365 serves the rapidly growing global network of impact investors, social entrepreneurs, conscious corporations, philanthropists, government agencies, and innovators in every sector. Whether you're a long-time SOCAP attendee or relatively new and curious about the field, SOCAP 365 is a chance to plug-in locally with like minded peers committed to accelerating the flow of capital toward global good. www.socap365.com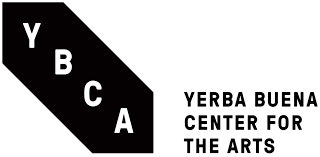 Yerba Buena Center for the Arts (YBCA) is one of the nation's most innovative contemporary art centers. From leading edge exhibitions, performances, and films, to groundbreaking civic initiatives and community partnerships, YBCA is where creativity, people, and new ideas collide. http://www.ybca.org

***By registering for this event, your email address may be added to the mailing list of presenting organizations to keep you updated on similar initiatives; we welcome you to unsubscribe at any time.
Additional Partners:

Impact Hub San Francisco is a coworking & event space for a membership community of entrepreneurs, activists, creatives, and professionals taking action to drive positive social environmental change. www.impacthubsf.com

Gray Area Foundation for the Arts is a 501(c)3 non-Profit organization whose mission is to apply art and technology to create positive social impact through education, civic engagement, and public programs. http://grayarea.org/

RSF Social Finance seeks to revolutionize how people relate to money. We're a financial services organization that has formed a growing community of motivated, values-driven investors, donors and entrepreneurs. Together, we believe that direct, transparent and personal relationships are essential to healing the economy, one that is based on generosity and interconnectedness. http://rsfsocialfinance.org 
---
Thank you to our 2017 Series Sponsors: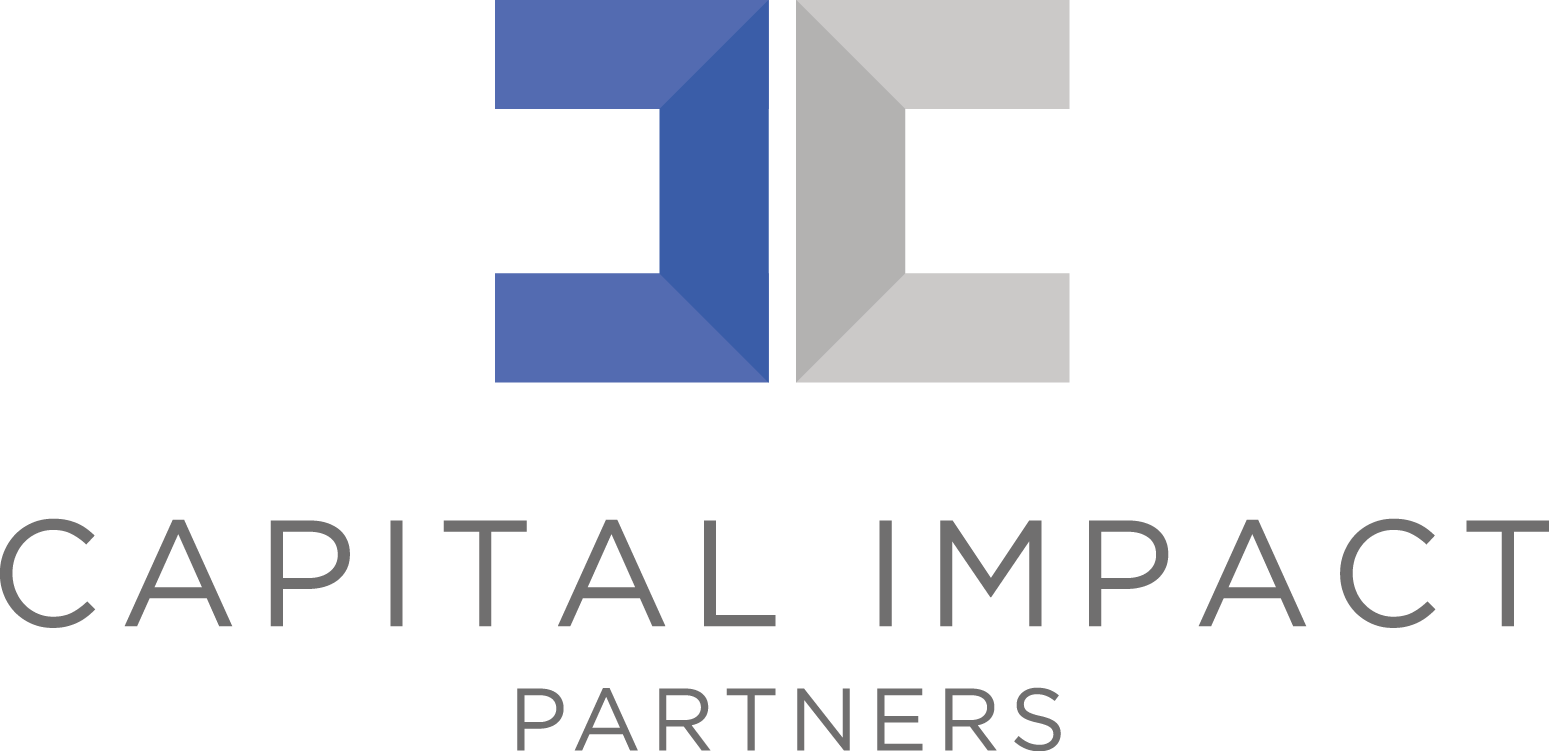 Series sponsors support ongoing SOCAP 365 events in multiple locations. 
Learn more about our year-round event series and diverse programming here.
Have questions about Investing in Cultural Shift: Capital and the Creative Sector?
Contact SOCAP 365
When & Where

Gray Area Foundation for the Arts (Grand Theater)
2665 Mission Street
San Francisco, CA 94110


Tuesday, March 28, 2017 from 6:00 PM to 8:00 PM (PDT)
Add to my calendar
Organizer
An ongoing event series, SOCAP 365 features world-class speakers and opportunities to connect at the intersection of money and meaning. Through thought leadership panel discussions, inclusive dialogues, and community-building events in multiple locations, SOCAP 365 serves the rapidly growing global network of impact investors, social entrepreneurs, conscious corporations, philanthropists, government agencies, and innovators in every sector. Whether you're a long-time SOCAP attendee or relatively new and curious about the field, SOCAP 365 is a chance to plug-in locally with like minded peers committed to accelerating the flow of capital toward global good. www.socap365.com