Join us for a complimentary webinar hosted by TriNet, NowCFO, Smith Shapourian Mignano PC, Bootstrap Labs, Gradient Ventures, and Basis Set
About this event
We'll be talking about the current state of the industry for early-stage AI startup founders, including topics such as:
Financing and acquisition trends for early stage startups;
What early-stage American VCs investing in early-stage AI companies are looking for in 2021 and the realities of fundraising during a pandemic; and
Strategies for raising, remotely, a pre-seed (ex. $500K) v. Series Seed (ex. $1-4M) v. Series A ($5-20M+) round in 2021.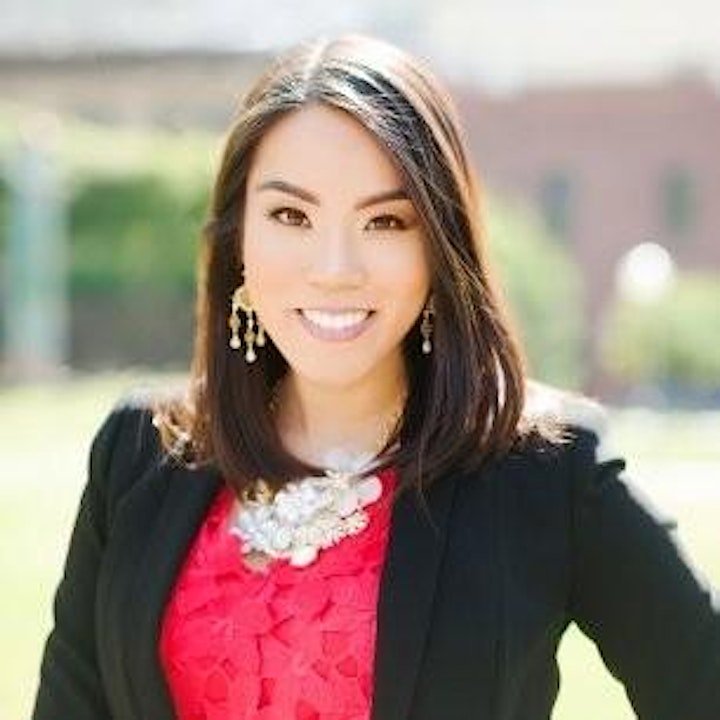 Lindsey S. Mignano
Lindsey counsels national and international startups regarding business formation and expansion into US markets, financing, and general contract matters.
Before founding her four-woman, women- and minority-owned law firm in 2016, Lindsey practiced at an international law firm. She graduated from Iolani School (H.S.D. 2003), Stanford University (B.A. 2007) and the University of California, Hastings College of the Law (J.D. 2010).
She is the President-Elect of the Barristers Board of Directors for the Bar Association of San Francisco, a preeminent Bay Area bar association. She has received the following professional accolades: Outstanding Barristers Award in 2017 from the Bar Association of San Francisco; Women in the Law Committee's Outstanding New Leader Award in 2015 from DRI, an international legal organization for defense and corporate counsel; and Rising Star each year from 2016 through present, by Super Lawyers, an honor awarded to only 2.5% of attorneys under the age of 40.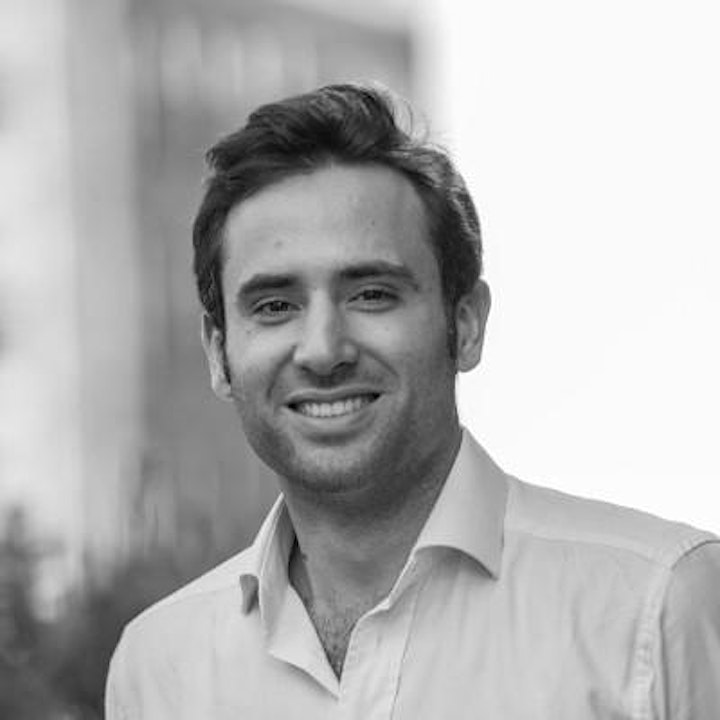 Luigi Congedo is a Principal at BootstrapLabs, a leading Venture Capital firm based in Silicon Valley and focused on Applied Artificial Intelligence.
Luigi is responsible for deal-flow, investments, business development, and is actively involved in advising the founders from their portfolio companies.
He is leading the organization of the annual Applied AI Conference bringing together over 800 AI leaders and is a frequent speaker and mentor at different startup programs and events.
Prior to BootstrapLabs, Luigi worked at Samsung, AngelHack and RadiumOne. He also founded a pharmaceutical e-commerce company in Italy, lovesano.it
Born in Napoli, Luigi graduated from the University of Napoli Federico II with a B.S in Economics. He also earned his Master Degree in International Business at Hult International BS between San Francisco and Shanghai.
Luigi has lived in Italy, Spain, UK, Ireland, and China during his career and is now based in Silicon Valley. In 2018 he was selected as a Forbes 30 Under 30 leader on the prestigious annual list of young visionaries and the leaders of tomorrow.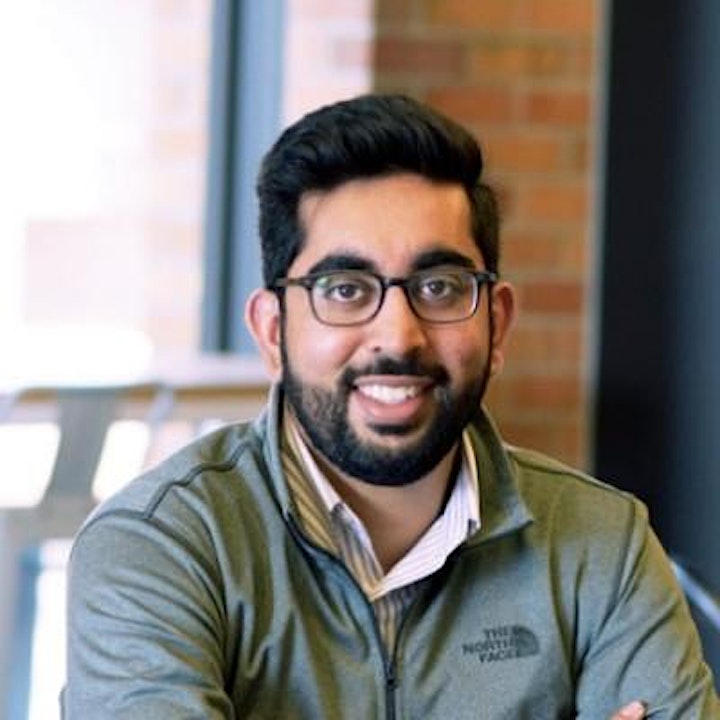 Asif Moosani is an Investor at Gradient Ventures.
Prior to Gradient, Asif worked in Technology Mergers & Acquisitions at Lazard Freres & Co. He advised leading technology majors including Google and IBM on strategic assessments and acquisitions, as well as earlier stage companies such as Episerver on strategic alternatives, financings and sale processes. During his tenure, he participated in 14 transactions totaling $100+ billion of aggregate deal value.
Prior to Lazard, Asif co-founded Evolutionary Technologies, where he provided predictive analytics software serving clients in education and real estate. Earlier, he was a software developer at IBM focused on cloud services products including Tivoli and WebSphere.
Asif graduated with a B.A. in Business Economics from the University of Texas and M.S. in Finance from the McCombs School of Business at the University of Texas.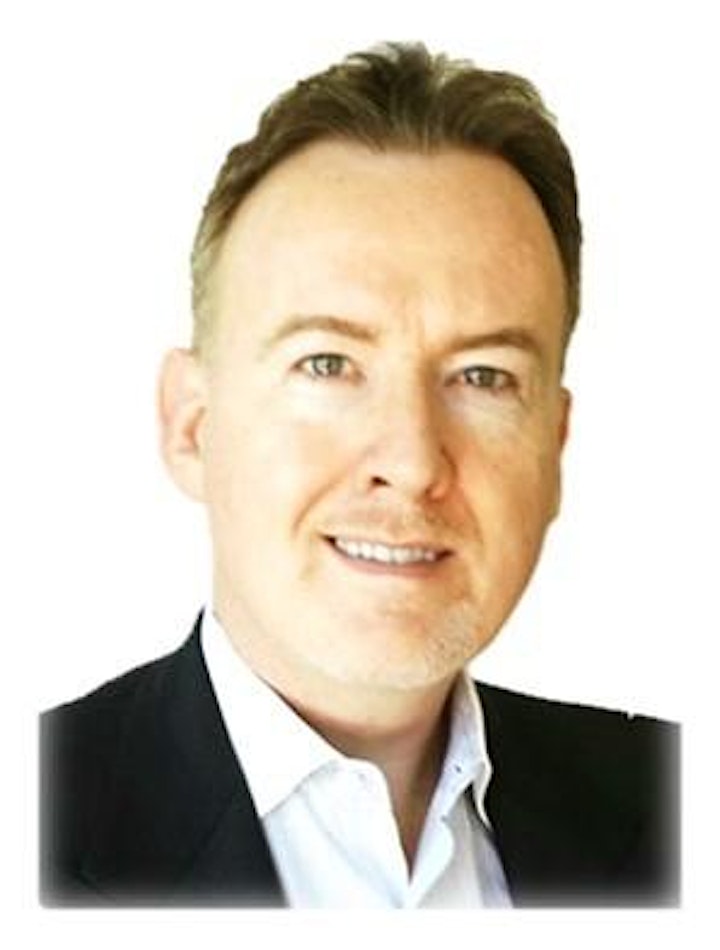 Owen Carton representing NowCFO has been CEO x 3 companies (B2B software) | Raised >US$1B+ | 'on boards x3 (B2B) | NASDAQ IPO's x2 | M&A's x2 | Microsoft PM (B2C) x10 years | VP/Marketing (B2B) x3 |
Microsoft Product Mgmt. and Messaging - Mr. Carton is a former Microsoft Corp. veteran. From 1985 to 1995 he held various executive marketing positions at Microsoft Redmond as well as Microsoft UK as Product Manager for Database Systems, Developer Languages, Hardware, while prior being the Director of Industry Marketing for Banking and Energy. His engagement with Microsoft culminated in a strategic marketing role reporting directly to then CMO, Michelle Mathews, and presenting at multiple strategy meetings (EBC), at investor meetings, and product launches alongside the then CEO, Bill Gates. He was ranked as the "Top-Microsoft presenter" by visiting Fortune 500 executives. His successes with clients were additionally featured in the 1990 and 1991 Microsoft Annual Investor Reports.
Leadership - Mr. Carton has held various CEO or executive management positions at Voise Inc. (CEO/board), TellX Inc. (CEO/board), iManage Inc. (VP), FrontOffice Inc. (VP), and Timeline Inc. (SVP), all computer software companies. Mr. Carton along with his colleagues took iManage and Timeline public on the NASDAQ stock market where he used his skills in Investor Marketing and Strategy to great effect. Mr. Carton is also an advisor to multiple B2B (plus B2C) software companies.
Mr. Carton is accredited with both a Masters in International Business (MIB) from Seattle University and a Bachelor of Computer Science (BCS) from Seattle Pacific University.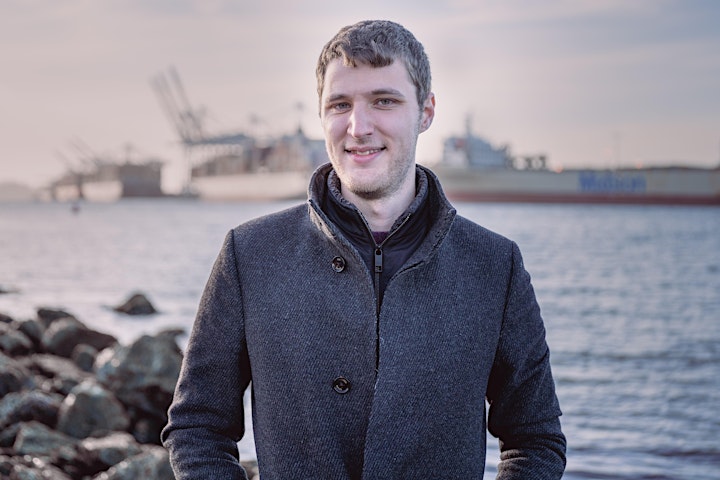 John Mannes is an investor at Basis Set Ventures, an early stage venture fund investing in founders fundamentally transforming the way people work.
John previously led TechCrunch's AI coverage, providing commentary and analysis on everything from machine learning startups to key papers from top AI research labs. Prior to TechCrunch, John drove technology modernization in the nation's 17th-largest school district. He continues to contribute to outlets like NPR and The Washington Post.