Investing and Building Connected / IoT Products is Different. Learn Why!

Wednesday, October 11, 2017 from 10:45 AM to 12:00 PM (CDT)
Event Details
As companies create new products and services in this ever changing and connected world of "things", investors are a key pat of the equation. However, what has worked in the past is not the model that will work in the future when it comet building products that requires hardware, software and physical product design.
Rapid Prototyping & MVP For Connected Products
Rodney Landers & Justin Grammens & David Vandekieft will speak to how rapid prototyping feeds early stage investment and how it's key in making a connected product succeed. It requires a different way of thinking than pure software applications and how they were built just a few years ago. The rise of open hardware, libraries and 3D printers is changing what's possible and how you can leverage this when talking to investors.
Founders & Investors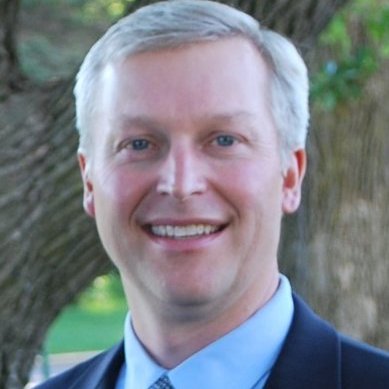 As an investor, there's a different mindset that needs to be applied when working with startups in the this space. Come learn from local investor and entrepreneur, Kevin Nieuwsma who is CEO at GPSip Corporation & Independent Executive Advisor and has been working in this space on how to understand the phases of development, when investing makes (and doesn't make sense) and how getting to a proof of concept is just a small step in taking a product like this to market!
This event is for anyone in the public, but geared for investors, strartups or anyone at a company looking make their products or services more intelligent and connected. Drinks and light snacks provided courtesy of Lab 651 who connects the pyhsical world to the digital universe by making your products and devices smarter.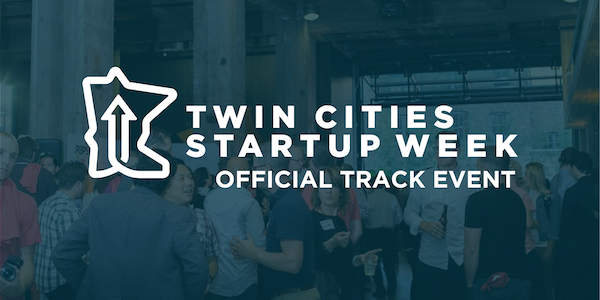 Have questions about Investing and Building Connected / IoT Products is Different. Learn Why!?
Contact Lab 651, LLC
When & Where

Lab 651
550 Vandalia Street
#224
Saint Paul, MN 55114


Wednesday, October 11, 2017 from 10:45 AM to 12:00 PM (CDT)
Add to my calendar
Organizer
Lab 651 connects the physical world to the digital universe. Focus is important and we believe that when building devices for the Internet of Things it takes more than one. We have expertise in Software, Embedded and Mechanical Engineering with each founding partner developing connected devices and systems for more than 20 years. With this experience under our belts our team can drive to a solution with minimal iterations. We know what works and what doesn't. Come check us out, take a tour of our lab and learn what we can build for you!