Event Information
Location
Beach Grove Public Library
1102 Main Street
Indianapolis, IN 46107-1501
Description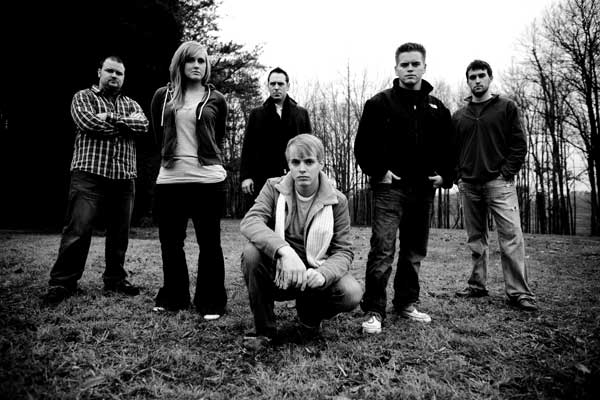 ---
**Ticket Price Notice**
The Hannah House charges to investigate. The extra ticket price is to cover this cost
---
**Give a way!**
Each person who buys a ticket will receive a signed 8x10 photo
Each person who buys an investigation ticket will receive a signed 8x10 and a free tshirt!

---
This is an event you will not want to miss! Presented by Hoosier State Paranormal and the cast of A&E's new TV show, Paranormal State: The New Class, at this event you will have the chance to meet and greet the cast, listen to one of John Tenney's amazing presentations and participate in a Q&A panel with the cast. Afterwords be lead on an investigation with the cast at one of Indiana's most haunted places, the Hannah House in Indianapolis, IN.
---
Locations
Beach Grove Public Library
1102 Main Street
Indianapolis, IN 46107
(317) 780-1501
Hannah House
3801 Madison Ave.
Indianapolis, IN 46227
(317) 787-8486

---
Investigations Rules
Bring anything you want (includes any device you like to investigate with
Be respectful of people in your group. Everyone has their own ways of investigating. You will be investigating with The New Class but your methods are welcomed with open arms. We can all learn from each other
---
EVENT TIMELINE
The Event will be broken down in to 2 different sessions. Due to limited space only 10 tickets will be sold to each investigation. This will give us a chance to spend more time with each of you.
Presentation
7:00 Weird Lectures by John Tenney (Beach Grove Public Library)
8:00 Q&A with the Cast of Paranormal State: The New Class (Beach Grove Public Library)
8:45 Meet and Greet with the Cast of Paranormal State: The New Class (Beach Grove Public Library)

Investigation Times
10:00 First Investigation (Hannah House)
12:00 Second Investigation (Hannah House)
2:00 Wrap Up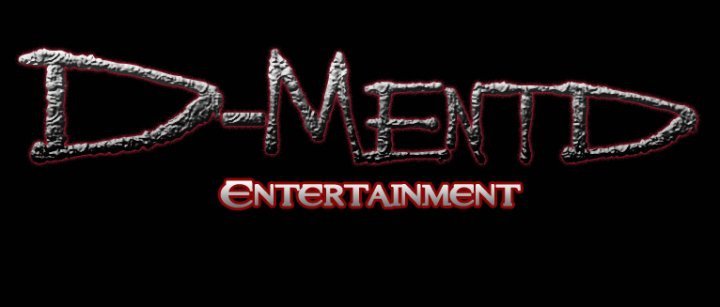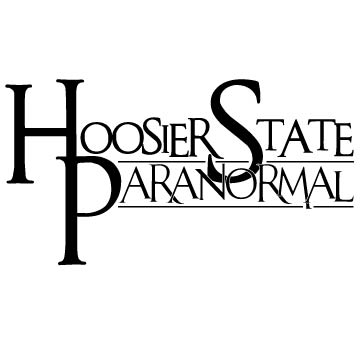 Date and Time
Location
Beach Grove Public Library
1102 Main Street
Indianapolis, IN 46107-1501