Description
Calling all female founders looking for funding! Welcome to our first InvestHer Meetup in London!
Global Invest Her is on a mission to help close the $300 billion Funding Gap for Women Entrepreneurs, by helping them learn about funding and get investor-ready, through our global Platform & Community, Public speaking and events.
After our highly successful inaugural InvestHer Meetup in Dublin (see feedback below) in July, we are now coming to London!
Network with female founders, get practical funding tips and meet Investors and Funded Women and learn more about how Global Invest Her can help you get investor-ready.
One drink and nibbles are included in the ticket price.
We actively welcome men who actively support women entrepreneurs in the funding/startup echosystem.
Can't wait to see you all there!
AGENDA
6:00 pm: Doors open, enjoy food and drinks/networking
7:00 pm: Welcome by Anne Ravanona, Founder of Global Invest Her
7:05 pm: Introduction to Global Invest Her platform & community and how we can help you get investor-ready
7:20 pm: Investor Insights: Speaker > Anna Sofat, Founder of Addidi Angels, Paulina Sygulska, Grant Tree

7:40 pm: Funded Women share > hear key tips from successful female founder Vicky Brock (former CEO Clear Returns)
8:00 pm: Networking, food & drink
9:00 pm: Close
HOST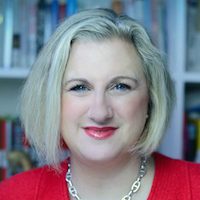 Anne Ravanona, Founder & CEO of Global Invest Her. A passionate women's advocate with over 22 years experience in global business, she spoke at TEDx to inspire everyone to 'Invest in Women Entrepreneurs. She also advises Fortune 500 companies on Gender Diversity. Anne is a regular, acclaimed speaker at conferences worldwide, to raise awareness and help change unconscious bias increase Access to Funding and to close the $300 billion 'Funding Gap' for women entrepreneurs. An entrepreneur herself, Anne is very active in the global startup world, including as a judge at pitch competitions, mentor and speaker at StartupWeekend Women, C-suite Advisor at Astia and advisor to several tech startups. She contributes regularly to the Huffington Post, showcasing great women entrepreneurs, investors and leaders through her Trailblazing Women Series and has received international recognition for her work.
SPEAKERS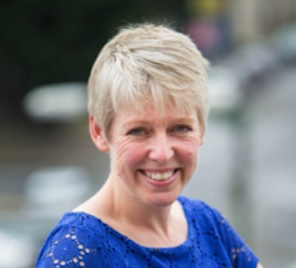 Vicky Brock, Former CEO Clear Returns (raised £460 K)
Vicky is founder and former CEO of a high-growth technology start-up, Clear Returns, which helps retailers boost profits by understanding and tackling their returns. Vicky won Innovator of the Year at the 2014 FDM everywoman in Technology Awards & led Clear Returns to be named top Tech StartUp in Europe, by the European Commission. She graduated from King's College London, Birkbeck and MIT. She is a Director Emeritus of the Digital Analytics Association and previously worked with Google Analytics, HP and Tesco Clubcard. Named by Forbes.com & Bloomberg as one of the 9 top female tech CEOs to watch., she is also a Tech London Advocate and one of Computer Weekly's Top 50 Women in IT.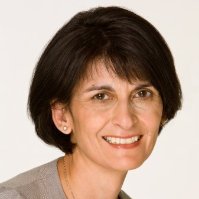 Anna Sofat, Founder & Angel Investor Addidi Angels,
Anna is founding Director of Addidi, a financial services boutique for women. A Chartered Financial Planner and Certified Financial Planners, Anna enjoys working with clients of all shape and size, creating financial solutions that help them to live a richer life.
She graduated from Hull University and has a Masters from the London School of Economics. She has been nominated as one of the Top 100 Adviser by the New Model Adviser. Away from work, she is married and a mother of 2 girls. Her interests are her family, travel and current affairs. She has been a non executive director for the social enterprise, Fair Finance since it inception in 2005.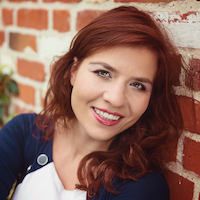 Paulina Sygulska, Founder, Grant Tree
Paulina is a serial entrepreneur, a philanthropist and a cofounder of GrantTree [please hyperlink granttree.co.uk]. In the last five years the team grew organically from 2 to 30, and raised over £30m for over 500 clients using government funding schemes such as R&D tax credits [please hyperlink granttree.co.uk/taxcredits] and Innovate UK grants [granttree.co.uk/smartgrants]. GrantTree is also an open culture company which pioneered open salary scheme, and an empowering workplace
VENUE: The ClubHouse - Unruly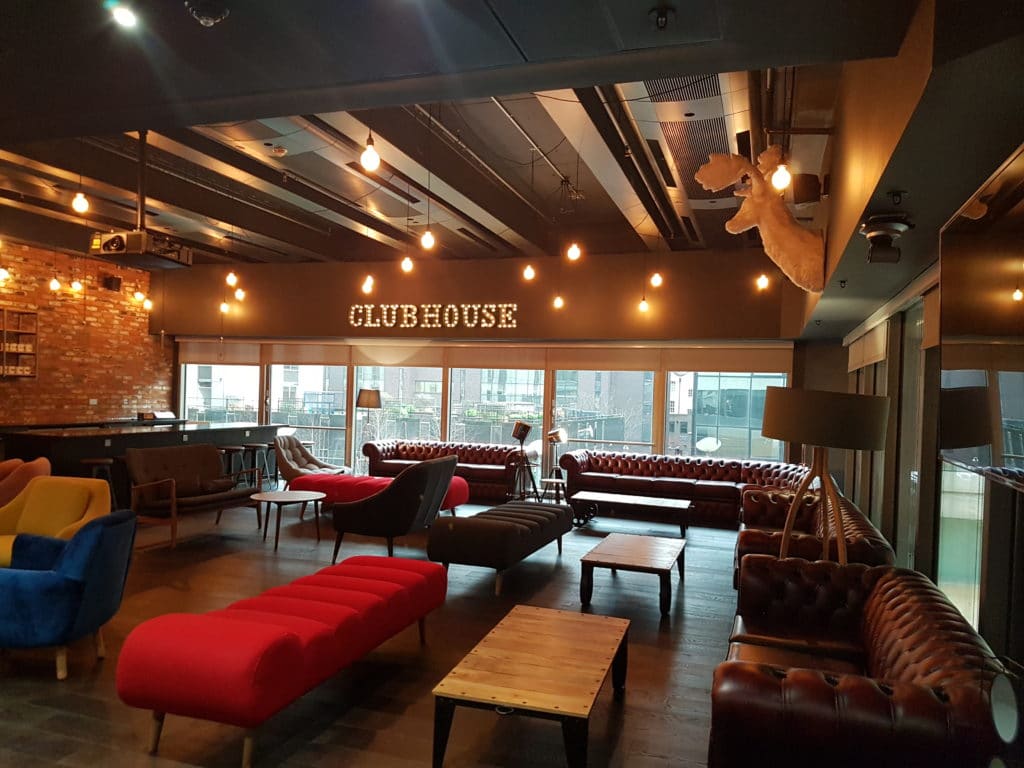 SPONSORS/PARTNERS


SEE PAST EVENTS
Feedback from InvestHer Meetup - Dublin (July 2017)
"Not only was the information invaluable and guest speakers amazing but it was great fun too loved every minute . Best networking event I have ever attended." Lewize Crothers, Exitentry
"There is really nothing like this anywhere else. I have recommended it to all my friends as I really want other women to be given the opportunity to learn what I learned at this event." Aisling Byrne, TheNuWardrobe
"Such events inspire to move forward. I made valuable connections with women investors." Ekaterina Kislova