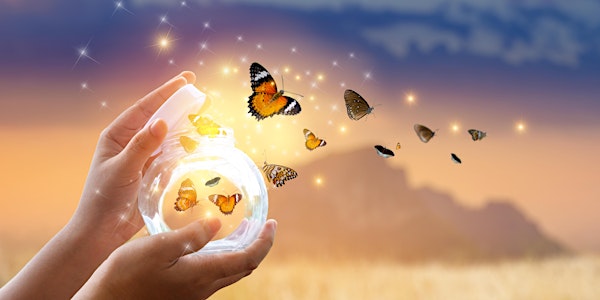 Invest In your future Practical Workshop: Retire Young, Retire Rich
Retire Young, Retire Rich
Date and time
Wed, 14 Jun 2023 19:30 - 21:30 +08
Location
South Beach Tower 38 Beach Road #02-11 South Beach Tower Singapore, 189767 Singapore
About this event
PLEASE NOTE: THIS IS A PRACTICAL WORKSHOP. PLEASE BRING YOUR LAPTOP/ TABLET WITH YOU
Are you tired of working for someone else and want to retire young and retire rich? Do you dream of traveling the world, pursuing your passions, and enjoying the fruits of your labor without worrying about money? If so, then this workshop is for you!
In this workshop, you will learn from experienced financial experts on how to achieve financial freedom and retire young and retire rich. You'll discover practical strategies, tools, and tips on how to increase your income, reduce your expenses, and build wealth that will last a lifetime.
During the workshop, we will build the plan together.
Our expert panel of speakers will share their insights, experiences, and tips on how they achieved financial freedom and retired young and retired rich. They will also answer your questions and provide personalized advice on your financial journey.
Join us for this empowering workshop and take the first step towards achieving financial freedom, retiring young, and retiring rich.
"Disclaimer: This event has not been viewed or approved by the Monetary Authority of Singapore (MAS). The information presented during the event is for informational purposes only and should not be considered as financial or investment advice. The views and opinions expressed by the speakers at the event are their own and do not necessarily reflect the views of the organizers. Attendees are advised to exercise their own judgment and seek independent financial advice before making any investment decisions. The organizers shall not be liable for any losses or damages arising from any decisions made based on the information presented at the event."