Learn how to transform your DEI recruiting efforts to be more attractive to investors and discover funding opportunities from Chloe Capital
About this event
THE SESSION
Participants will learn the essential knowledge and skills to break unconscious bias to enhance workplace performance, profits, and diversity, equity, and inclusion (DEI) goals with respect to recruitment, retention, and advancement of diverse talent.
We will also share upcoming funding opportunities from Chloe Capital for women-led, tech and tech-enabled seed-stage companies.
This webinar is for startup founders, high-growth companies, and impact investors.
Wednesday, January 19, 2022 @ 11 AM ET.
Register above to gain access to the webinar.
FEATURED SPEAKER
Anu Gupta, MPhil, JD | Founder & CEO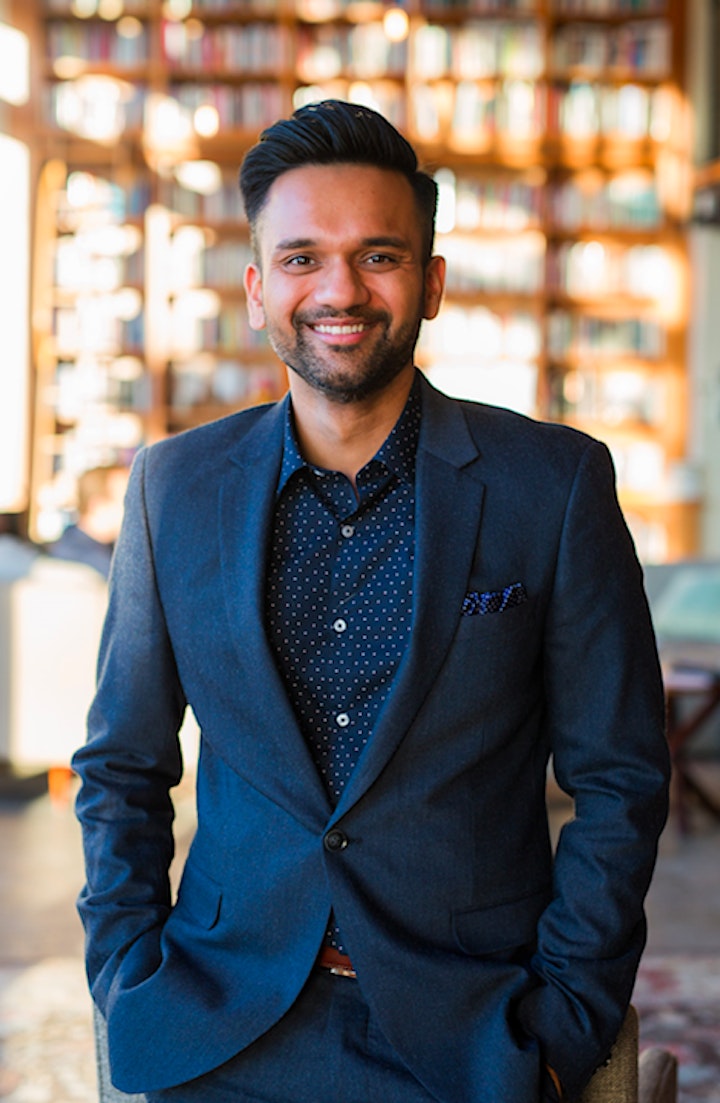 Anu Gupta (he, him) is a scientist, educator, lawyer, and the Founder of BE MORE with Anu. Anu is a sought-after expert in breaking bias, diversity, equity, and inclusion (DEI), entrepreneurship, mindfulness, and compassion. He has brought BE MORE's approach to over 200 companies reaching over 20,000 professionals. He has logged over 10,000 hours of meditation and developed BE MORE's science-backed, compassion-based approach after conducting decade-long research on the causes of and solutions to racial and gender inequality. He has spoken about this work at TED, SxSW, and the Oprah Conversation. He has a JD from NYU Law, MPhil in Development Studies from Cambridge, and BA in International Relations & Islamic Studies from NYU. You can follow him on Instagram @bemorewithanu.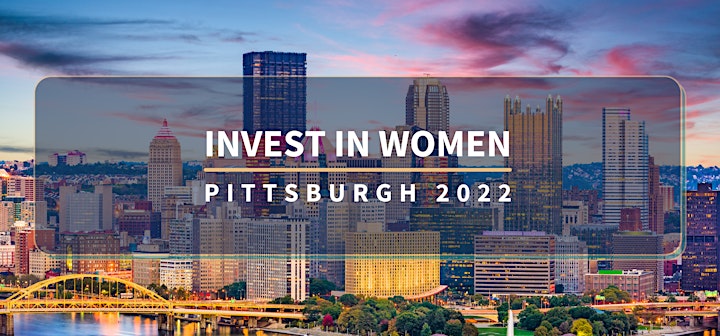 THE PROGRAM
Invest In Women x Pittsburgh is an initiative for underrepresented entrepreneurs in the Pittsburgh area, designed to support women-led technology companies tackling real-world problems. Chloe Capital, Ascender and the Richard King Mellon Foundation are partnering to create a collaborative and inclusive fundraising experience through a series of online events leading up to a 48-hour in-person program in Pittsburgh this Spring. Five women with companies located in, or willing to relocate to, Allegheny or Westmoreland counties will be selected to pitch Chloe Capital and a team of active investors at a public Founder Showcase on April 27, 2022. On average, participants in a Chloe Capital program each go on to raise $2,000,000 within a year, catalyzed by visibility and introductions to the firm's world-wide network.
TIMELINE
Applications Open: November 1, 2021
Seed to Series A women-led technology companies seeking funding apply here: ChloeCapital.com/funding
Online Information Session: January 19, 2022 (open invite)
Online Information Session: February, 2022 (open invite)
Online & In-person Information Session: March, 2022 (invitation only)
Applications Close: February 11, 2022
In-person Fundraising Experience: April, 2022 (invitation only)
Founder Showcase: April, 2022 (open invite; space is limited)
Organizer of Invest In Women x Pittsburgh | Info Session I
Chloe Capital is a Movement-driven venture capital firm that invests in women-led technology companies with diverse leadership teams. In addition to investing with a gender and diversity lens, Chloe Capital partners with foundations, institutions and corporations to host programs that help catalyze fundraising efforts for female founders. This collaborative approach to early stage investing is what makes the firm so unique. More than 15,000 people around the world have already joined Chloe Capital's Movement to #InvestInWomen. ChloeCapital.com