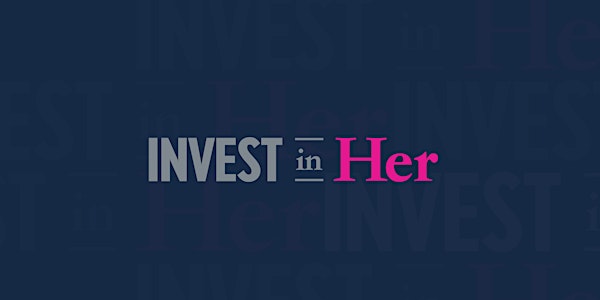 Invest In Her December 2022 Virtual Pitch Competition
Invest in Her is a pitch competition hosted by an independent group of women brought together to help elevate women-owned businesses in SWPA
About this event
The Invest in Her team is thrilled to be hosting our sixth pitch competition! This round we are focusing on businesses that cater to women+ and/or girls. In other words, this pitch is For Her, By Her.
Finalists:
Bridal Maven - https://www.bridalmavenpgh.com/
Calithea Goddess - https://calitheagoddess.com/
Impart Clarity LLC - https://www.impartclarity.com/
The Tiffany Huff Experience - https://tiffanyhuffexperience.com/
To learn more about Invest in Her please visit www.weinvestinher.org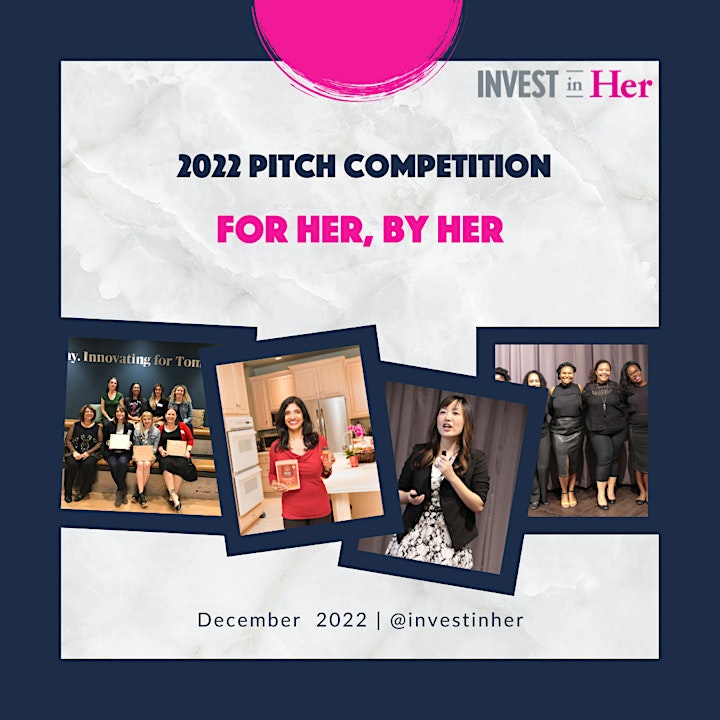 Invest in Her relies on the support of donors and sponsors to empower the women owned businesses in our region. If you'd like to support a women-owned business please consider making a donation today.
A huge thank you to our 2022 pitch partners and sponsors!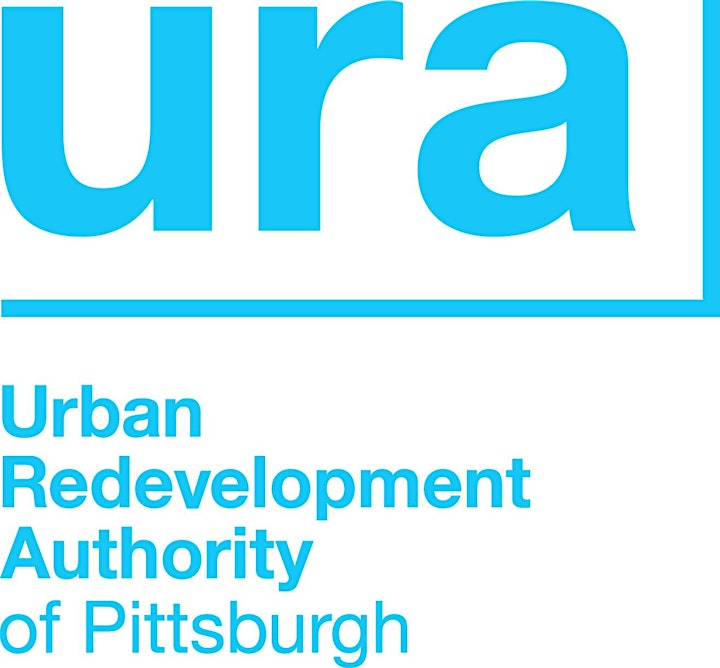 Sponsorship opportunities are still available. Please contact investinher@gmail.com if interested in being a sponsor or partner.