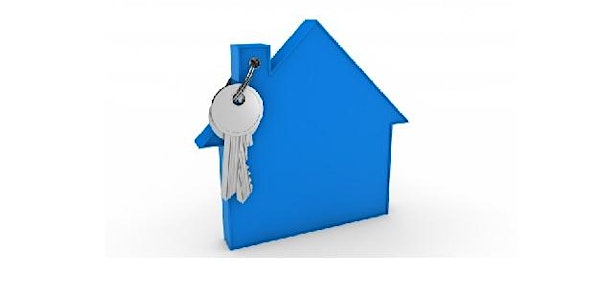 Invest Atlanta Homebuyer Q & A Session Webinar
If you envision homeownership in the near future, attend the Invest Atlanta Homebuyer Q & A Session webinar for a new perspective!
About this event
This is a special Invest Atlanta Homebuyer Q & A Session, as it will occur via Zoom webinar.
During the first 90 minutes of the Q & A Session future homebuyers and real estate agents receive program details and eligibility requirements for Invest Atlanta Homebuyer Incentives. These incentives are designed to reduce your down payment and closing costs.
The remaining 30 minutes are devoted to questions from homebuyer and answers from Invest Atlanta Homeownership Team members and mortgage lending partners.
Attendees will receive the link to join the webinar, on the day of the webinar, before the start time of 5:00 pm. If attendees have any difficulty logging on, please join the live stream on the Invest Atlanta Facebook page.
*Q & A Sessions can be completed on the Invest Atlanta website. The online video is 20 minutes in length and is followed by a short quiz. Special Zoom Q & A sessions may be presented periodically as an opportunities to interact with the Invest Atlanta Homeownership Team and Participating Lenders. Please note, the special Zoom sessions may be added or changed to accommodate a high volume of registrations or holidays. The online Q & A Session video and Zoom Q & A Session webinar are not associated with the required homebuyer education classes that are facilitated by Invest Atlanta Homebuyer Education Providers. You must contact the Homebuyer Education Provider to enroll for the required 8-hour class.